Charcuterie boards, cheese boards with fruit and nuts, chocolate boards and crudité platters are a go-to communal dish because they are easy to prep and serve and don't require turning on the stove (or any culinary skill). Plus, there's something about eating aged cheese and briny olives off a wood board that feels very Ina Garten-ish.
The latest food board to take over social media is not so much a food group but technically a condiment. Butter (yes, just plain butter) is now the main event, according to TikTok food influencers.
Serving bread and butter is not exactly revolutionary, but presentation is key. Unsalted butter is spread on a platter and topped with fresh herbs, flaky Himalayan salt, preserved fruit (like figs or apricots), honey, cheese, jam, red pepper flakes, crushed nuts and even pumpkin spice. Give guests a butter knife and a bread basket and voila, a humble side dish suddenly becomes the main event.
How to make a TikTok butter board
Start with a small board or serving dish, not a giant platter that would be used for multiple meats and cheeses. A compact, solid wood board with a handle is ideal for this kind of presentation.

Made in Canada from salvaged or repurposed wood, a Labell cutting board is easy to care for (simply rinse with a little soap and water) and durable. $20.99 on Amazon.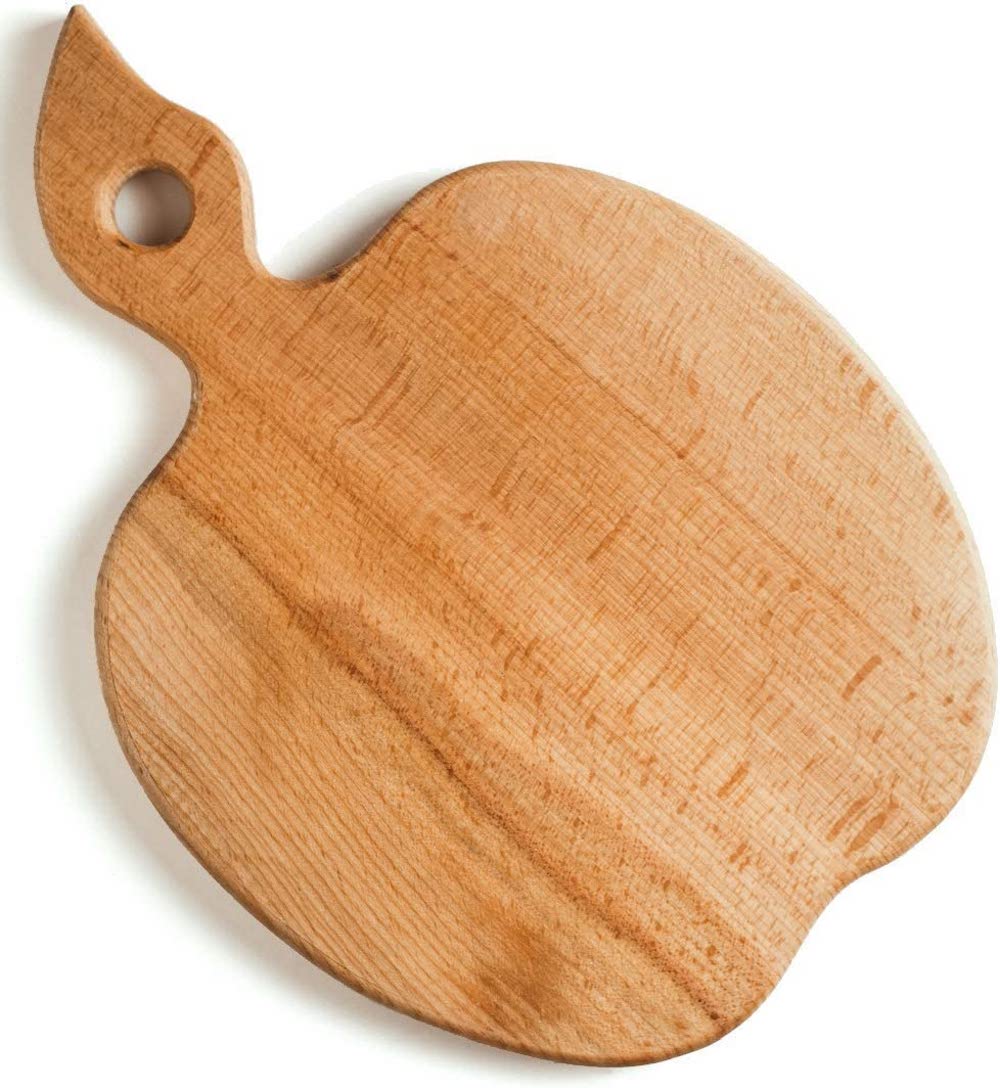 To add a little quaintness to the communal butter sharing experience, this apple-shaped charcuterie board is made from a single piece of Beachwood and can also be used as chopping board as well. $46.09 at Amazon.
How to make butter ribbons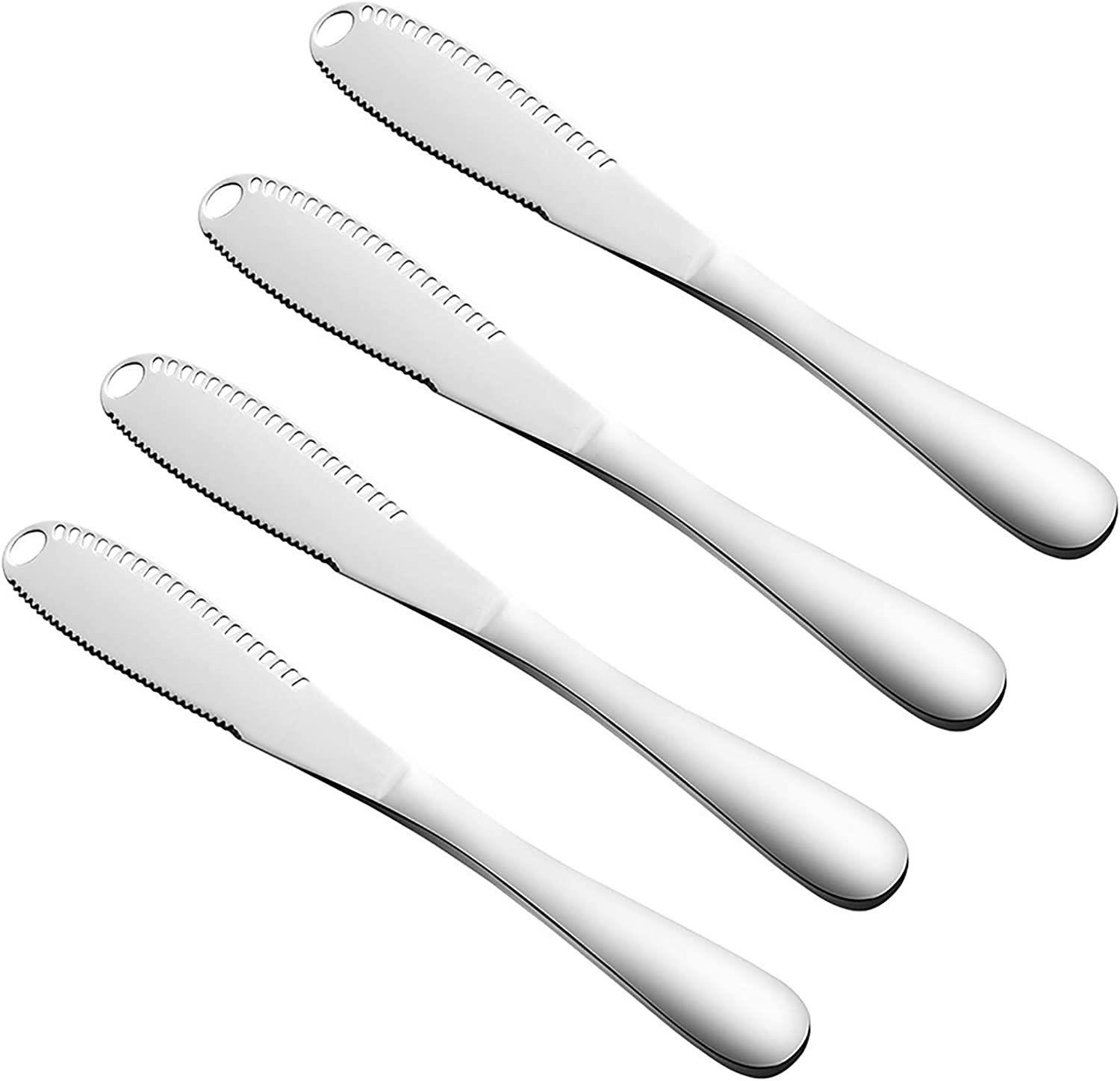 To create a cascade of butter ribbons, this knife set is serrated on one side and slotted on the other; it can cut, spread and scoop butter (as well as cheese). Four-piece stainless steel knife set, $18.98 at Amazon.

Those who want to make a uniform butter board may prefer to use the back side of a pie server, as demonstrated in this video. Ten-inch stainless steel pie server, $9.99 on Amazon.
How to serve a butter board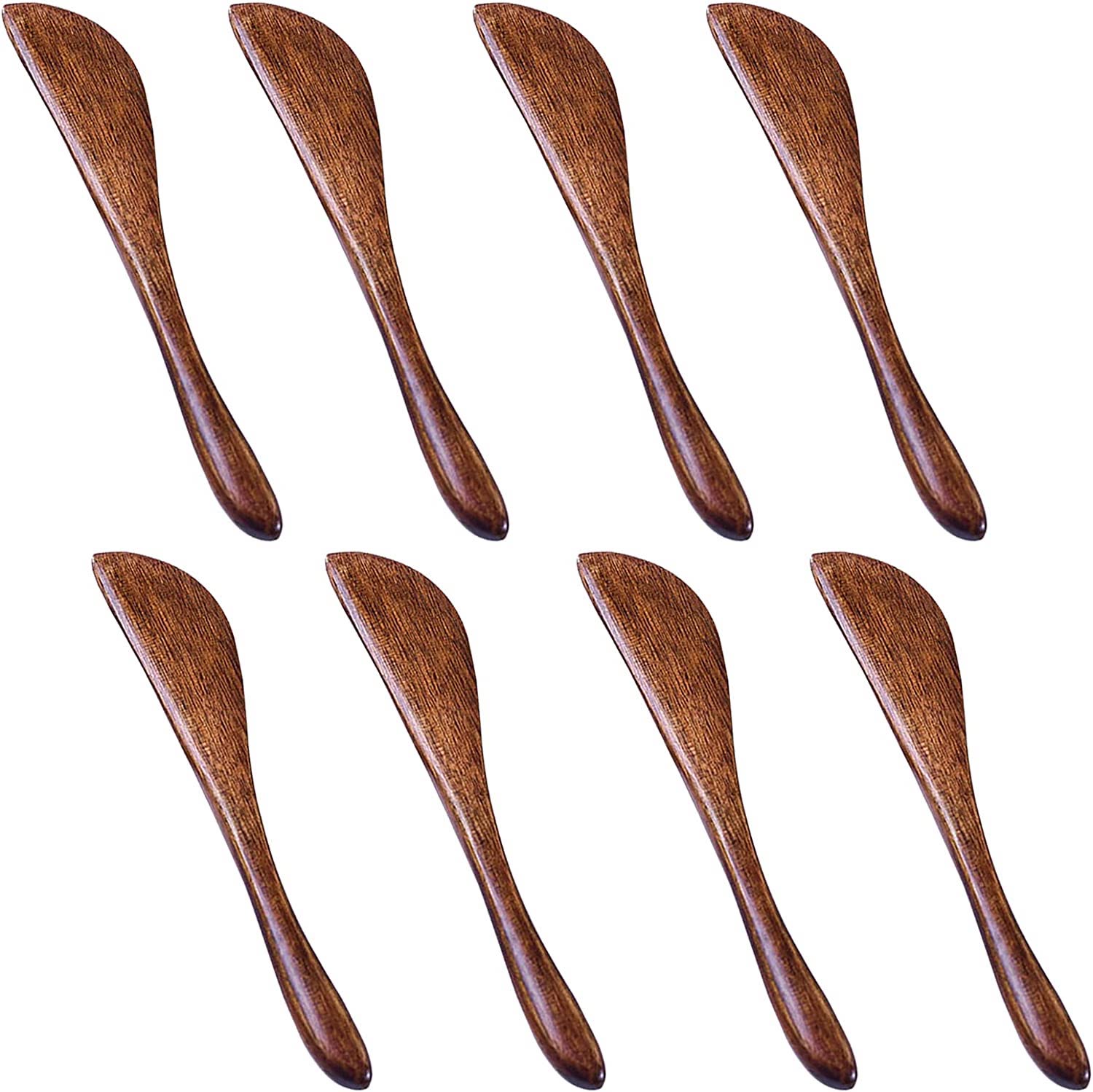 As multiple people will be scooping butter from the board at once, the more butter knives the better. This set of eight natural wood knives are not sharp (so no chance of accidentally nicking someone) and dishwasher safe. $17.99 on Amazon.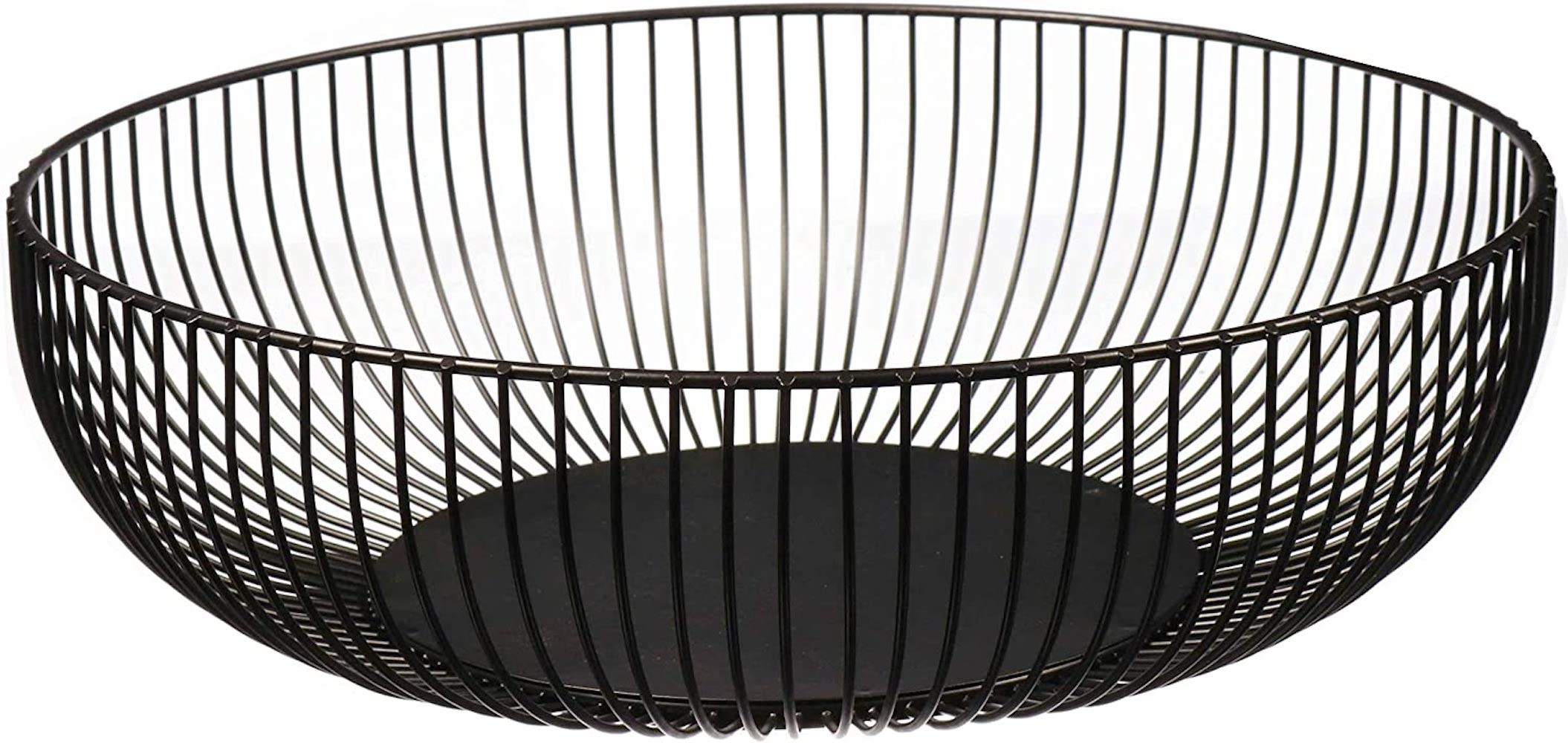 Bread, and lots of it, is an absolute must-have and this metal basket can be filled to the brim with fresh slices of baguette. $17.99 at Amazon.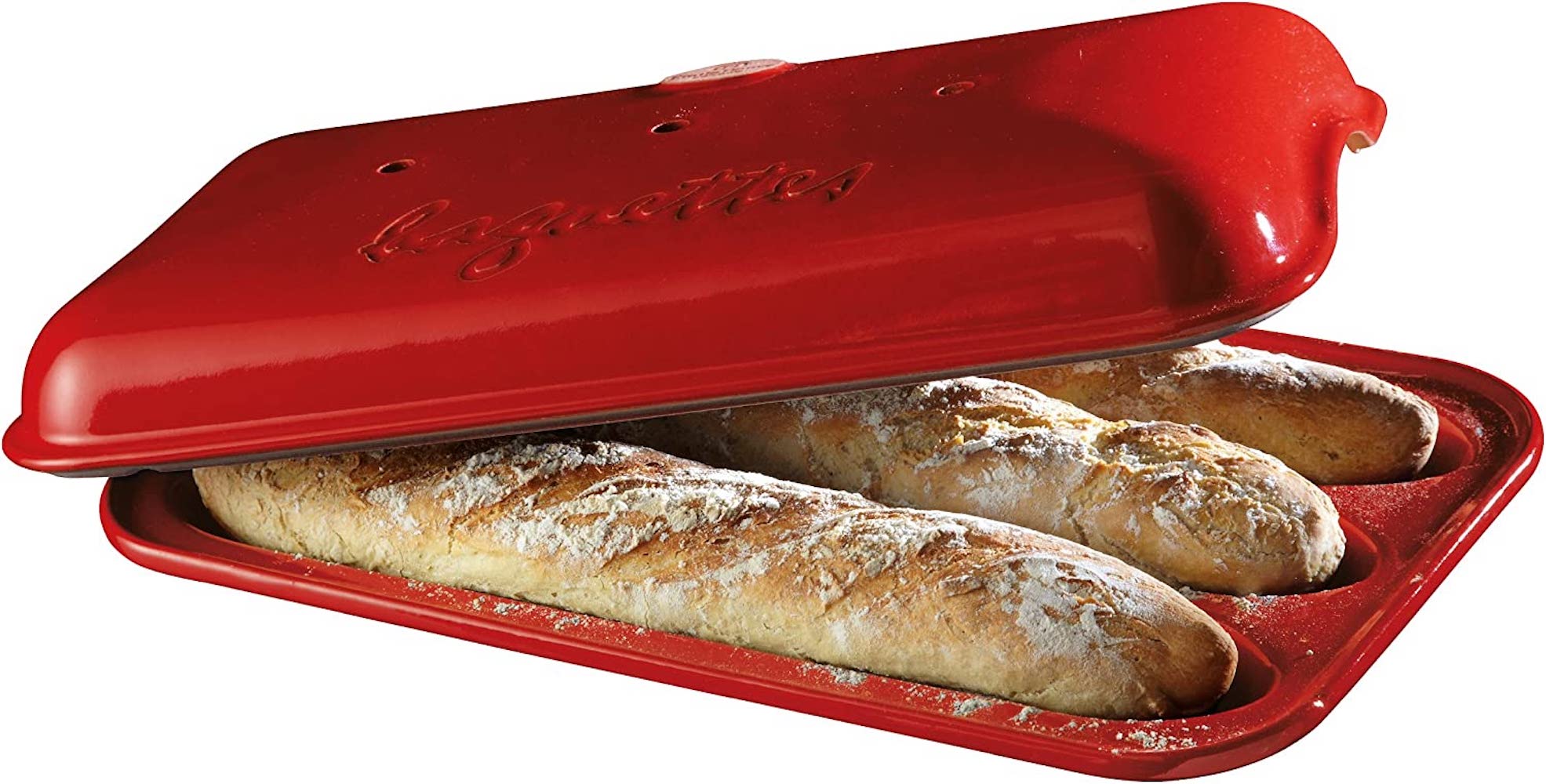 Keen to keep the entire board homemade? This clay Emily Henry baguette baker is made in France and has a 10-year warranty. $160.92 at Amazon.
How to soften butter
The best way to soften butter is to leave it out on the counter for at least a few hours (cut the brick into cubes to help the process). Keep it in a covered butter tray so it is not exposed to oxygen, which can lead to spoilage. (BC Dairy recommends butter left on the counter be used in a few days.)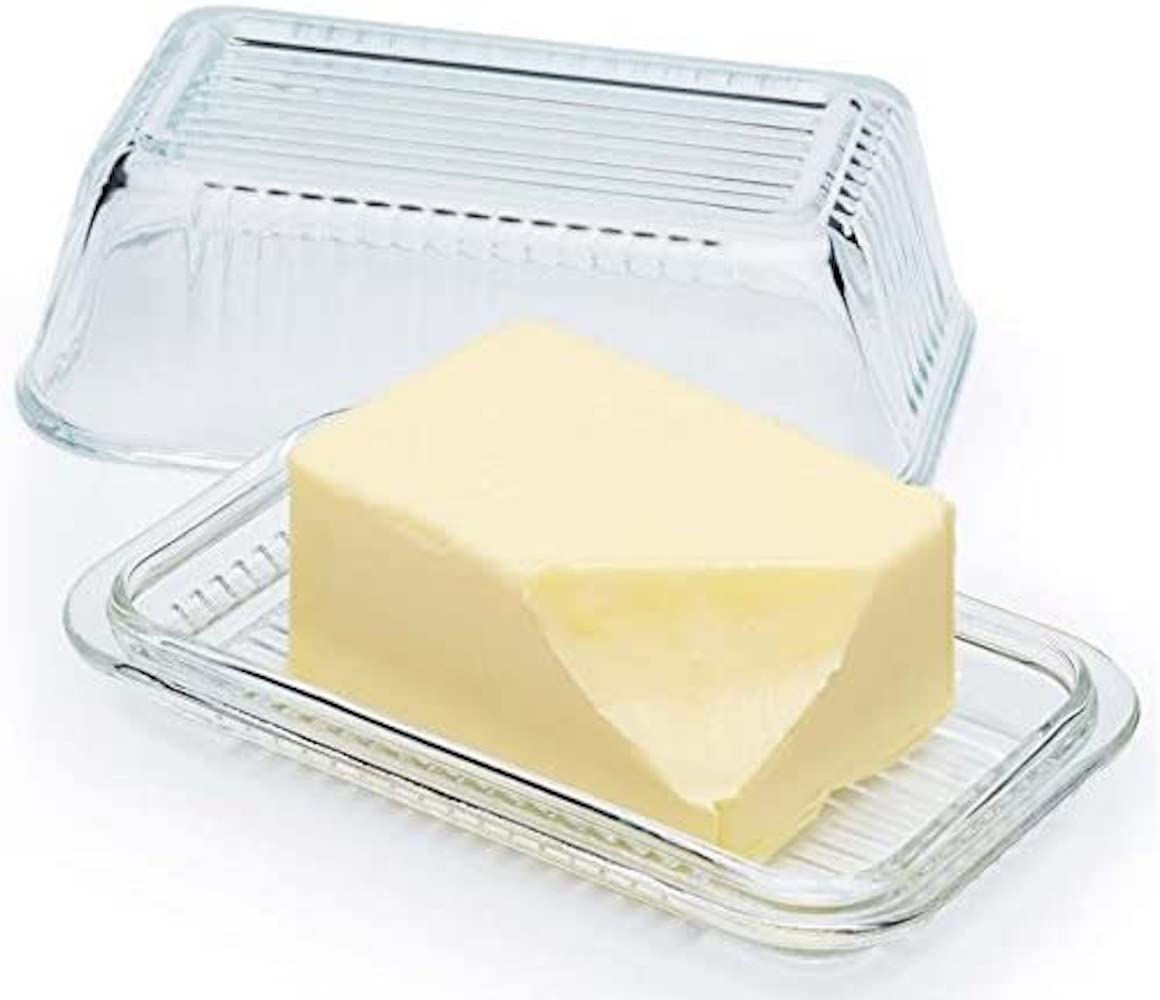 Glass butter dish, $14.99 on Amazon.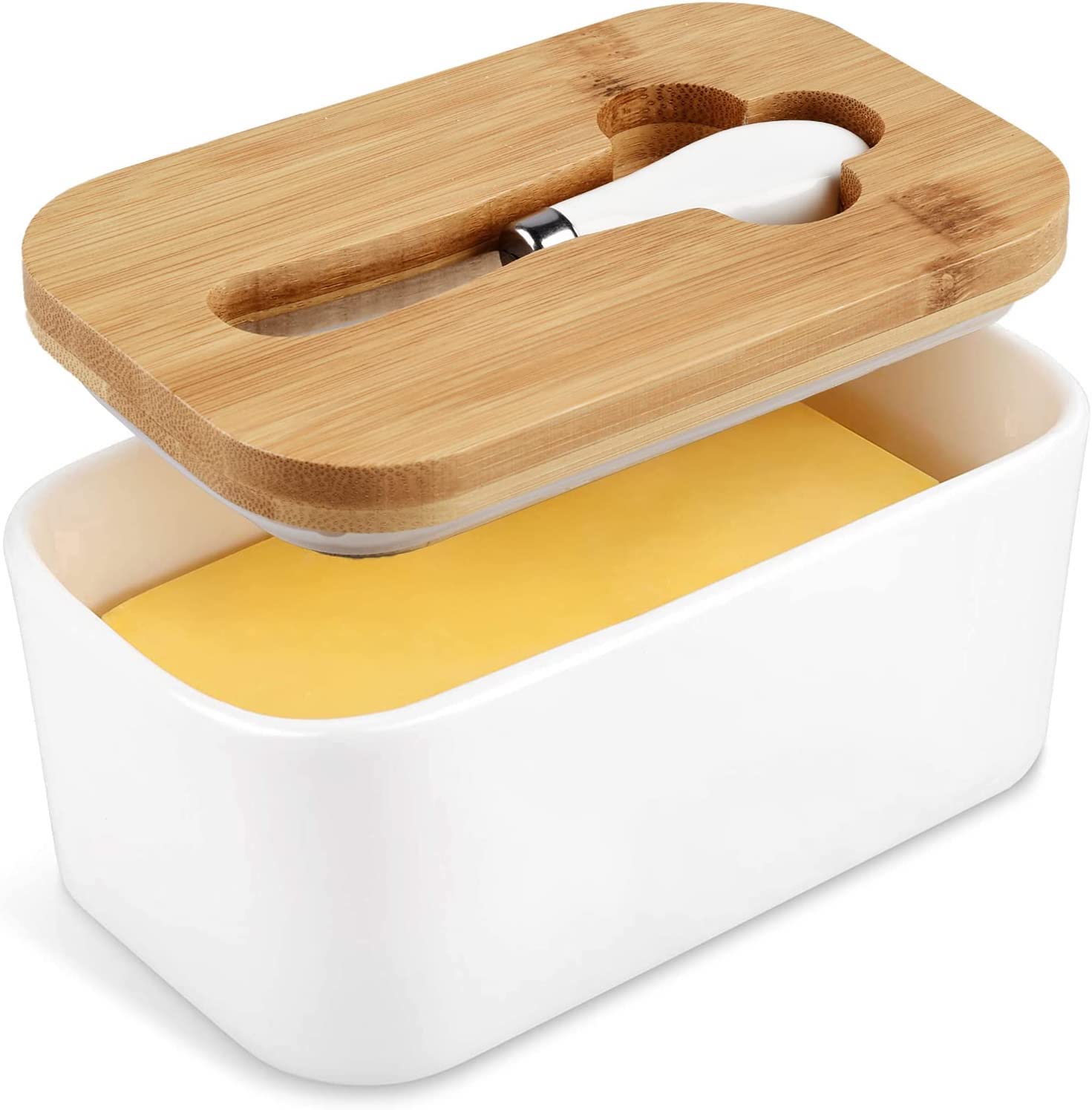 Porcelain butter dish with lid and knife, $22.09 on Amazon.
How to get butter to room temperature quickly
If the butter is straight out of the fridge it will not spread (and there's nothing worse than hard butter on pillowy soft bread). To make quick work of it, cut the butter into one-inch pieces, fill a glass or bowl with water, microwave the bowl or glass (not the butter!) for a minute (or until hot), carefully take it out of the microwave and dump out the water, then turn that glass or bowl over top of the butter and leave it for a few minutes. The heat will soften, but not melt, the butter cubes.