Grocery stores are stocking Halloween candy, the PNE is selling Fright Night tickets and the school zone speed limits are in effect. It might not officially be fall, but the post-Labour Day shift to pumpkin spice lattes has begun.
Fall is the most robust fashion season. With that comes a massive influx of "new" prints, patterns and trends, but that doesn't necessarily mean a full closet revamp is in order. The most effective way to build a wardrobe is adding one or two great pieces at a time, with the goal of creating a uniform of long-term pieces that will last for years rather than a single season.
The focus for fall is quality over quantity, particularly as it pertains to fabric and construction.
In 2021, Canadians spent approximately $26.4 billion on apparel, with a lot of those dollars going to discount retailers (like Winners) and fast-fashion brands. But that's not the whole story: Gen Z is changing the shape of retail as those shoppers tend to lean into second-hand, vintage and resale sites (which is a great way to reduce and reuse clothing, a key way to combat the mind boggling amount of textile waste).
Not every fall trend is a "must have" and there's no value in snapping up every trend. Instead, try browsing in a minimalist state of mind (do I need this? Where can I wear it? How many years will it last?). It can really help cut down on retail regret.
Here are five looks we think are winning, rain or shine.
The striped sweater that will definitely sell out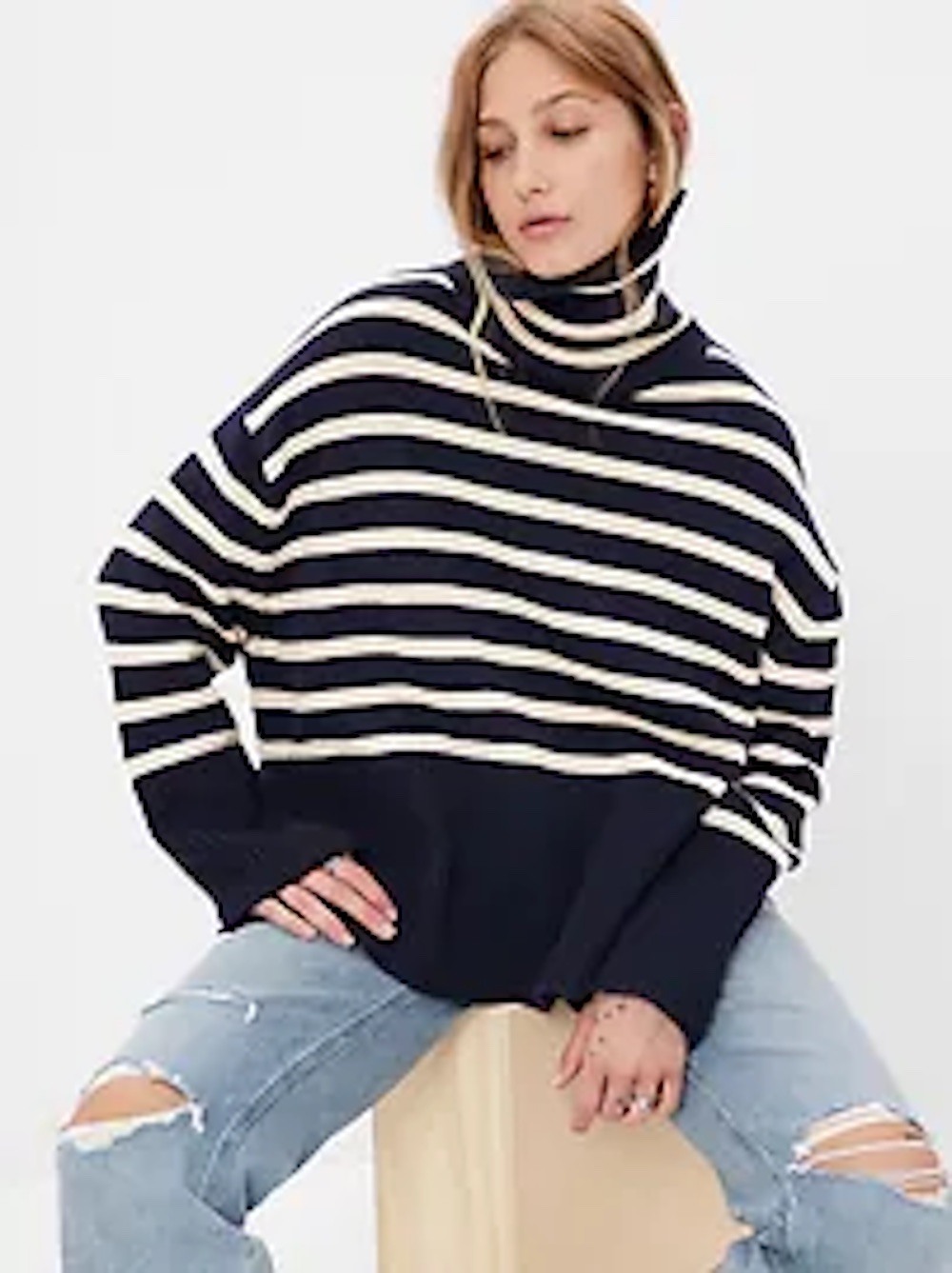 This classic and cosy striped sweater is already making the rounds on Instagram, even though it's not quite fall yet. The classic stripes, wide-cut shape and high turtleneck just scream "pumpkin patch season." $89 at Gap.
The office shacket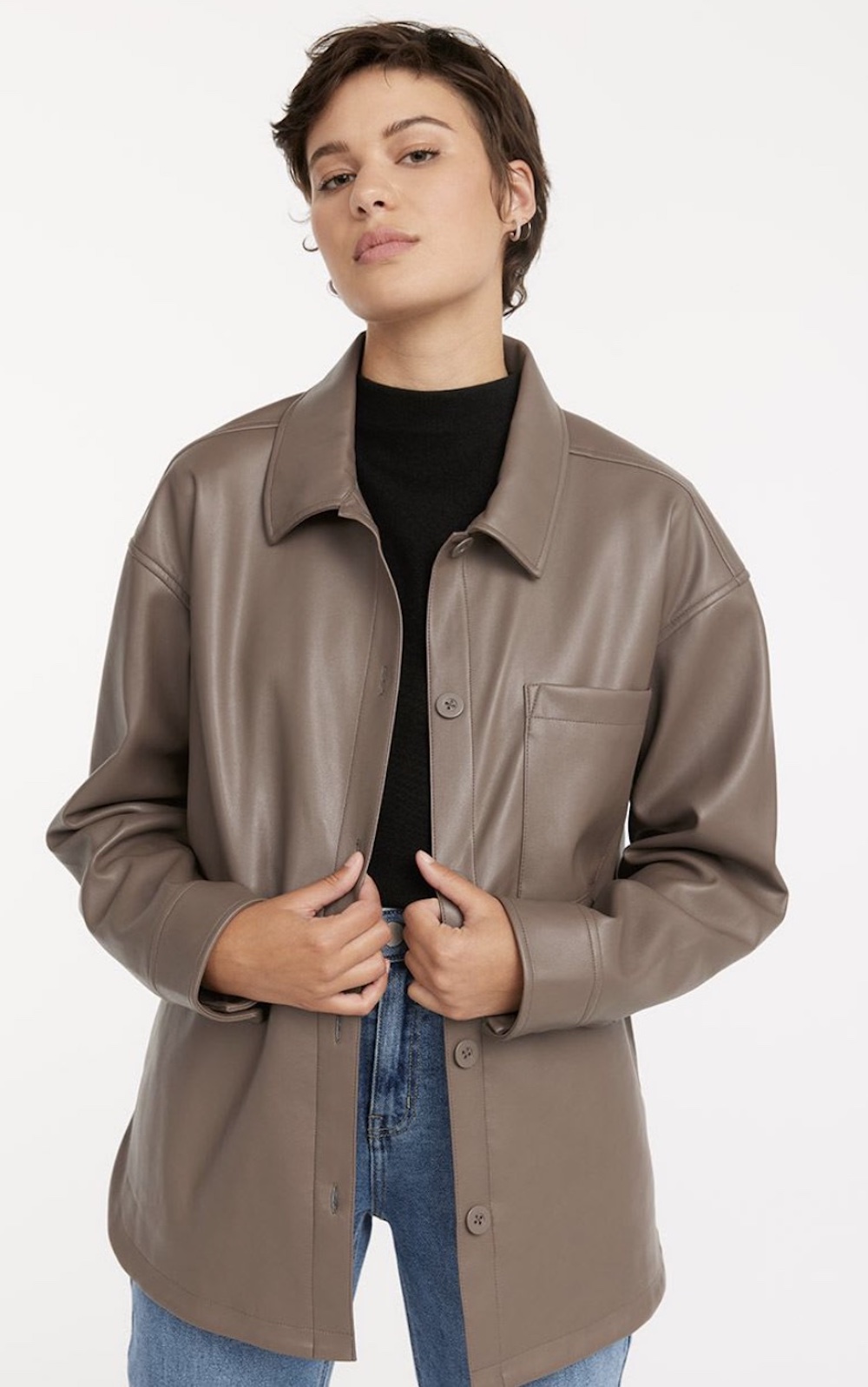 Shackets are a fashion hybrid that is here to stay. The combination of a button-up shirt and the weight of a jacket are popular in fleece and plaid but there's a new look in the mix. Pleather and leather jackets are showing up everywhere this fall. This faux leather shacket from Reitmans combines the two trends for an on-the-go look that is polished enough for the office and effortless enough for work-from-home. $60 at Reitmans.
Cargo pants for fall 2022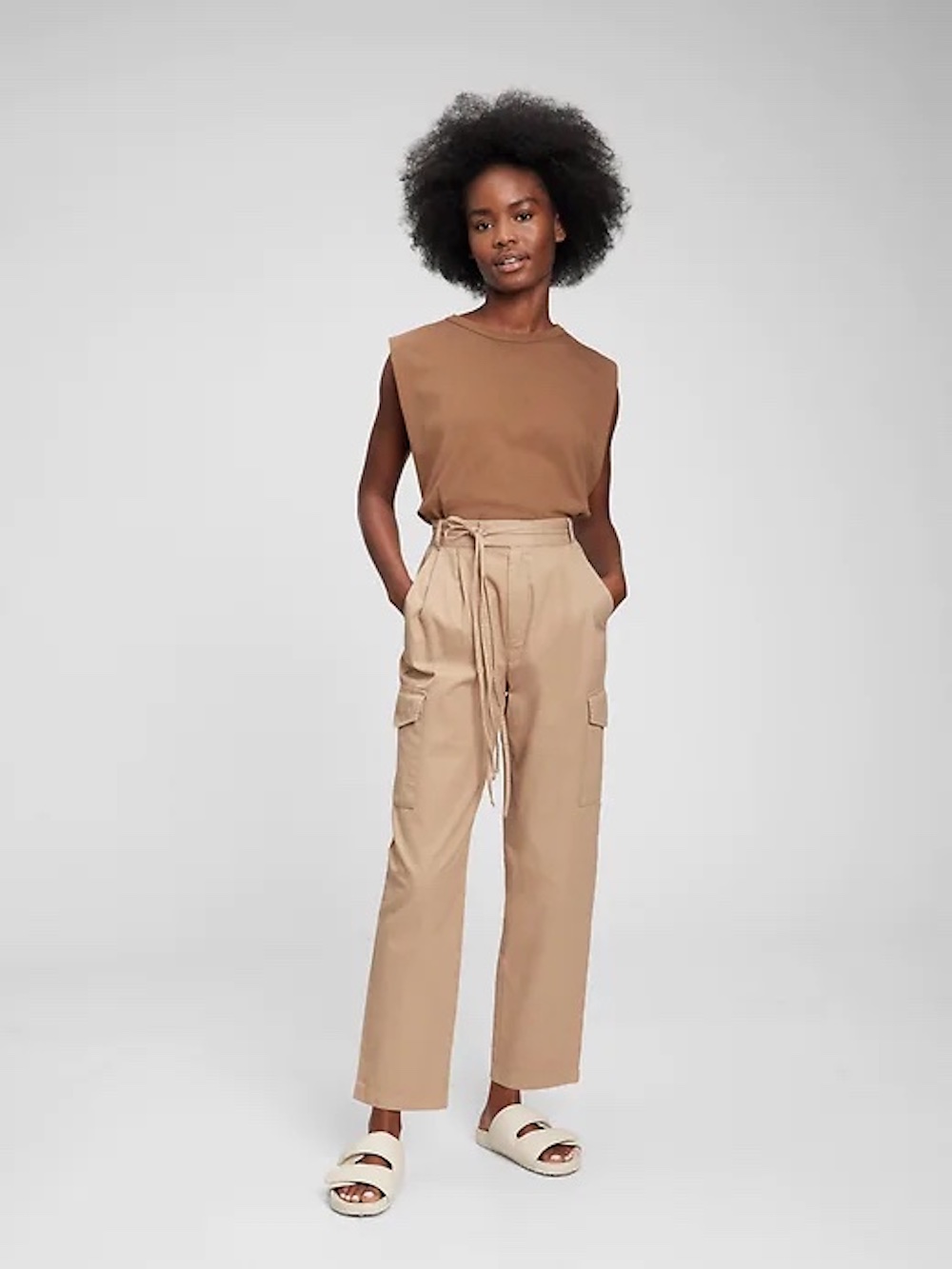 It's true: cargo pants are back in a big way. The 2022 version is less utilitarian and a little sleeker, with a modern straight leg from H&M ($39.99), a high-rise pleated pair from the Gap (from $69) and faux leather trousers at Mango ($99.99).
Clogs, ballet flats and boots for 2022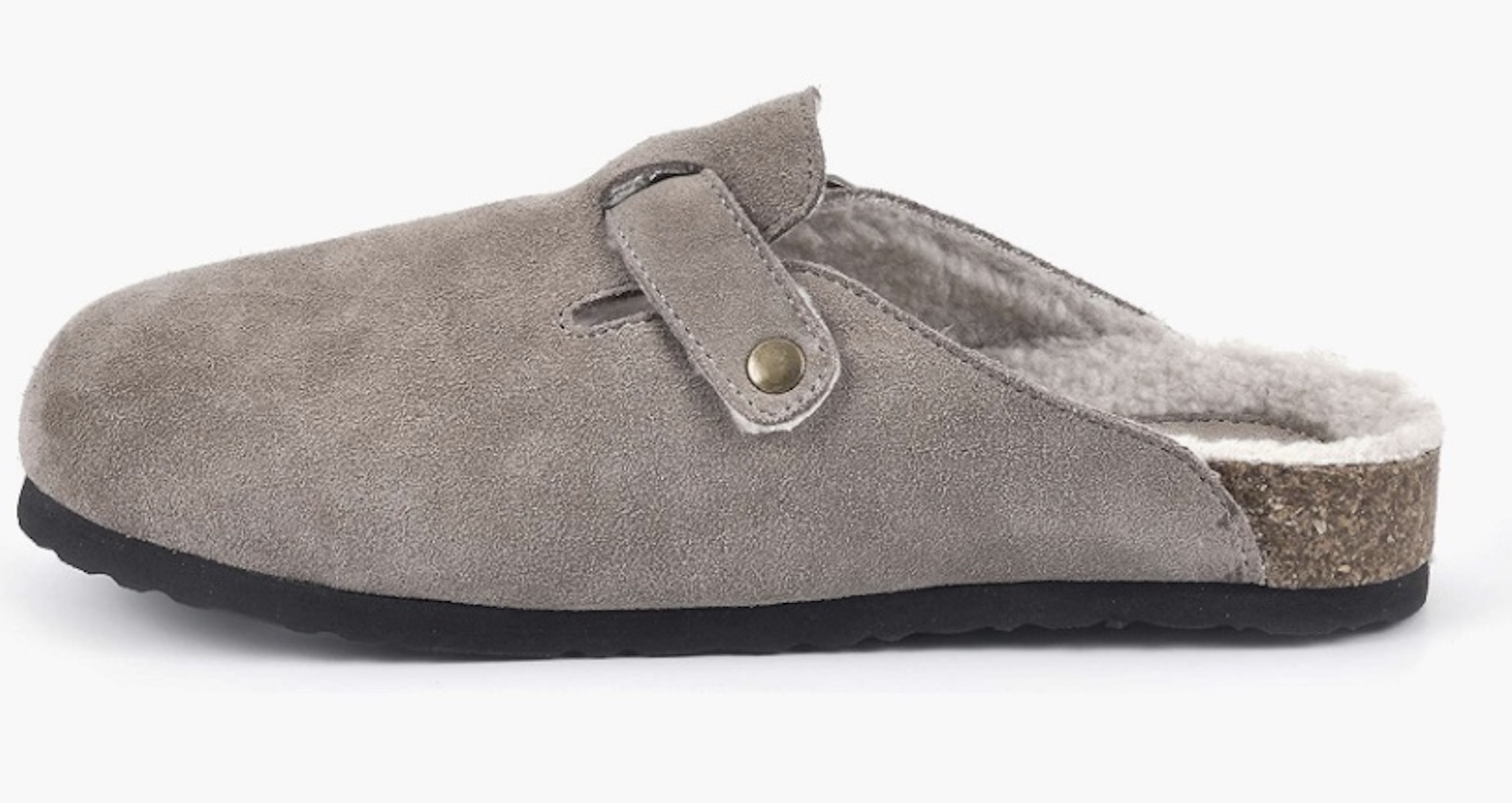 September is far too early to begin thinking about rain boots… unless you live in B.C. This season, there's a wide range of looks: from utilitarian pull-on boots (these two-tone rubber boots from Ardene are just under $40) and leather platform boots ($180 at Little Burgundy) to feminine and on-trend (again) ballet flats (from $20 at Amazon) to the hip mom staple shearling-lined clogs ($90 at Amazon or the real deal Birkenstocks, $220).
Puffy jackets and quilted coats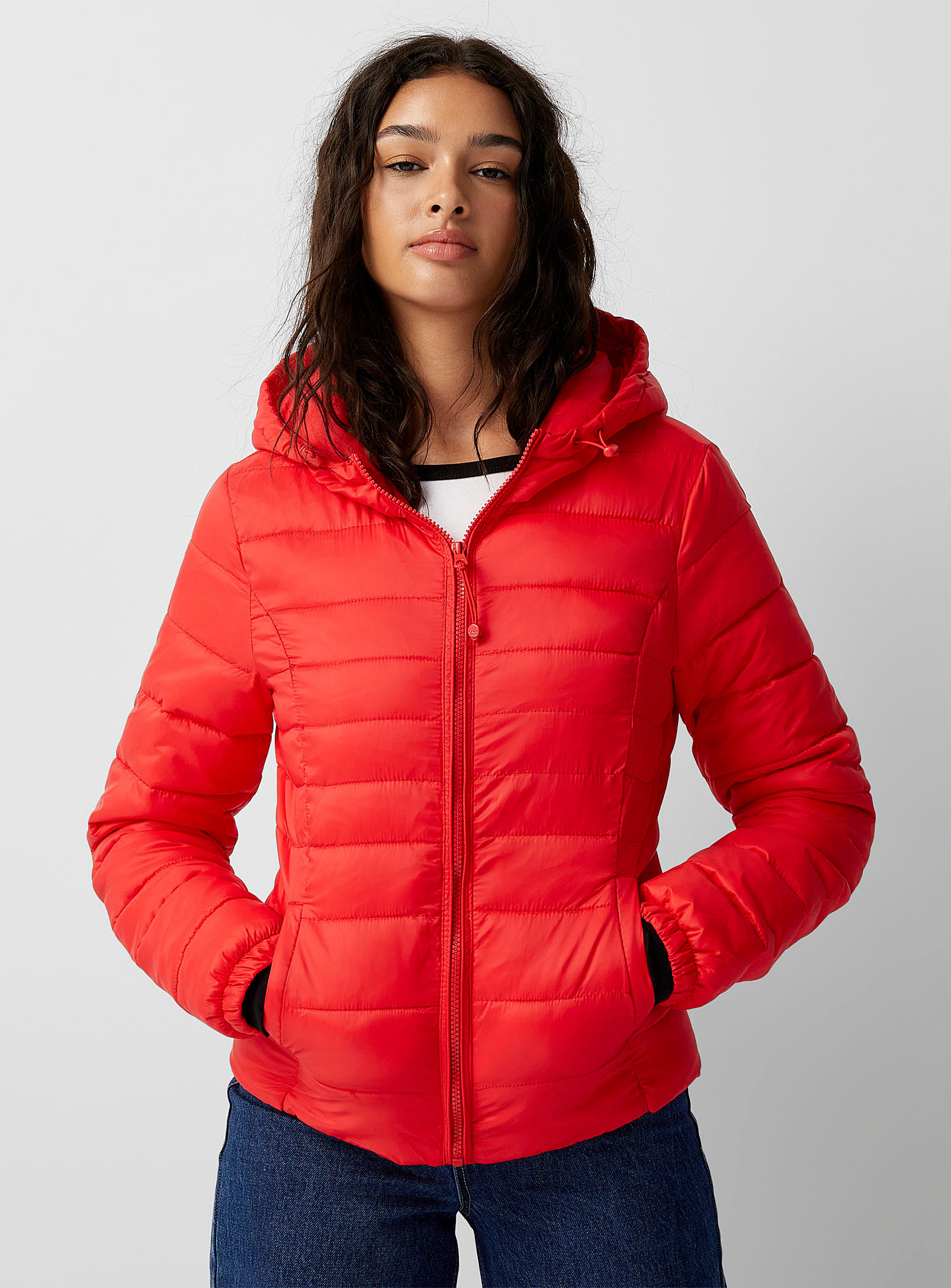 Come winter, the Aritzia Super Puff and its imitators reign supreme in B.C., but for a coat that stands out in the crowd, the trend for 2022 is pointing to bright puffers (like this red Tahoe puffer jacket from Simons, $89), a quilted bomber jacket from Old Navy ($60) and a colour-block sherpa jacket (we're partial to the brown/neon green combo on Amazon, from $50).