There's a few traits that make a person "impossible" to buy for: maybe they don't like receiving presents or are a little Grinch-y; maybe they don't need anything; or maybe they are straight up picky.
The harder the person to shop for is, the more strained the gift suggestions seem to get. (How many electronic photo frames does one really need?)
Instead of a random gift, wow them with your thoughtfulness and creativity by tapping into how well you know them.
Tap into something they already love
Gift giving doesn't always have to be about breaking the mould: do they love coconut La Croix? Do you know what brand of body wash they use? Do they keep their home spotless? Top them up with multiples of their favourite things; beverages (like green tea or coffee pods), go-to grooming products (like shampoo) or a starter pack of organic cleaning products from North Vancouver company Sapadilla.
Think about what they do every day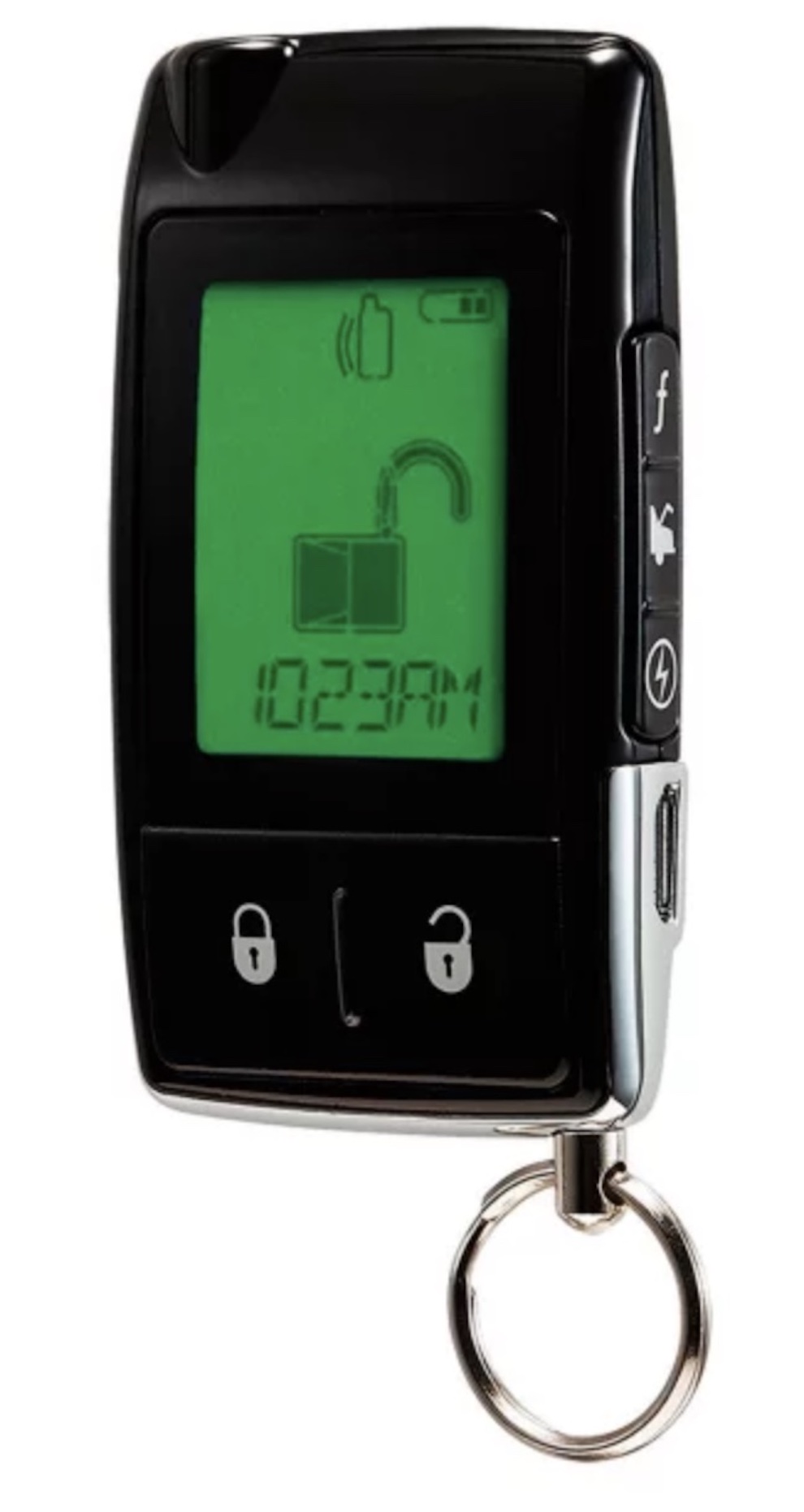 If part of the reason they don't like gifts is they don't need anything, find them something to enhance what they do daily. For those with long commutes, this heated car pillow is handy on cold mornings (as is an automatic car starter).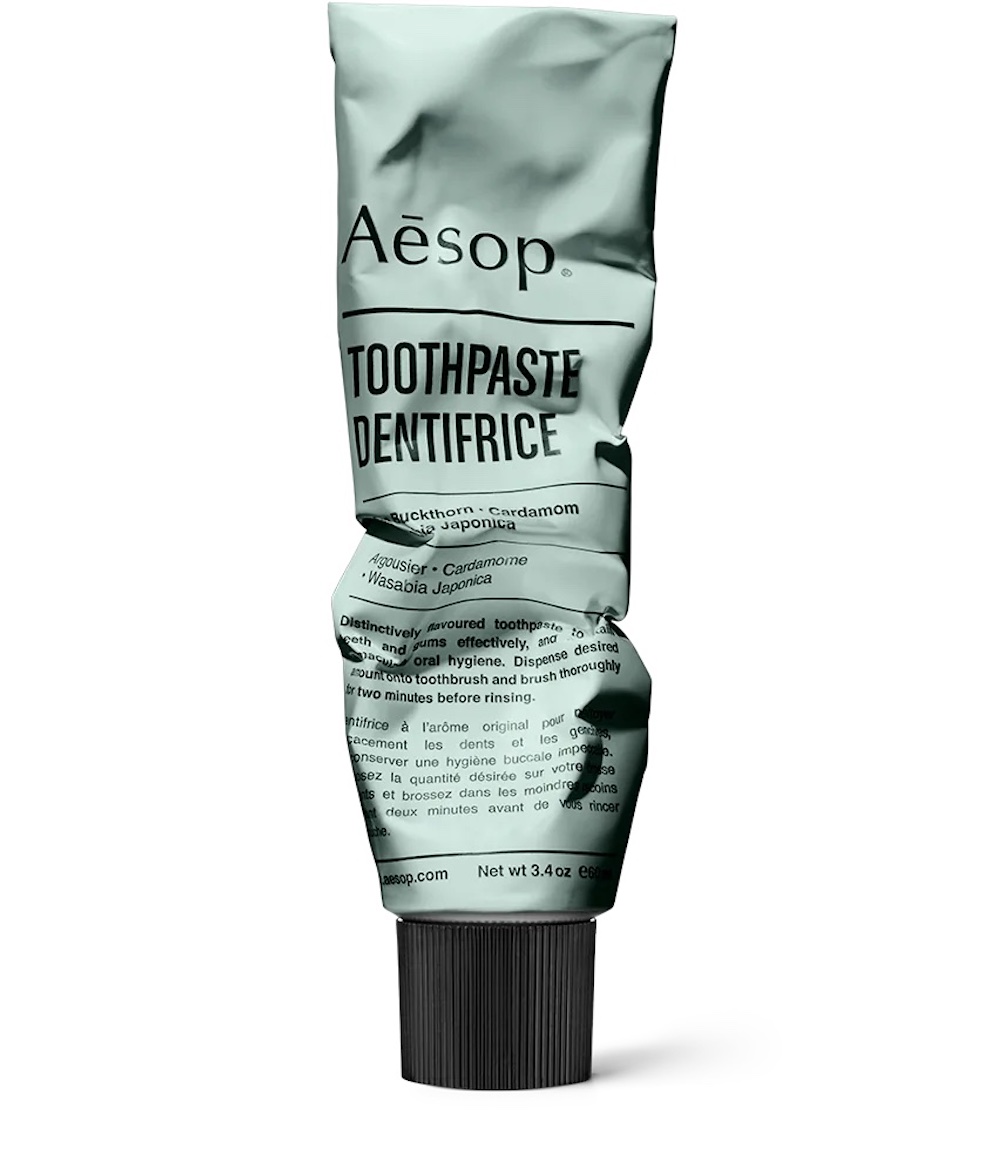 Everyone brushes their teeth, so an electric toothbrush like this Oral-B Pro will immediately become part of their routine (and to make it a little more luxurious, there are designer toothpaste options like Marvis, Aesop and Selahatin).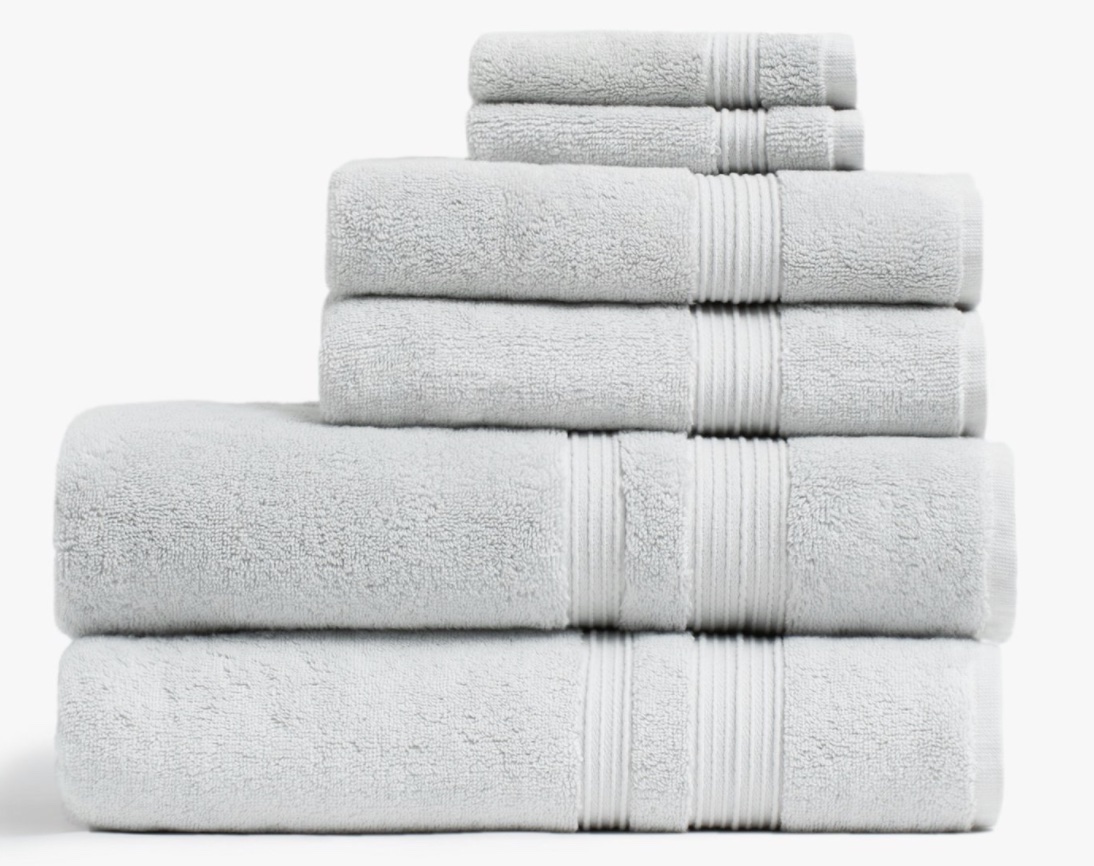 A super practical kitchen accessory (like this remarkably smart kitchen sink cover and Swedish dish towels) help cut down on waste and save counter space. For the bathroom, fluffy fresh towels are always needed and this Turkish cotton set from Parachute comes in a pale grey in a full set or individual sizes. Kitchen products available on Amazon.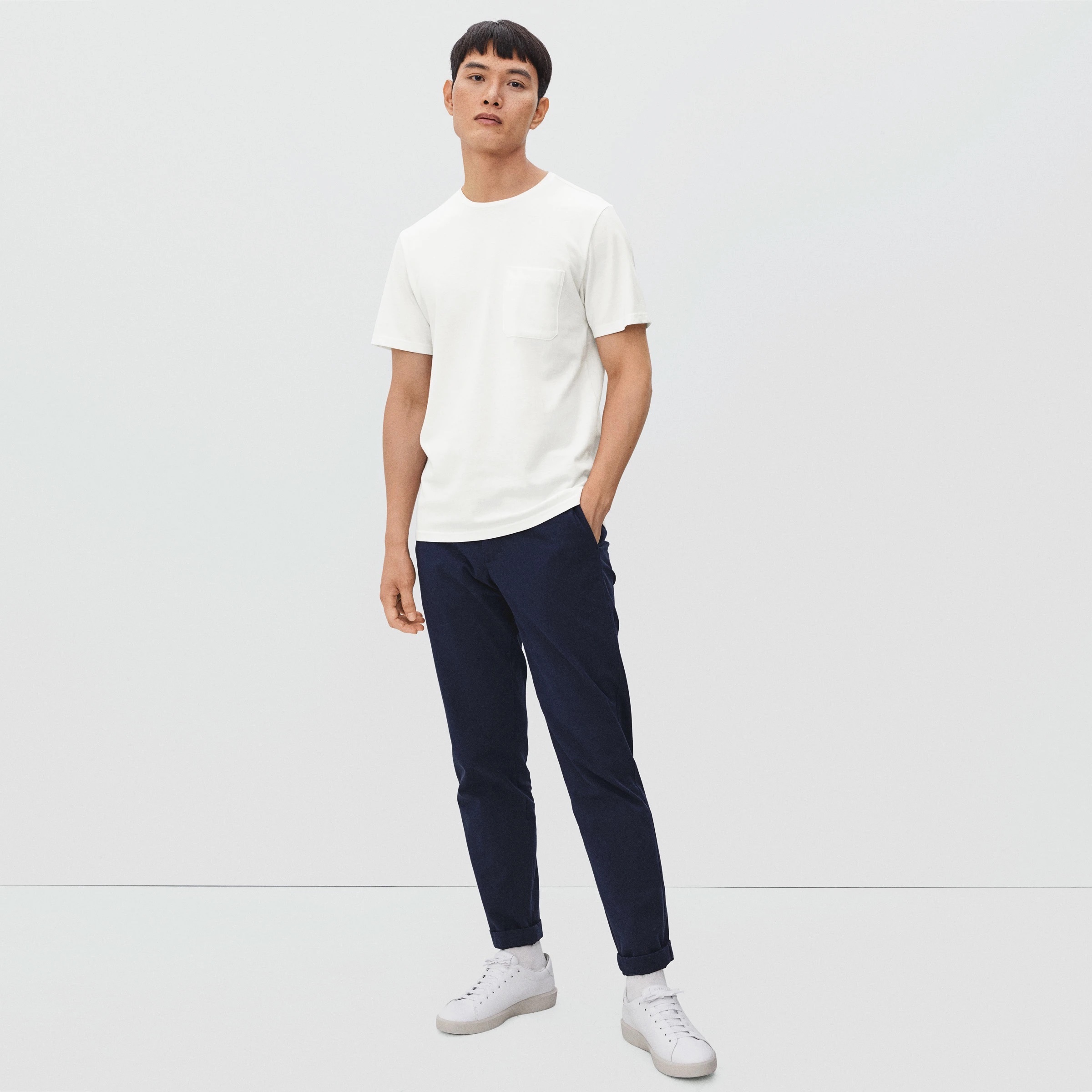 In every age and stage of life, a T-shirt will be worn. For every type of style and price point, there's an option, like a sturdy set of white Hanes, organic cotton from Everlane (men's, pictured, and women's available in sets of three), or a luxury designer label from Nordstrom (like this Balenciaga shirt).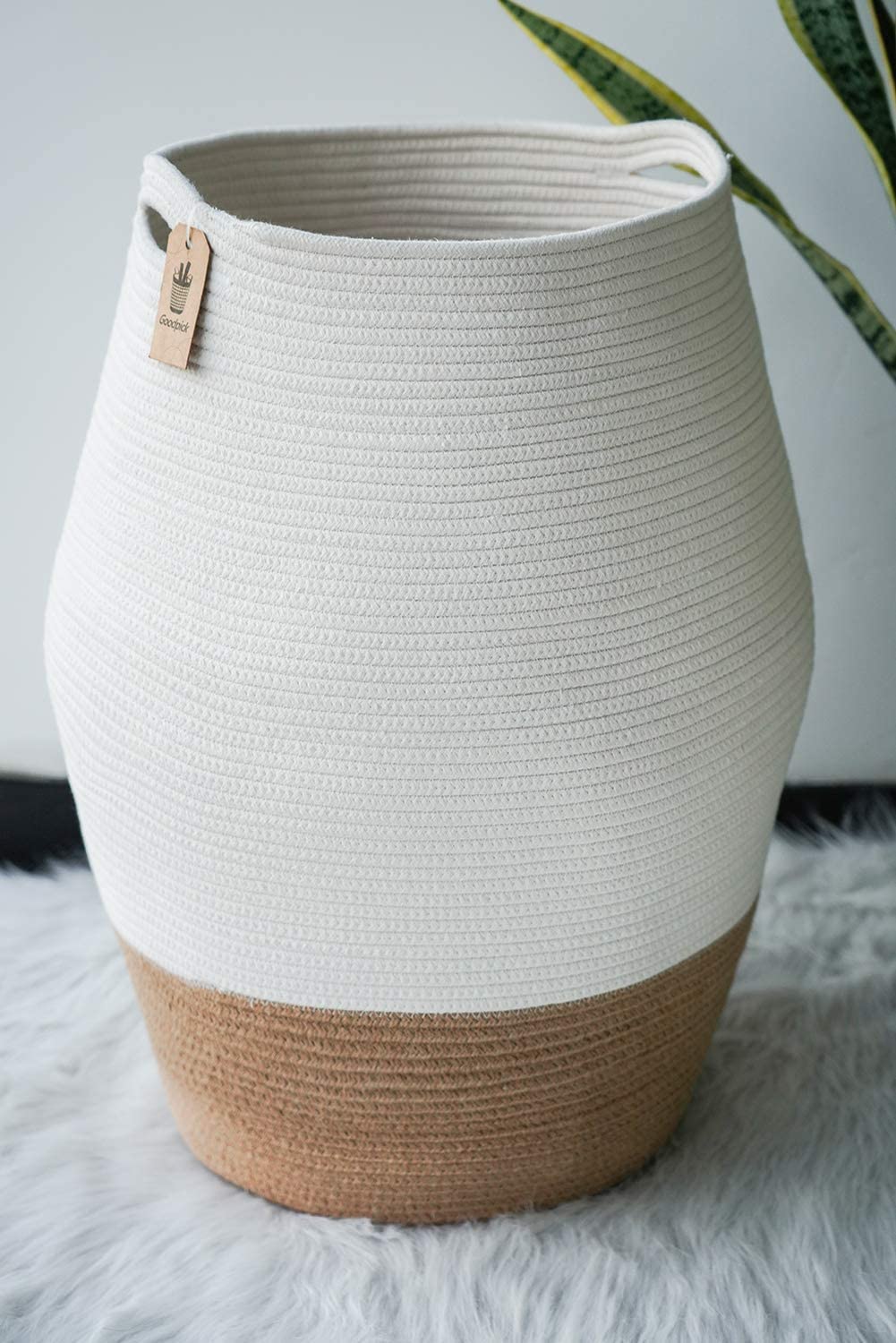 This rattan basket can be used for laundry, extra blankets and pillows or as a catch-all for toys. It's collapsible for easy storage when not in use. Available at Amazon.
For something entertaining, top up their subscriptions to Audible, Apple Music, Disney+, Prime or Prime Student or Xbox Live Gold for 2022.
Find them something uniquely charming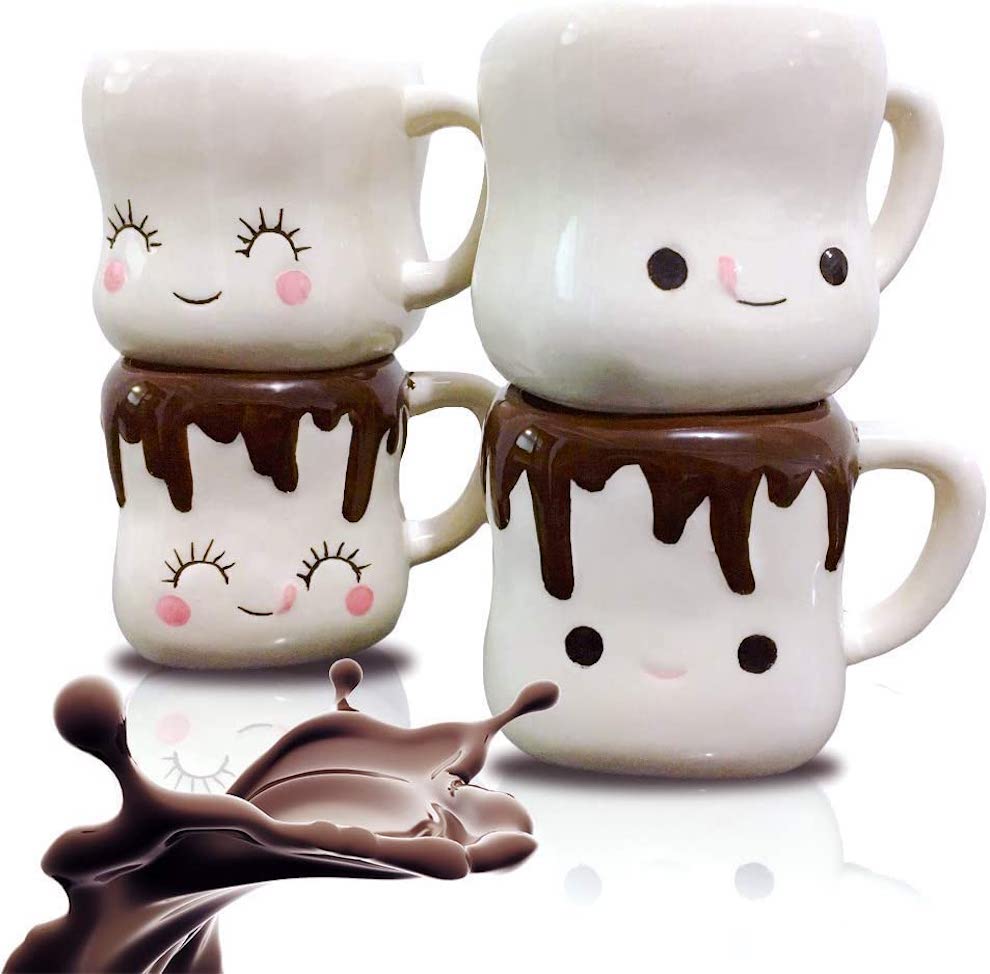 Wrap up something so unexpectedly delightful that they can't but smile when they open it. These marshmallow mugs are so cute; even the resident family curmudgeon might crack a smile. (Check shipping time to see if it can be delivered to your address by Christmas.) Available on Amazon.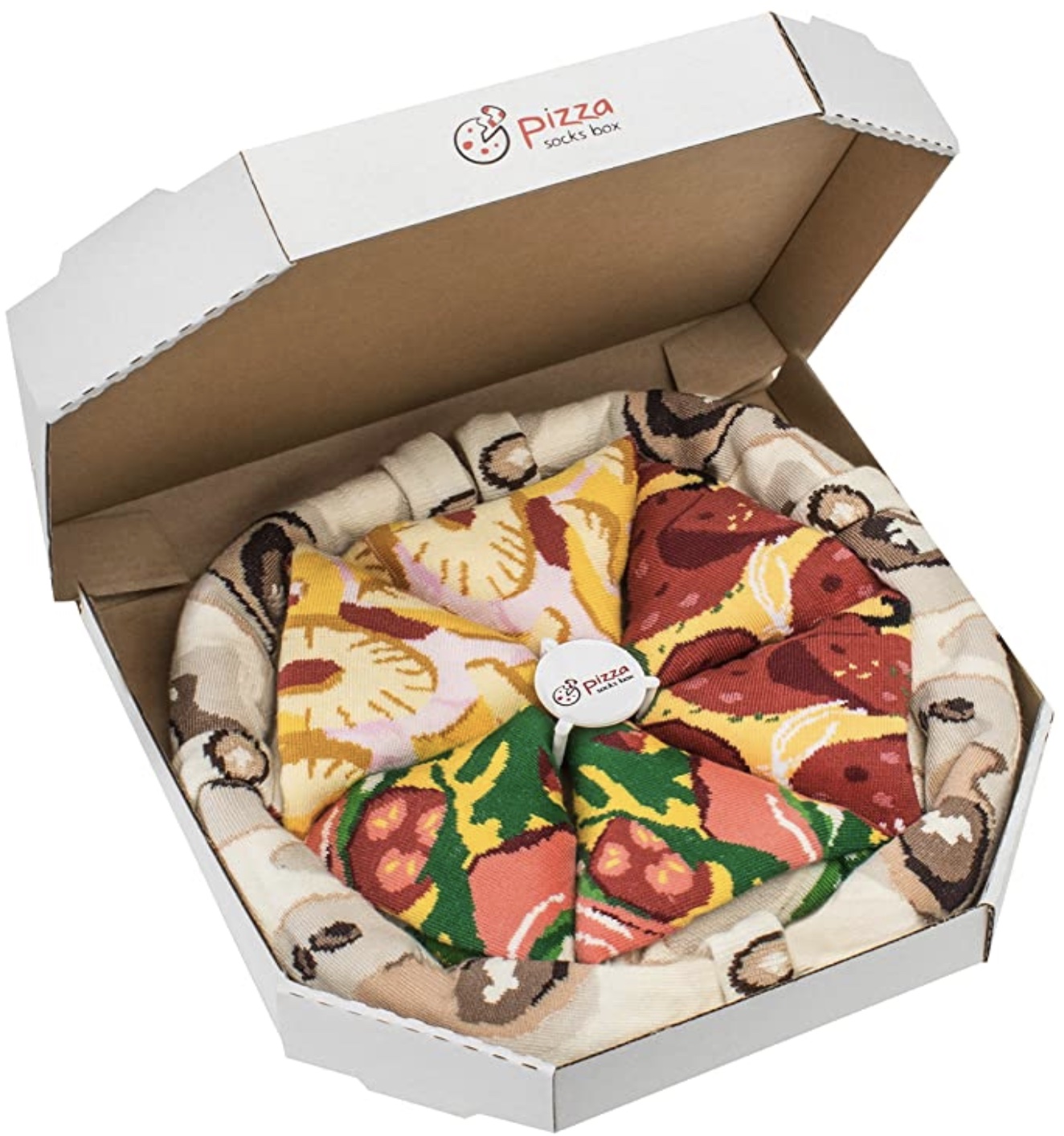 A little out of left field, this pizza box filled with funky socks (including a graphic Hawaiian pair) is a present no one will be expecting. Available on Amazon.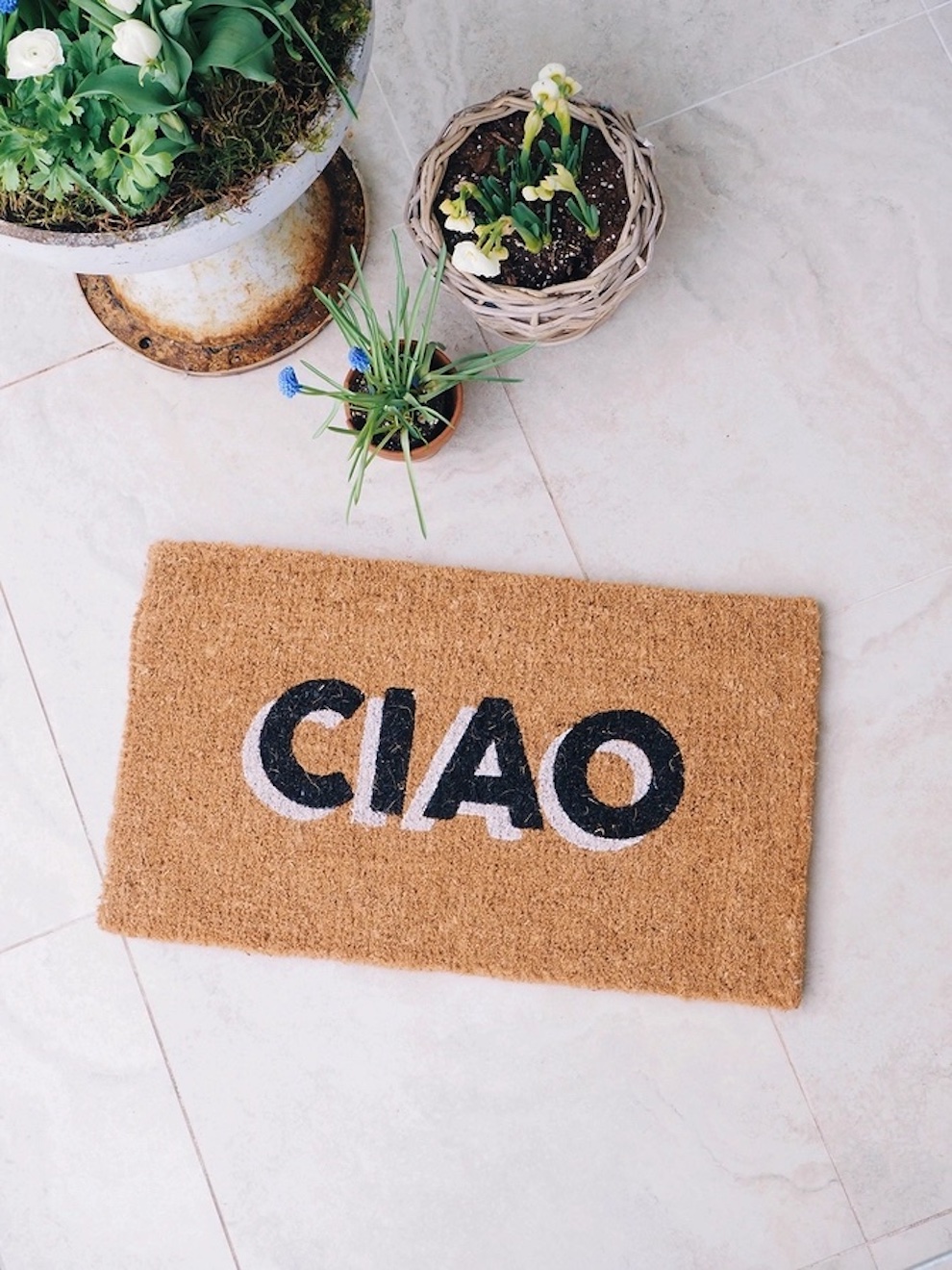 Liven up their living space with something they will immediately put to use, like ornate address numbers from Anthropologie, Vancouver-themed tea towels from Parliament Interiors, linen napkins and gold napkin rings from Crate and Barrel, a very welcoming outdoor mat (pictured) from The Cross, or a stunning dried floral arrangement from Paris available on Etsy. (When cared for correctly, dried flowers can last a year or more.)
Local, DIY and edible gifts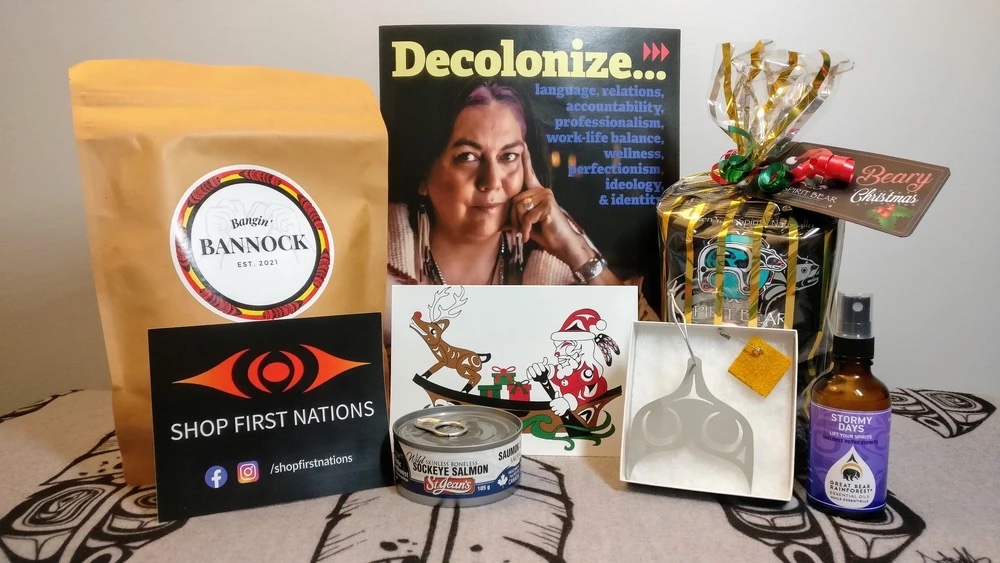 Shop First Nations has two holiday boxes filled with a curated selection of products from Indigenous businesses. The Coastal Gift Box includes Spirit Bear Coffee sampler pack, St. Jean's Canned Wild Sockeye Salmon, a donation to The Moose Hide Campaign and more. The Indigenous Okanagan Gift Box (Nlaka'pamux, Syilx Okanagan, and Secwepemc territories) includes Elaine Alec's "Calling My Spirit Back," Up The Hill At Loakin's Chocolate and Roses Lotion Bar, Okanagan Select's Smoked Salmon (113g) and more gifts. Available at Shop First Nations.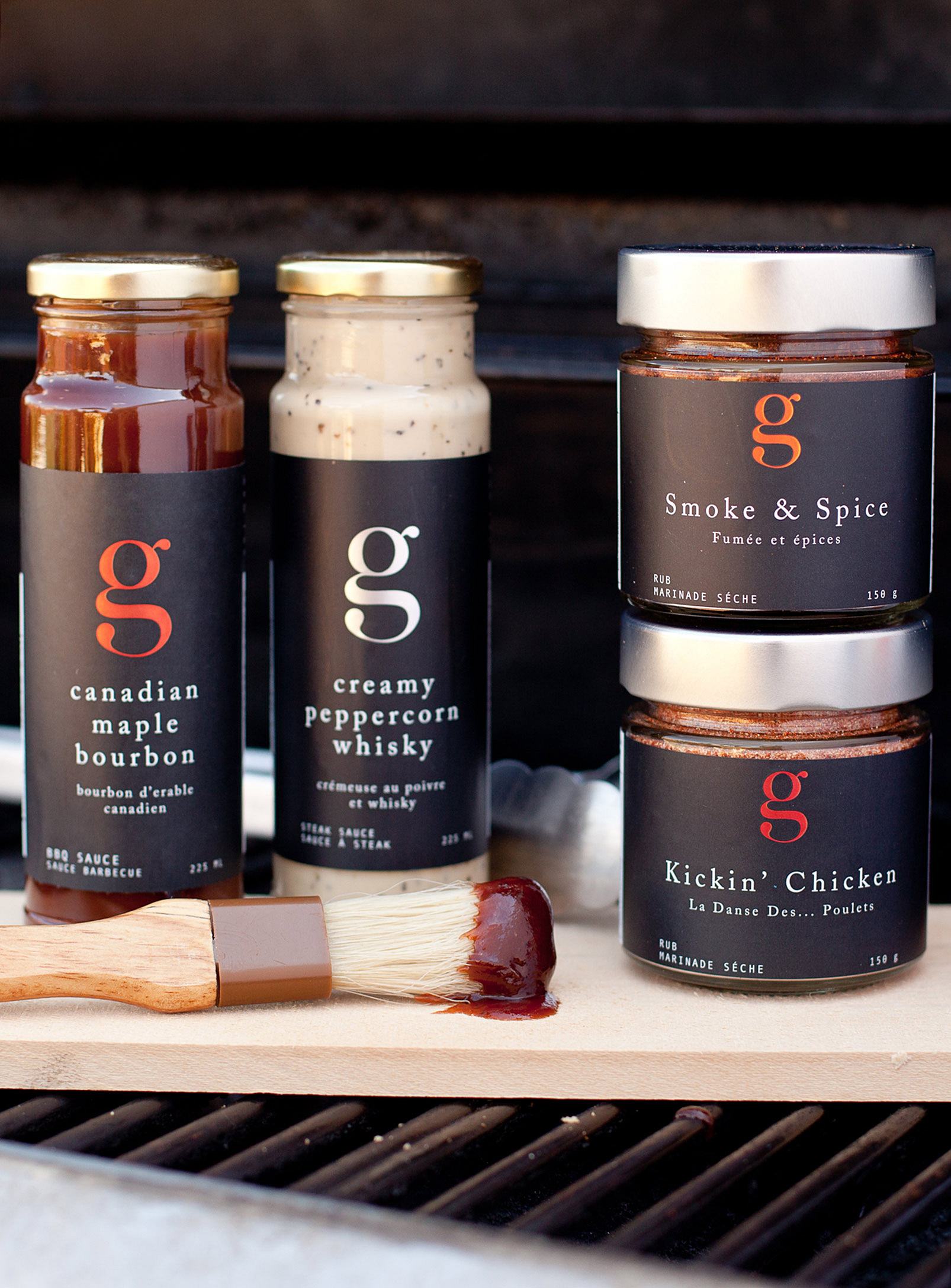 An assortment of grass-fed B.C. beef from Meat Me includes burgers, sausages and steak; pair it with a gourmet barbecue sauce (pictured) from Simons. BBQ Share box available from Meat Me.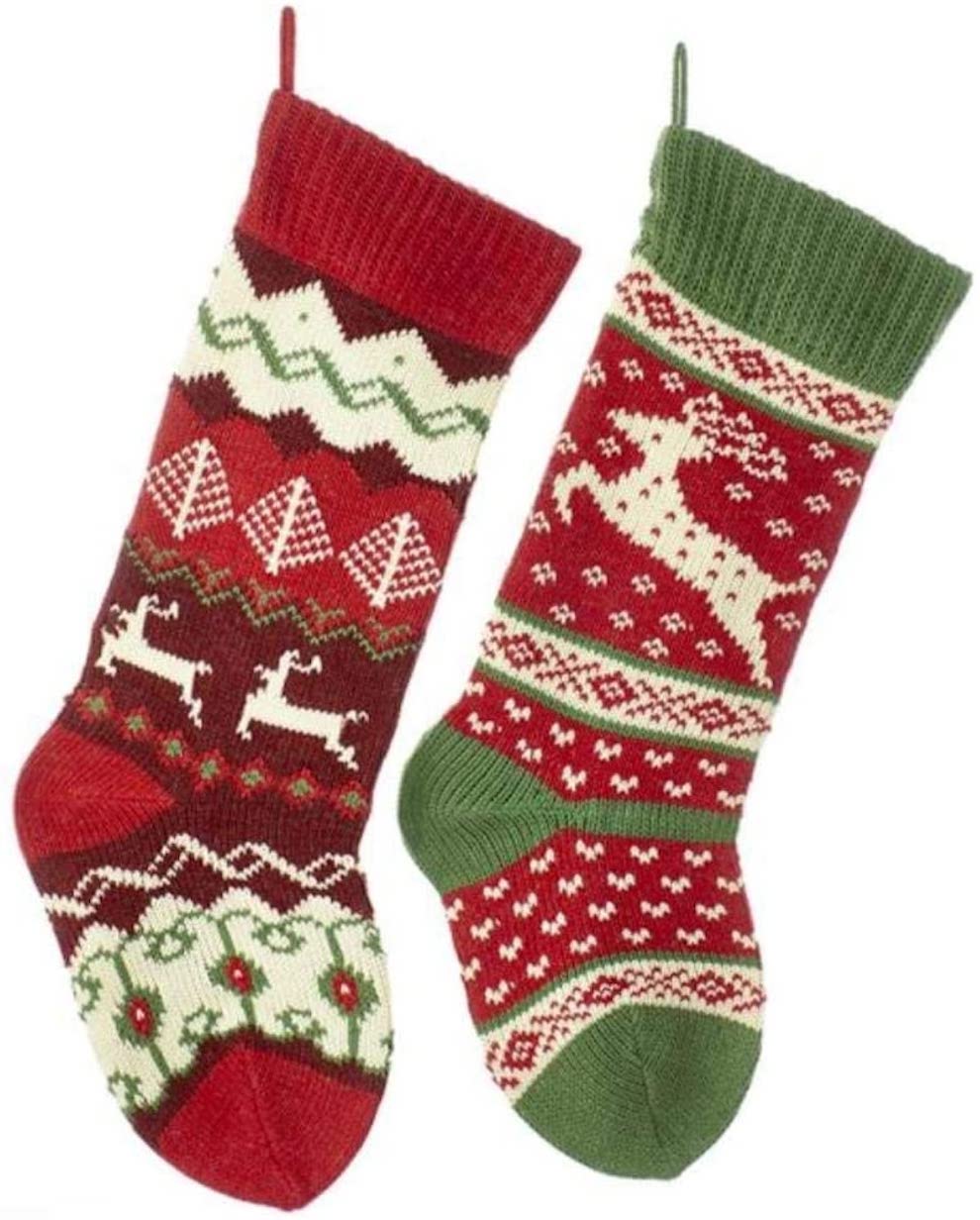 Find a festive reindeer stocking (like this one) and fill it with nostalgic childhood snacks, like this all-chocolate dagashi box from Japan, premium (and sometimes spicy) Mexican candy, Korean chips, coffee and noodles,, "best of Australia" mix (with TimTams and Vegemite) or a Great British Sweets set. Available on Amazon.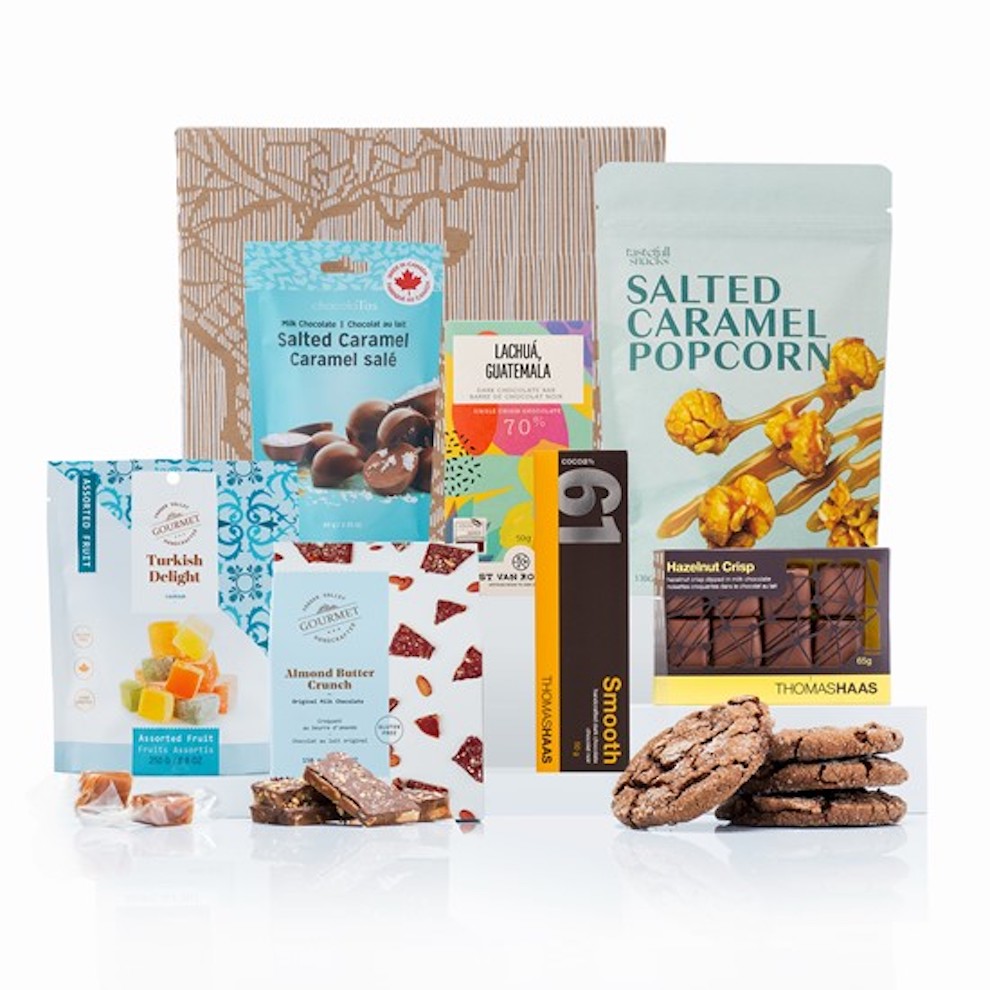 Not so into the DIY option? This sweet Confectionist Box includes B.C.-made ginger chocolate cookies, salted caramel popcorn and an illustrated map of Vancouver. Available at It's Saul Good.