Between the loops of repetitive music, pixelated graphics, choppy editing and "dances," TikTok can be an assault on the senses. But there is a treasure trove of information on skincare amid all that noise, with doctors, influencers and ordinary folks posting all of their skincare wins, from drugstore face wash to the "is that really worth it?" tube of luxury eye cream.
With so many steps to a skincare routine, figuring out if the serum goes on before or after the eye cream can feel like it requires a Ph.D. These SkinTok tips are useful not just for the products they recommend but the step-by-step "how-to" videos that show how much product to apply, how to pair products, and in what order to use them. (A general rule of them for serums and creams, go thinnest to thickest, and masks are always last).
As with all things social media, beware of some salty language. We recommend starting the videos on mute (or low volume) and going from there.
THE FULL SKINCARE ROUTINE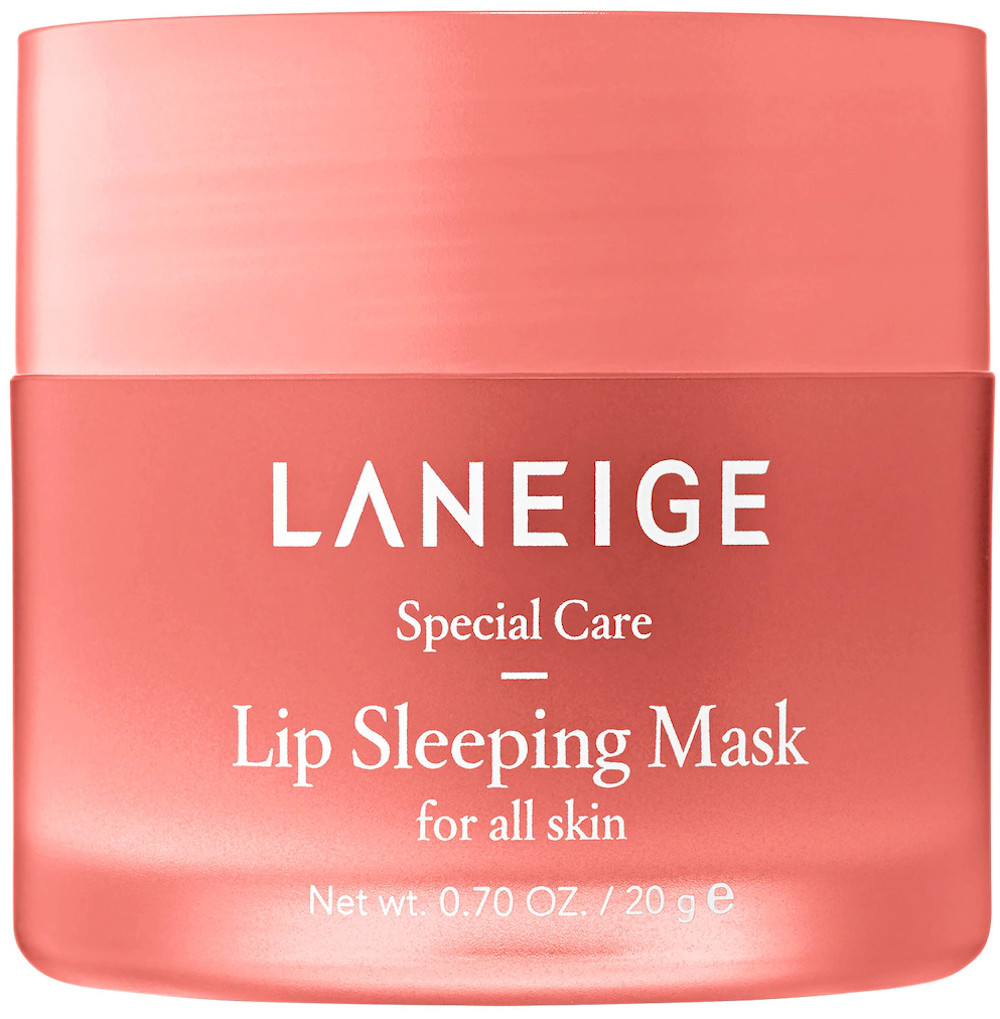 One of the most entertaining beauty accounts we've come across is makeup and beauty pro @jawarshere, who walks followers through her entire winter routine. She starts with a Vitamin C mist (like this Vitamin Nectar Antioxidant Glow Water from Fresh), then goes in with a hyaluronic serum on her damp face (the HyluB5 serum from La Roche Posay is hydrating. She then uses a CeraVe Vitamin C serum, the Ole Henriksen Banana Bright Eye Cream, a lip balm (it looks like she's using the Laniege Lip Sleeping Mask) and the FirstAid Ultra Repair Cream. She finishes with three fingers of the Supergoop Play sunscreen (watch the video, and you'll see what we mean).
THE DOCTOR IS IN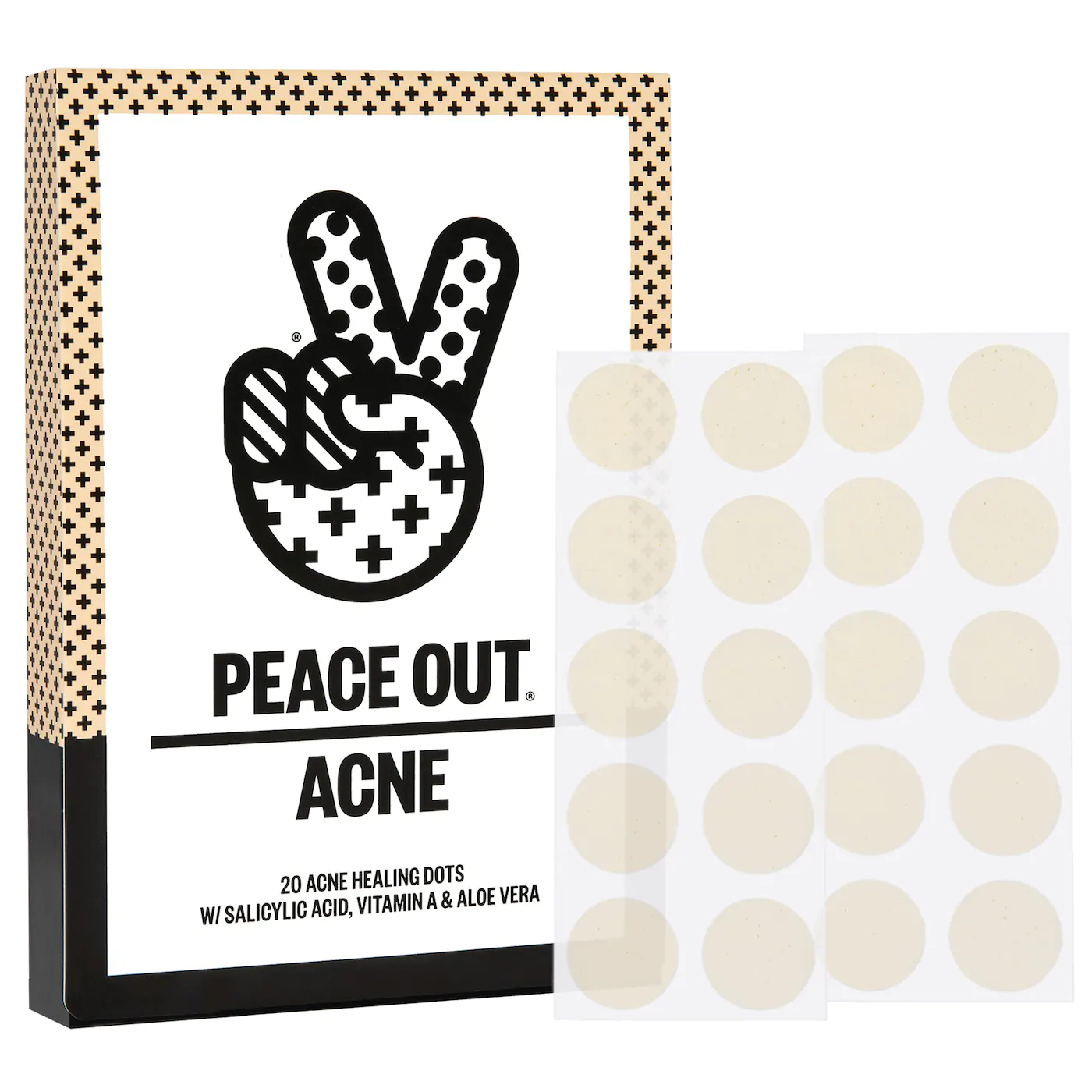 Dr. Vanita Rattan is an actual MD (not just a TikTok doctor) and cosmetic formulator specializing in skin colour. Her peppy videos offer up her professional and honest opinion on products. In one of her videos, she gives a "yes" or "no" to products that have gone viral on TikTok. Peace Out acne healing patches, The Ordinary's Argireline Solution (to combat congestion and improve brightness), and Cicapair Tiger Glass Color Correcting Treatment get a thumbs up (and several others get a thumbs down). We know how overly-filtered and unrealistic social media can be, but Dr. Rattan is one of the few accounts that feels trustworthy, researched and unbiased.
THE MAGIC UNDER-EYE CREAMS

While getting ready for work one day, @trinidad1967 filmed a video of her skincare routine, including using Peter Thomas Roth Instant FIRMx Temporary Eye Tightener. She let the camera roll and posted the jaw-dropping transformation on TikTok, which instantly went viral (with 5.5 million likes and counting). Silicate is one of the magic ingredients that tighten skin, making a difference users can see immediately, which is pretty rare for skincare. The product sold out immediately and wasn't restocked for months. It's finally back at Sephora (for now).

Because we liked her instructional videos so much, we went back to @jawarshere to watch her test the Dr. Brandt Needles No More De-Puffing Gel on her under eyes. She loved the result and how it lessened her under-eye circles, but as she mentioned, no cream is a cure-all for dark genetic circles. Available at Sephora.
HOW TO PLUMP UP DRY WINTER SKIN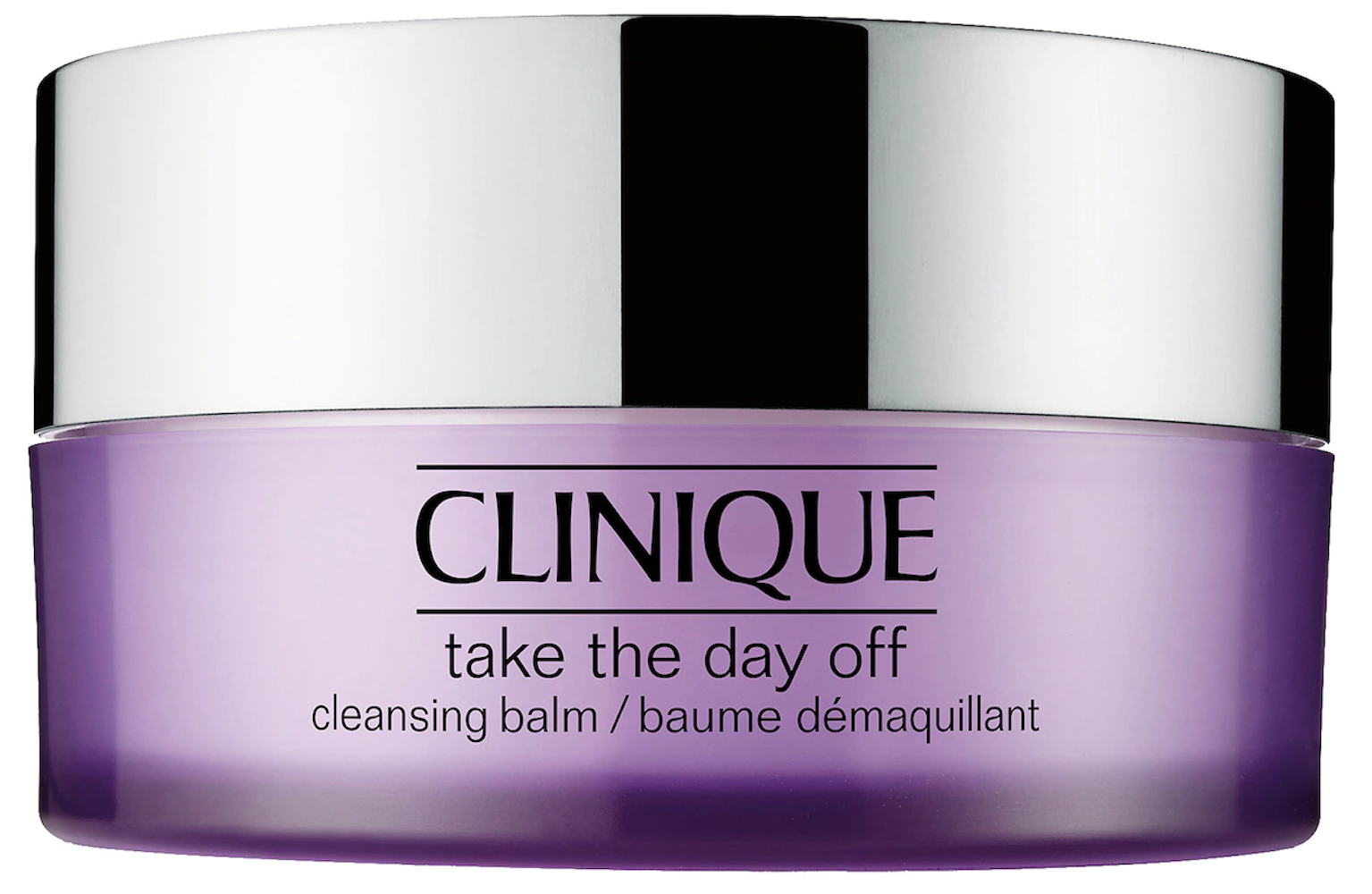 Harsh winter weather can lead to dry skin irritation and general epidermis freak-outs. A cleansing balm may sound scary (it starts solid and turns into oil when warmed in hands), but it works wonders because it moisturizes and leaves skin squeaky clean without over stripping, leading to a frustrating cycle of dryness and acne. Contrary to what we think of oil, this is not greasy and doesn't leave a film. It's also a highly effective eye makeup remover. Follow a cleansing balm with a gentle face wash to leave the skin soft and bouncy.
Popular SkinToker @whatsonvisface swears by the Clinique Take The Day Off Cleansing Balm and Makeup Remover, available at Sephora. (The post below is a partnership between her and the brand, but after testing it ourselves, we co-sign on its awesomeness.)
NO-MAKEUP COLOUR CORRECTION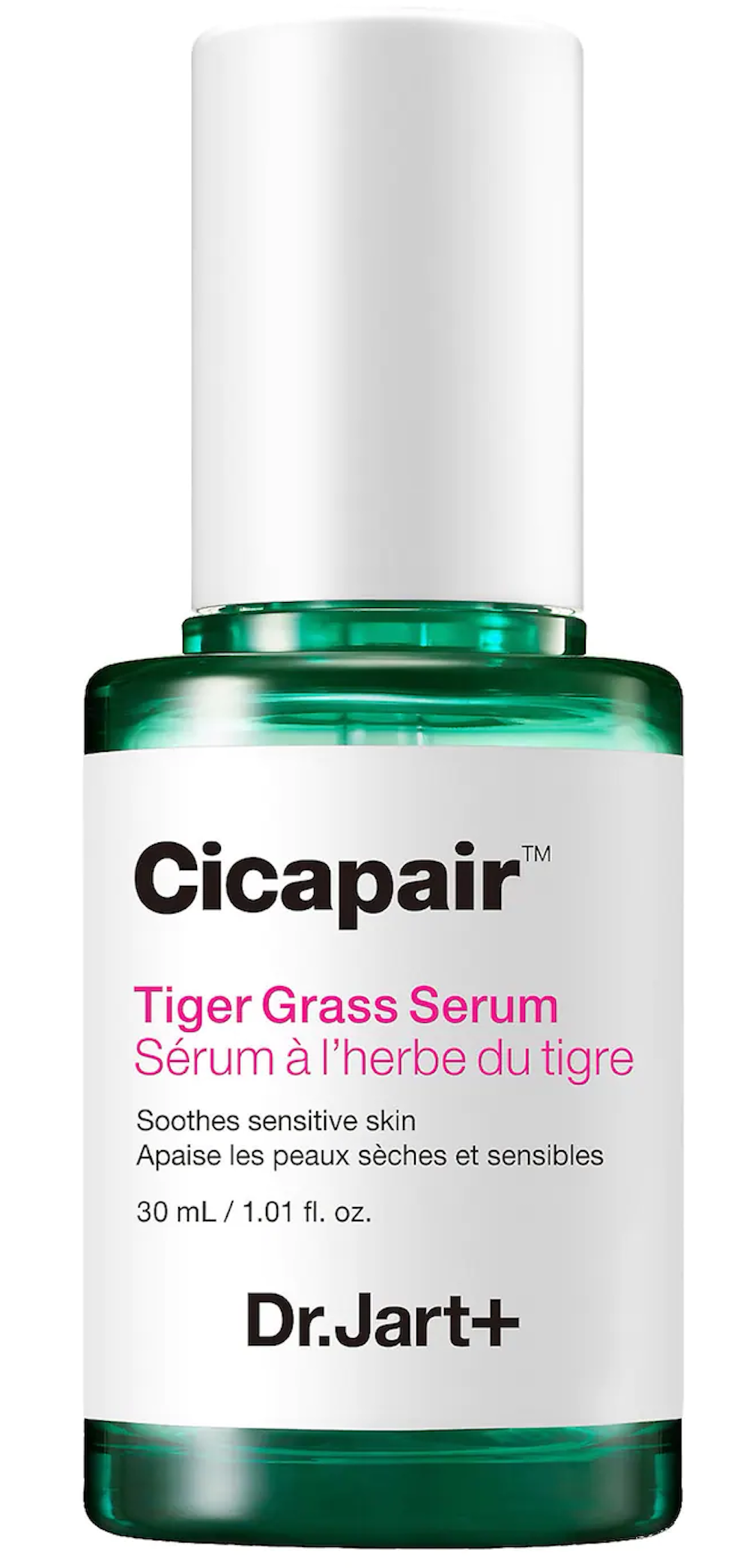 @bauerbeauty, an established name in the skincare influencer world, recommends the much-debated Dr. Jart Cicapair Tiger Grass Serum. What makes her recommendation interesting is that, contrary to the instructions (which advise using a "moderate" amount), she loads up after a complete skincare routine and presses it into her skin. The result is a no-makeup look that works. Available at Sephora. (Note: NSFW language in the video.)
EVERYBODY LOVES CERAVE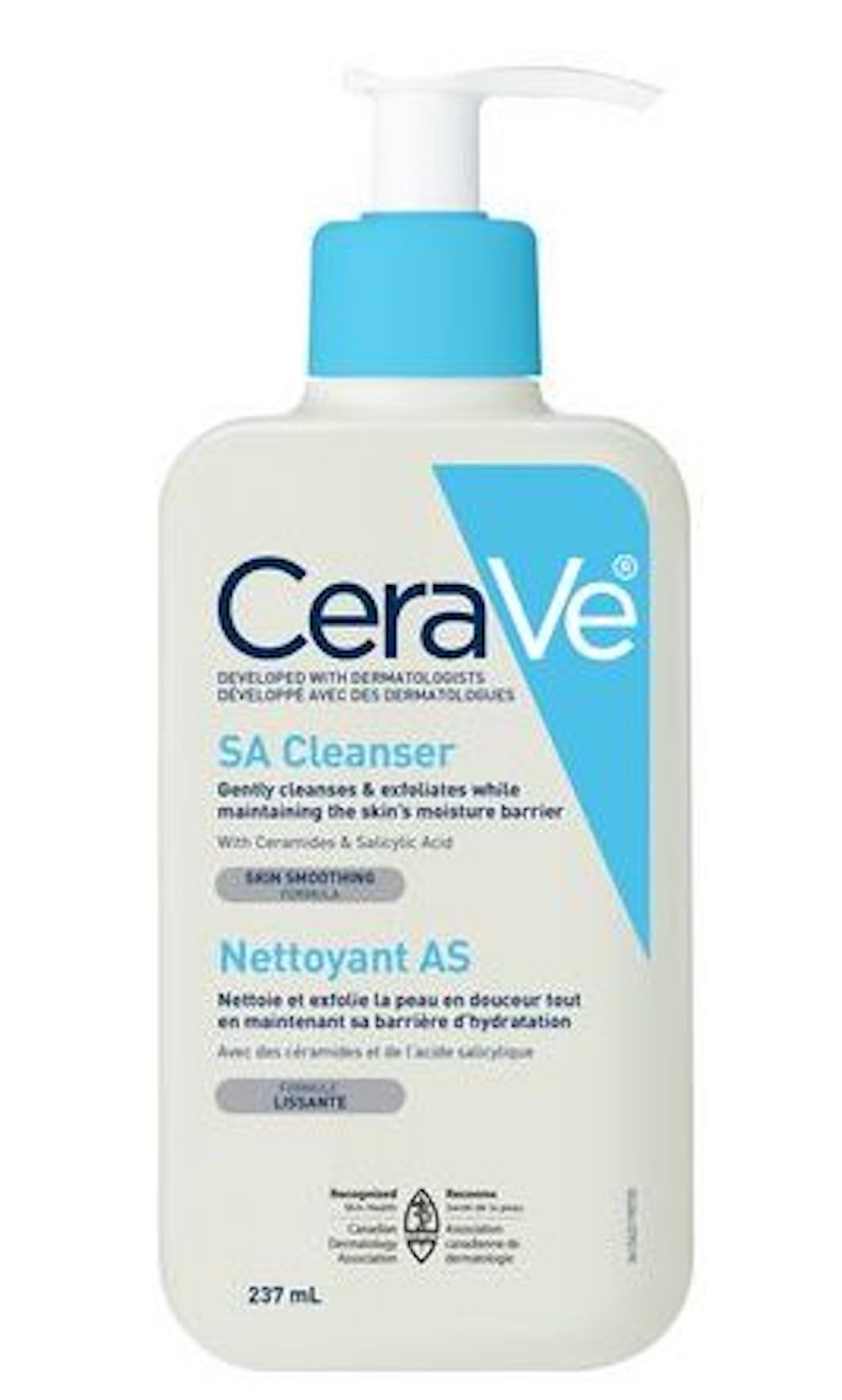 It seems like nearly every SkinTok account shares a universal love for one brand: CeraVe. The accessible and affordable line gets high praise for its gentle and effective formulas that suit all skin types.

With so many products to choose from, @hydrationceo walks through her favourite options, like:
(Remember, it's essential to use sunscreen when using a retinol.) Available at Walmart, Amazon and most drugstores.
BATTLING THE "RETINOL SCARIES"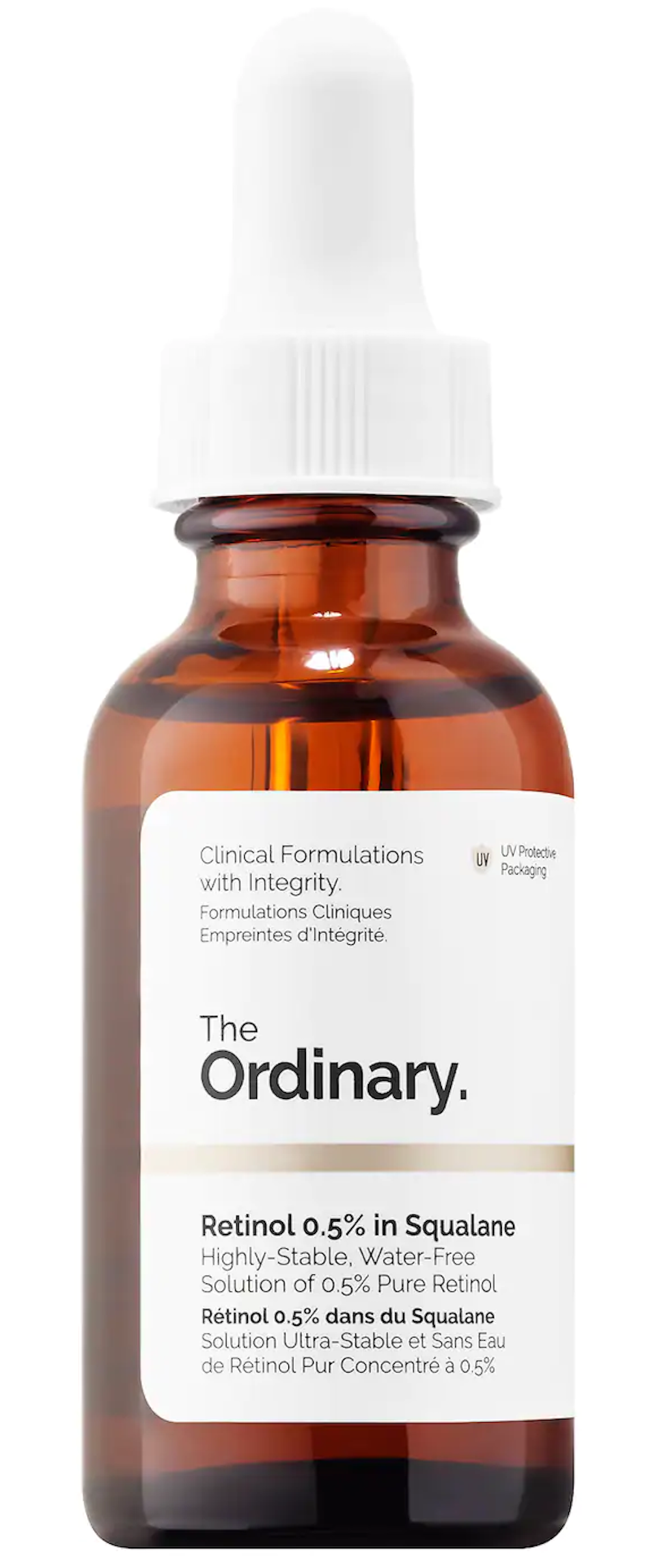 Retinoids (a Vitamin A compound) are sometimes recommended by dermatologists for various skin problems, like acne and sunspots. The downside is that prescription retinoids can be harsh on the skin, leading to what's known as "the purging" (breakout and flakiness). Retinol is a less-potent over-the-counter retinoid that is not as effective as the prescription creams (but also not as harsh).
To incorporate a low-dose retinoid into your routine, start applying once a week in the evening (The Ordinary's Retinol .5% in squalane is a good entry-level product). Use sparingly. Retinol is ideal for an evening routine, and always use sunscreen the next day, no matter what the weather is like.
Skinfluencer @xomelissatovar answers all of the questions about retinoids, including when to apply them and how often to use them. She's clear in her instructions and gives excellent advice on avoiding irritation. In another video, she details how to deal with a "purge," including face washes, moisturizers and healing ointment from CeraVe. She uses Biossance Squalane + Antioxidant Cleansing Oil from Sephora.
THE FOUND-AT-WALMART FAVOURITE

Although @habit_forming_sty is based in Florida (and thus not dealing with the same weather as us in Canada), she got our attention with her "unsexy style tips" Aquafor-all-over foot video (and especially the heel protector she dubs the "foot condom"). She uses the low-cost cream as the final step in a nighttime skin routine, a straight-out-of-shower moisturizer for the back of arms, a lip mask, a bikini line balm, a post-shave soothing cream, a cuticle cream and more. Find Aquafor (known in Canada as Eucerin Aquafor) at Walmart and Amazon and silicone heel protectors at Amazon.