Parents and care givers who are patting themselves on the back for surviving another COVID school year might be shocked to discover that for many, summer camp starts… next week.
And that means packing for day-long excursions starting on Sunday night. (Eek!)
"Always be prepared" is the mantra for B.C. weather: it could be a drizzly morning followed by a scorching hot afternoon. Planning for a wide range of activities (bike riding, swimming, nature walks and playground time) is the best way to ensure they have everything they need. Here are a few essentials to ensure a seamless week of adventure.
Super chilled water bottles
No matter the weather, water is a must. Not just in the morning or a few sips at lunch, but all day long. Look for a refillable option that is double-insulated, stays cool for hours and is leak-proof. These water bottles tend to be more expensive than the plastic version kids use for school but the benefit of temperature control is worth the spend.

The Coldest Water bottle floats, stays cold for 36-plus hours, doesn't sweat and fits in most cup holders. The top handle is great for smaller hands that can grip a bottle-shape vessel. 21-ounce bottle, $35 (plus import and duty cost) at Amazon.

S'well bottles have earned a great reputation thanks to the proprietary cooling technology and their unique designs. The design is sleek and ergonomic (no handle, no spout, no straw) and fits ice cubes. The stainless steel construction is pretty durable for sport camps. $45 at Well.ca.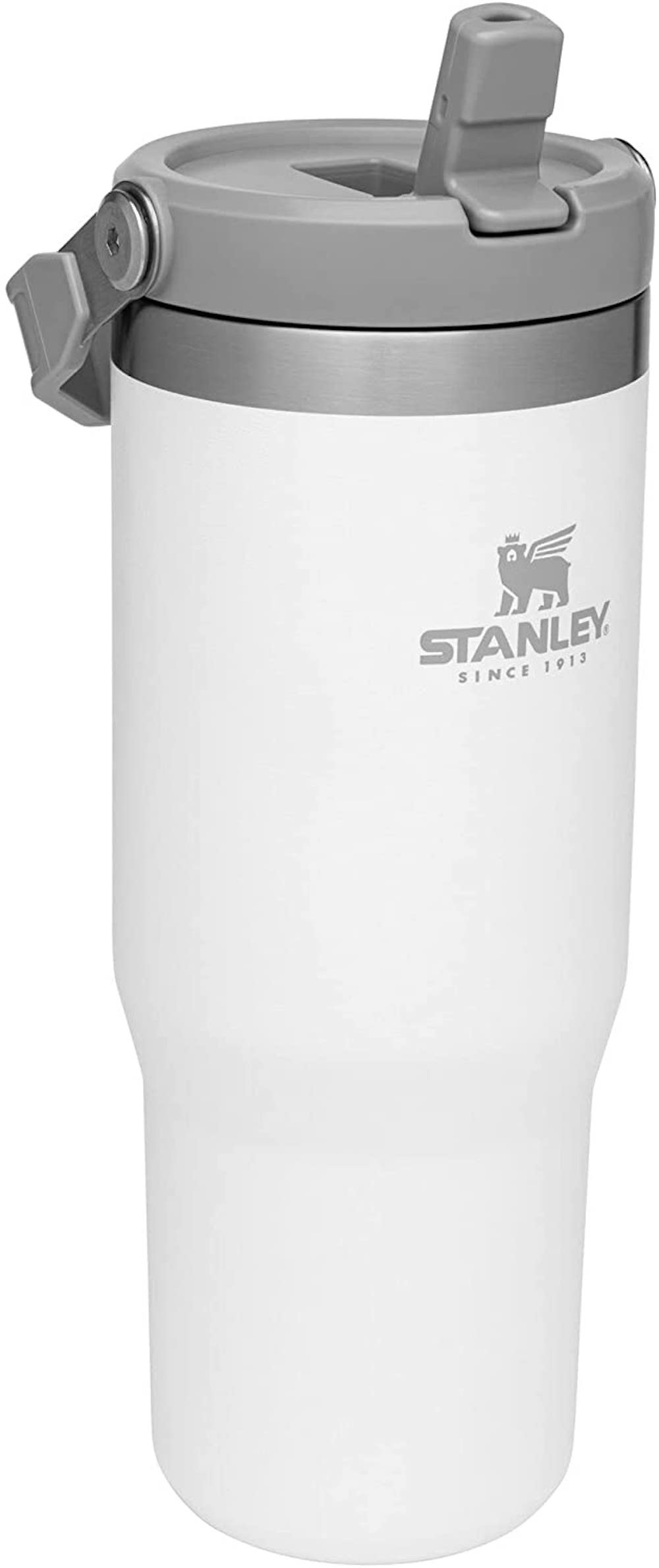 The Stanley IceFlow has a leak-proof straw and liquid stays cold for seven hours (35 hours for ice). Stanley products include a lifetime guarantee. $43 at Amazon.
Hat styles for sun coverage
A hat is key to help prevent sun stroke and overheating. This is an item to buy in doubles because it is a backpack essential but also easy to lose.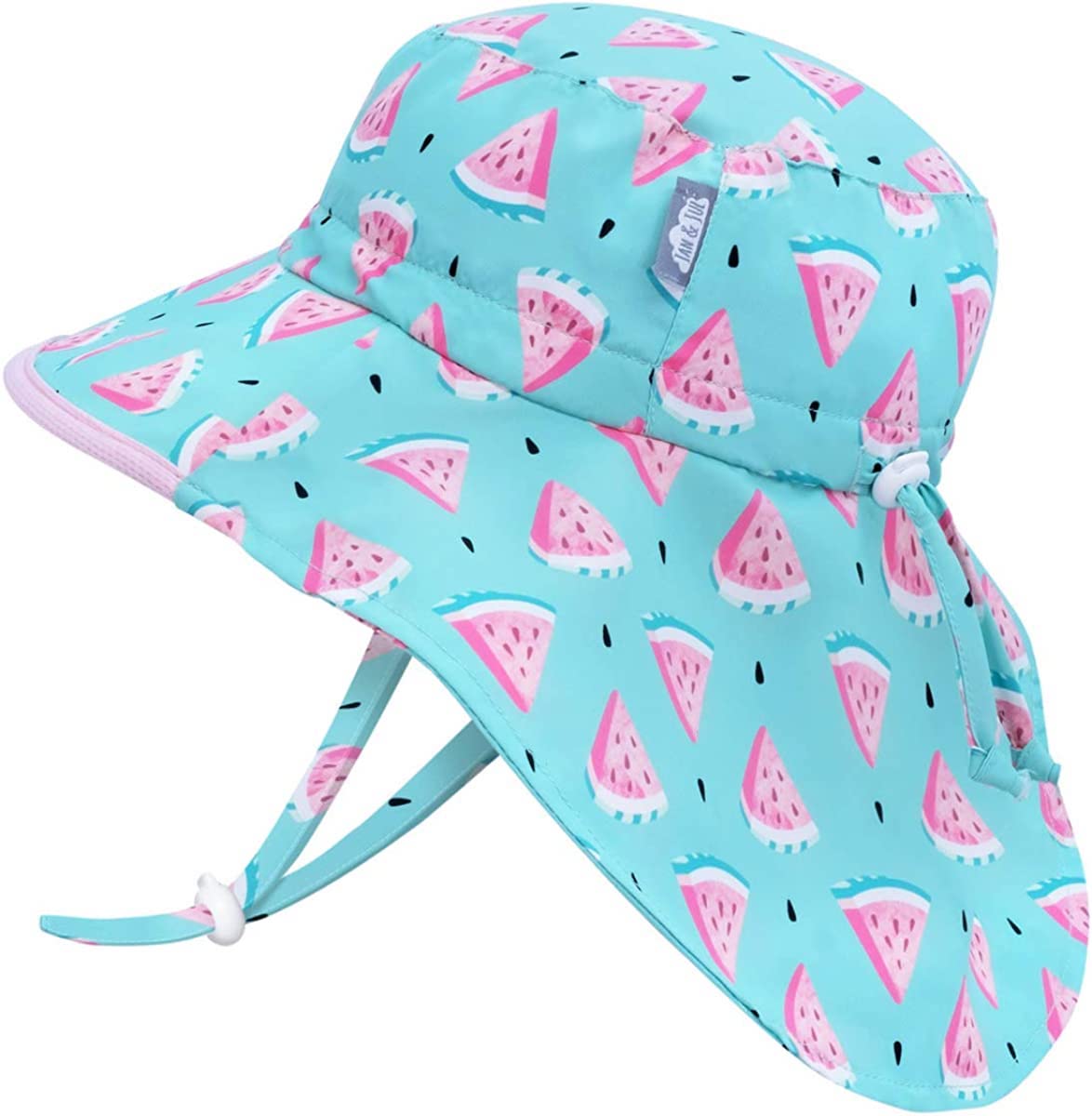 Canadian line Jan & Jul makes adorable hats with lots of kid-friendly features, including an adjustable chin strap, 50+ SPF, wide brim neck coverage and quick-drying fabric. It also comes in several different sizes and prints. From $26.99 on Amazon.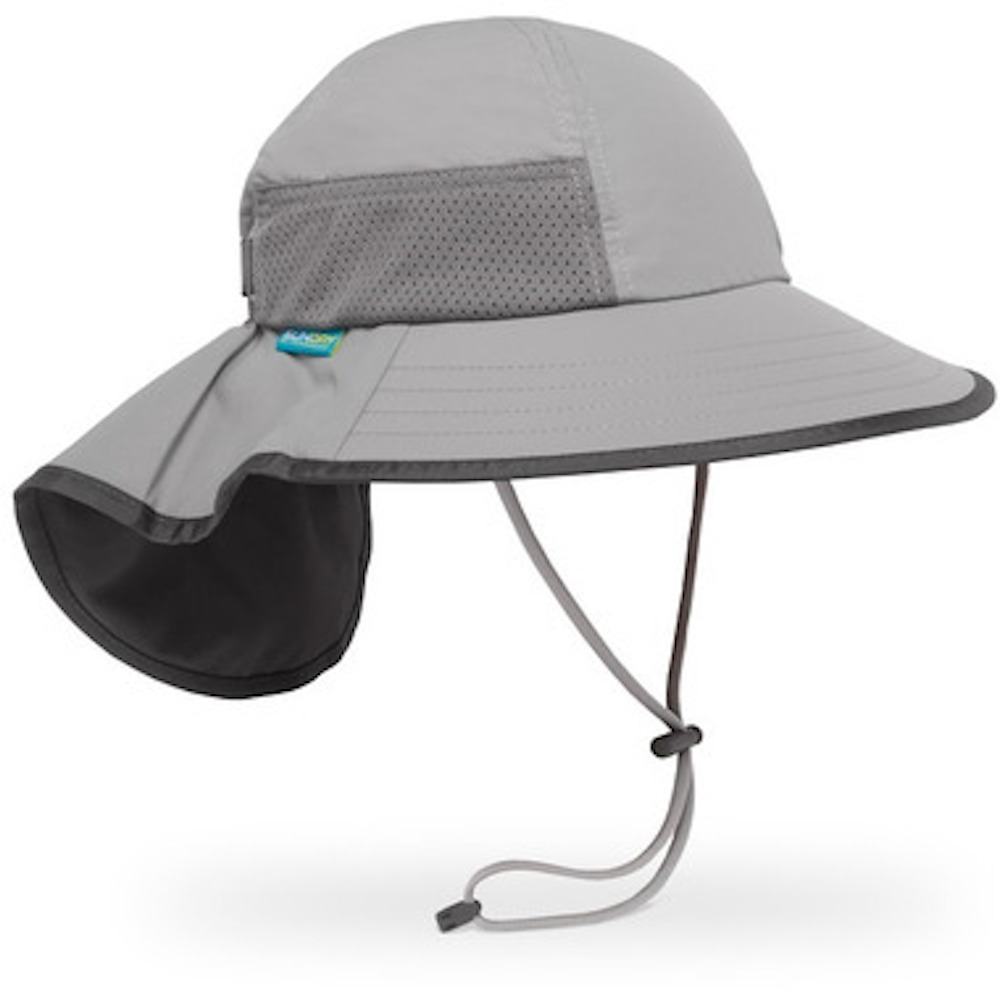 The reversible bucket hat ($20 from the Gap) will shade the forehead and around the hairline. A nylon "crushable" hat ($14 from Old Navy) is great for the waterpark because it dries quickly, and the Sunday Afternoon Kids' Play Hat ($29 at Well.ca, pictured) with a breakaway chin snap has a protective neck flap.
Sunscreen they can reapply all day
Camp usually means a long day outdoors, so reapplying sunscreen (particularly after playing in water) is an absolute must. But how to get kids to do it themselves? We've got foam, spray and a stick that are made especially for kids.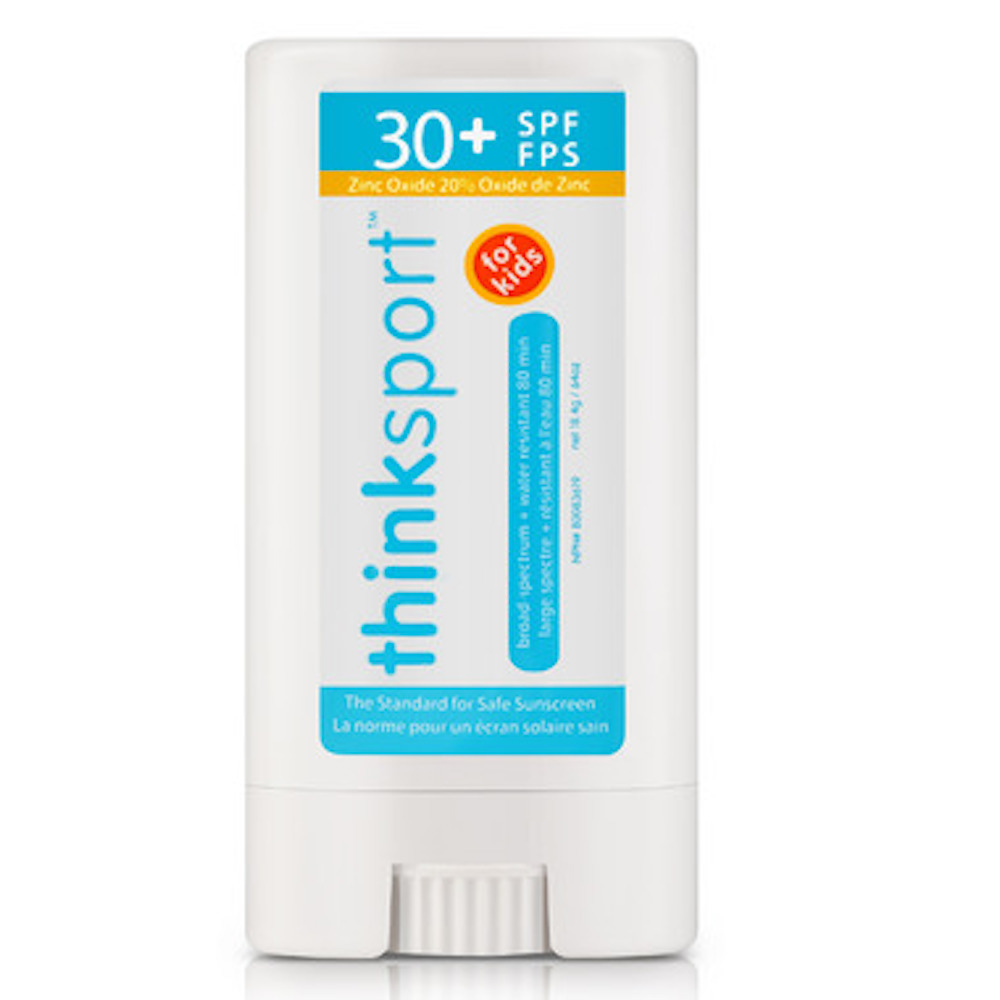 This thinksport Kids Safe Sunscreen Stick (SPF30) is great for super sensitive areas (like under the eye) but can be applied on arms, legs, neck and chest. This one goes into effect immediately, so there is no torturous wait time. Because it's not a cream or spray, kids who can't stand still for an application might find this process a little easier. $14.99 at Well.ca.

Part spray, part cream, this Banana Boat sunscreen foam is purple, which helps to ensure total coverage, and rubs in clear. It is 50+ SPF and water-resistant up to 80 minutes. $7.99 at Amazon.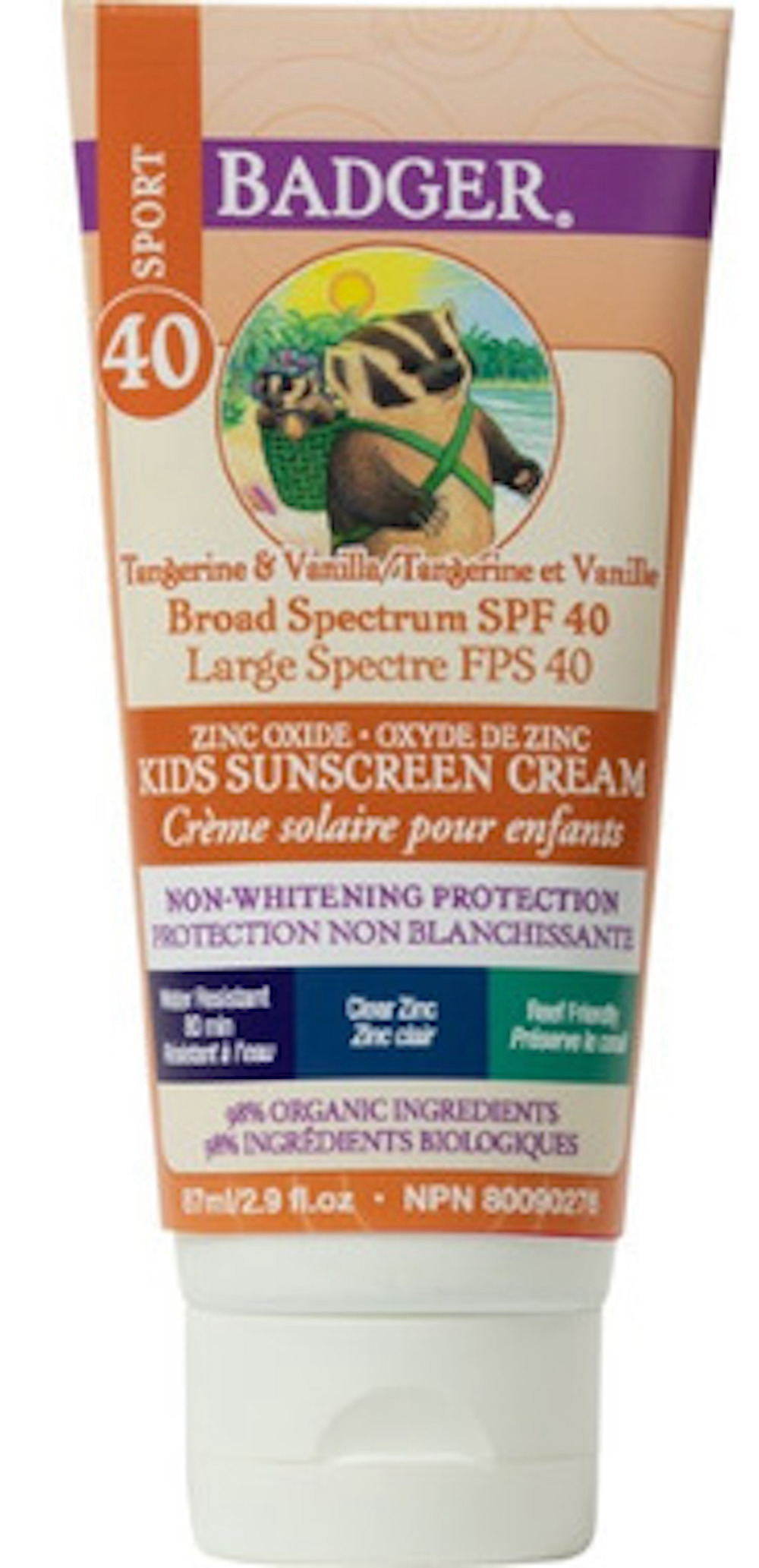 Badger SPF40 Kids Sport Clear Zinc Sunscreen is made with a sunflower oil base and is lightly moisturizing, so it goes on smooth and finishes clear. It's also reef-friendly, biodegradable and water-resistant (80 minutes). $23.49 at Well.ca.
Warm-weather outdoor accessories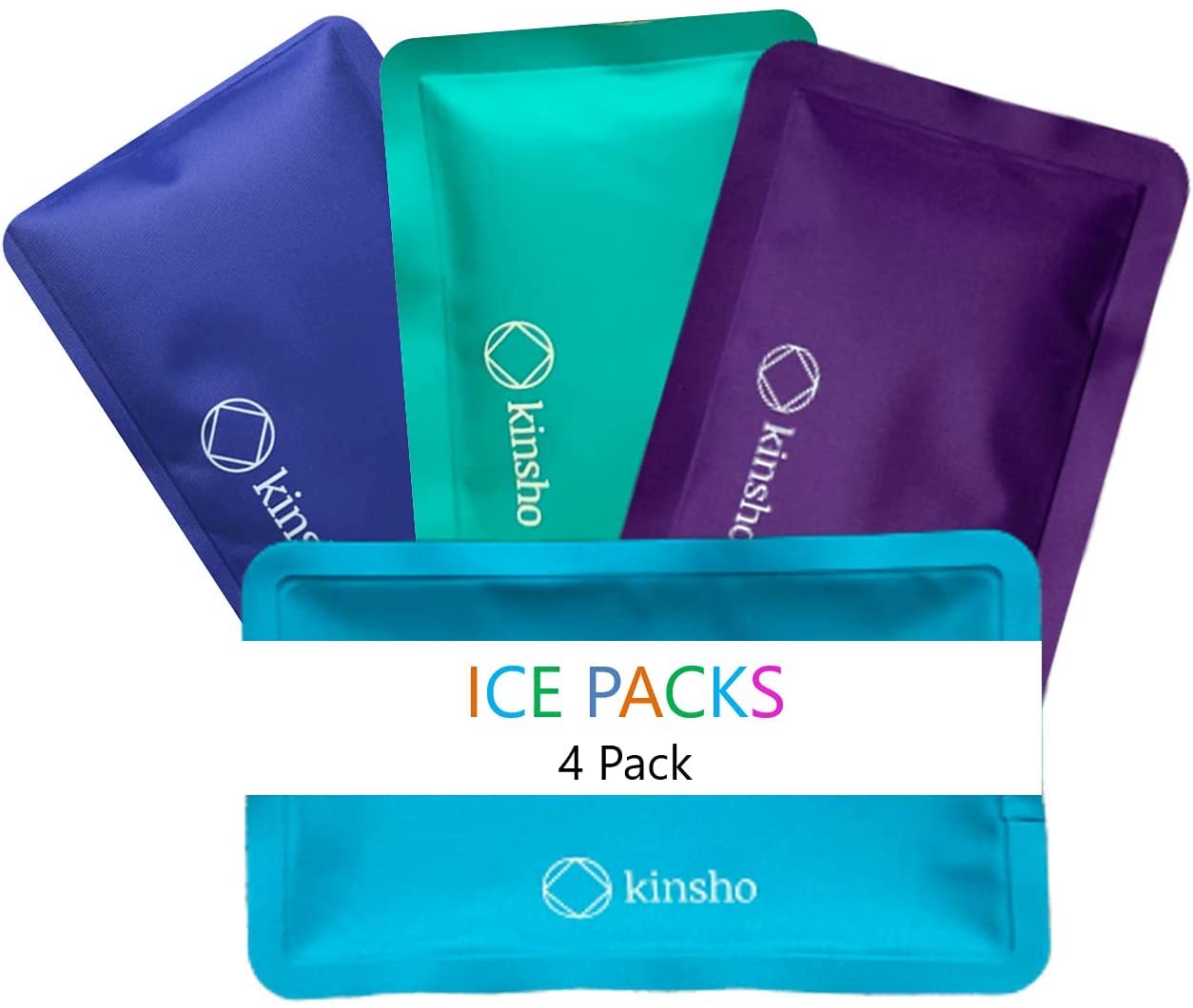 Turn their school lunch bag into a cooler with these leak-proof ice packs that are slim, soft and last up to four hours. $20 at Amazon.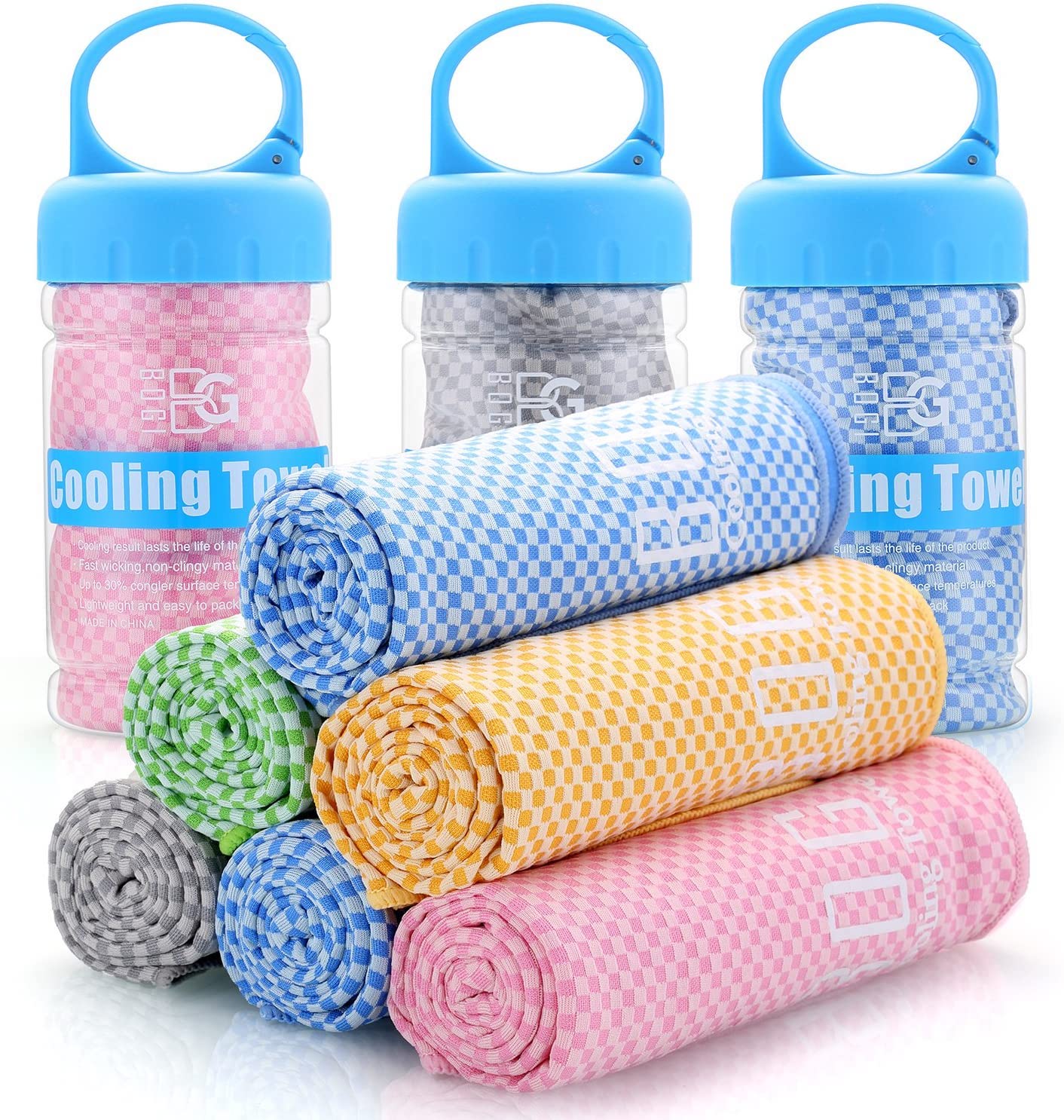 For older kids who are in an high-energy camp (like mountain biking), these water-activated cooling towels are portable and get excellent reviews from users. $12.99 at Amazon.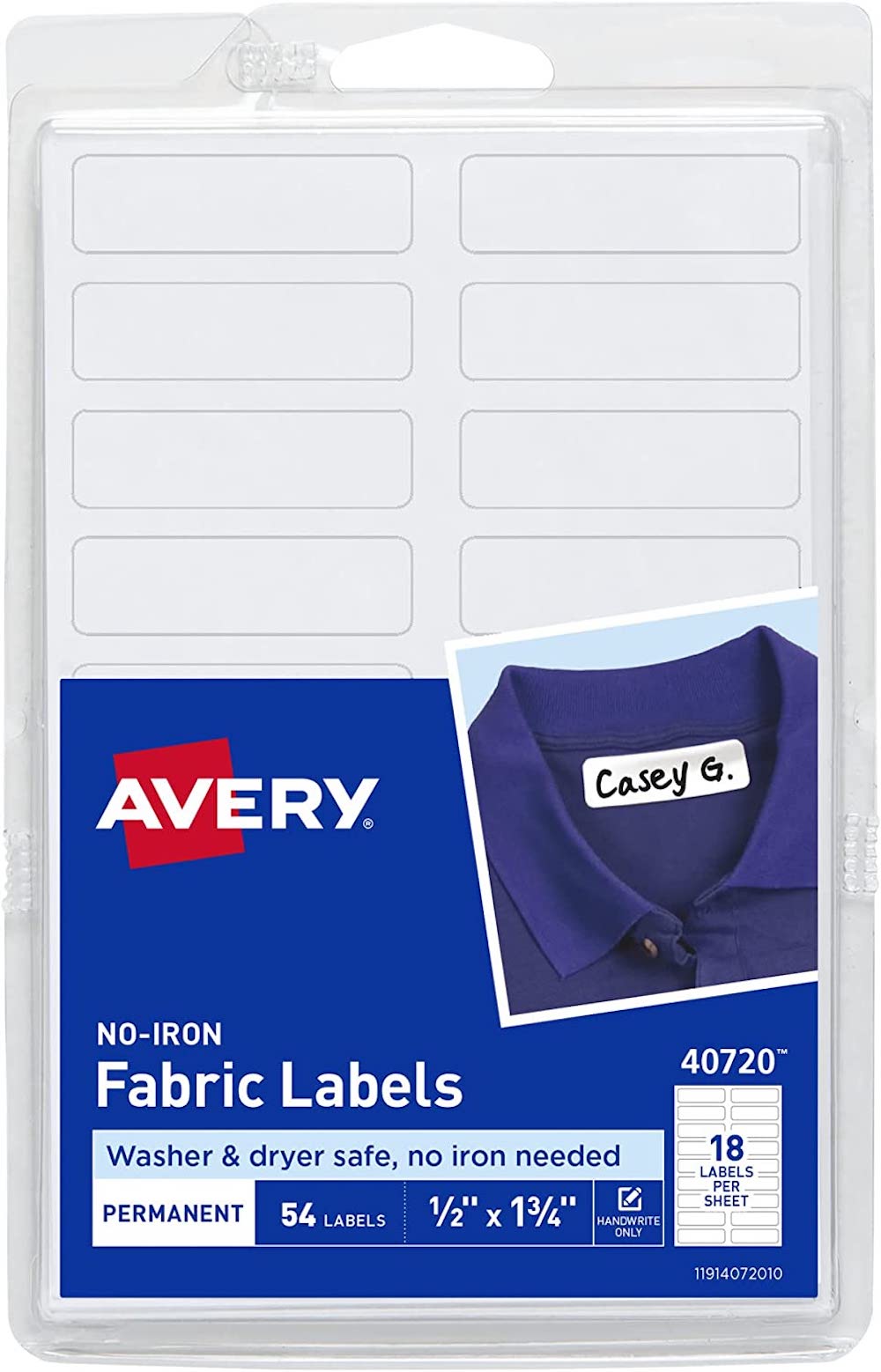 With all this new gear, a whole batch of new summer friends and camp leads who may not recognize which water bottle pairs with which backpack, putting multiple name labels on every single piece of gear is a good idea. $18 at Amazon.