Sunglasses are the fashion accessory that fits an urgent need (protecting eyes from a late-afternoon burst of sun in the winter).
It's also a highly accessible product available at every price point: it's as easy to find a pair on a metal spinner at a gas station as it is to shop a wall of designer options at luxury department stores.
DO ALL THE SUNGLASSES IN THE WORLD COME FROM THE SAME PLACE?
Sort of, but it's a little more complex than that.
Italian conglomerate EssilorLuxottica is the world's most dominant optical company and is responsible for more than 50 per cent of the market share in North America. It is the umbrella owner of big-name brands, retailers and licensing agreements that span from Ray-Ban to Prada to Vancouver-based Clearly. If you've owned a pair of sunglasses, there's a fair chance Luxottica made them.
WHAT'S THE KEY TO BUYING A GOOD PAIR ONLINE?
There are illustrated charts with advice on how to pair a style with your face shape but throw that (and the gender designations) out the window. Sunglasses should suit individual style preferences and use.
A few key questions to consider before purchase: Are these for driving? (If so, polarized lenses help with glare and sharpness.) Can the lenses be swapped for prescription lenses if need be? Do you need sunglasses for outdoor activities like hiking or pickleball? (UV protection is important.) Is a designer logo a priority or not so much? What's the budget?
We've rounded up 10 pairs available in Canada right now from classic frames, trend-forward styles, and inexpensive dupes.
OVERSIZED DESIGNER FRAMES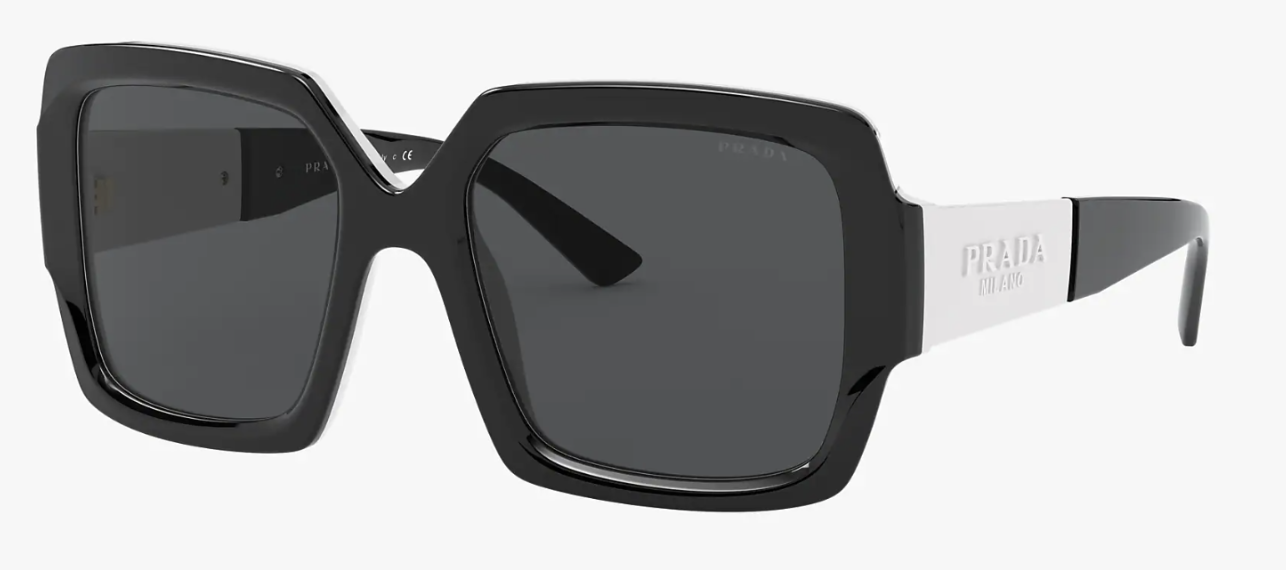 For bold and glamorous movie-star-style sunglasses, Prada is a top choice. These square acetate frames with silver monogram are currently on sale at Sunglass Hut ($357).
THE FOREVER COOL AVIATOR
Seen on everyone from Robert Redford to Carrie Bradshaw, aviator sunglasses were invented in the '30s, popularized in the '70s and continue to be a strong and stylish choice that looks good on everyone. Over the years, brands have taken the tear-drop shape and modified frame thickness, lens colour and size.
RAY-BAN AVIATORS (AS SEEN IN TOP GUN: MAVERICK)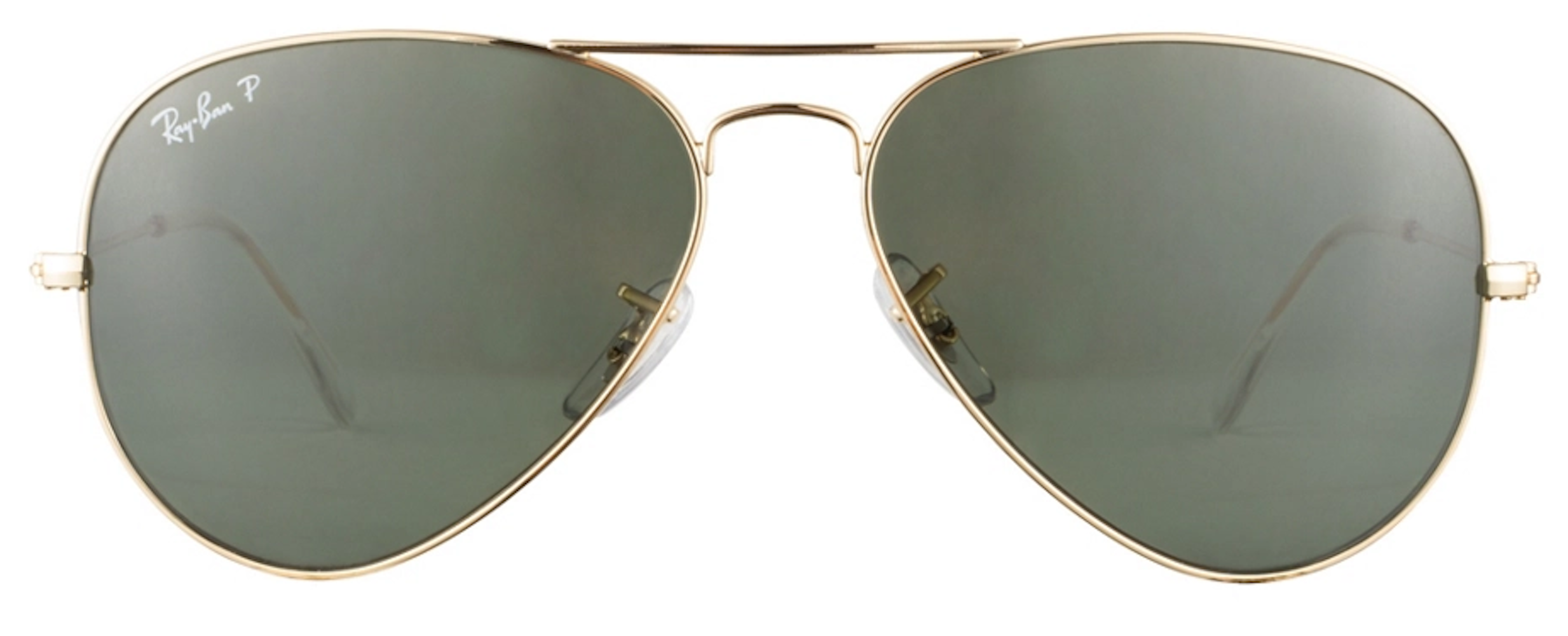 This is the original, wire-frame, can't-go-wrong style that doesn't bend to fashion trends. (More proof of the longevity of the style: Ray-Ban is one of the best-selling optical brands in the world, year after year.) This style is enjoying a spike in interest because of Top Gun: Maverick; the pair Tom Cruise wears in that film is custom made but a standard, off-the-rack pair still have that movie star feel. Available in different shades at Clearly and Amazon.
TORTOISE-FRAME AVIATORS (FOR LESS)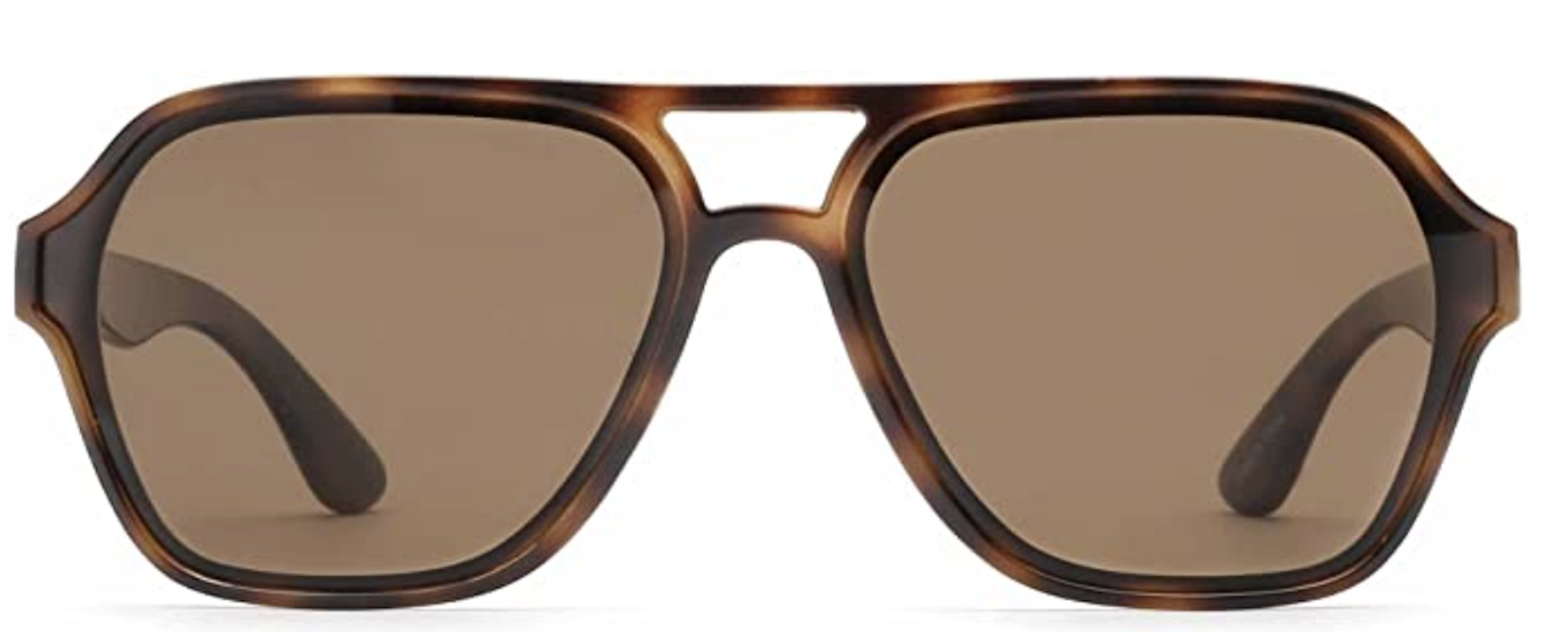 These tortoise-frame aviators have a more geometric lens shape and, at under $30, are a decent dupe for more expensive designer frames. The product description also includes full specs like the bridge width (16mm), which is helpful for those looking for a specific size. Available at Amazon.
THE ORIGINAL WAYFARER

In the mid-1950s, a designer at Ray-Ban set out to design a new style of sunglasses that didn't use metal (the popular frame at the time). Since then, the rectangular Wayfarer frames have been a marker of a cool, grown-up style but not overly trendy. Over the years, Ray-Ban has branched out the Wayfarer to different lenses and sizes. Shop the full line at Ray-Ban.
THE $20 AMAZON DUPE
If sunglasses usually get lost, crushed, dropped, stepped on or otherwise deemed unusable, these Wayfarer-style frames are under $20, bendable and light. Available at Amazon.
THE OUTDOORSY TYPE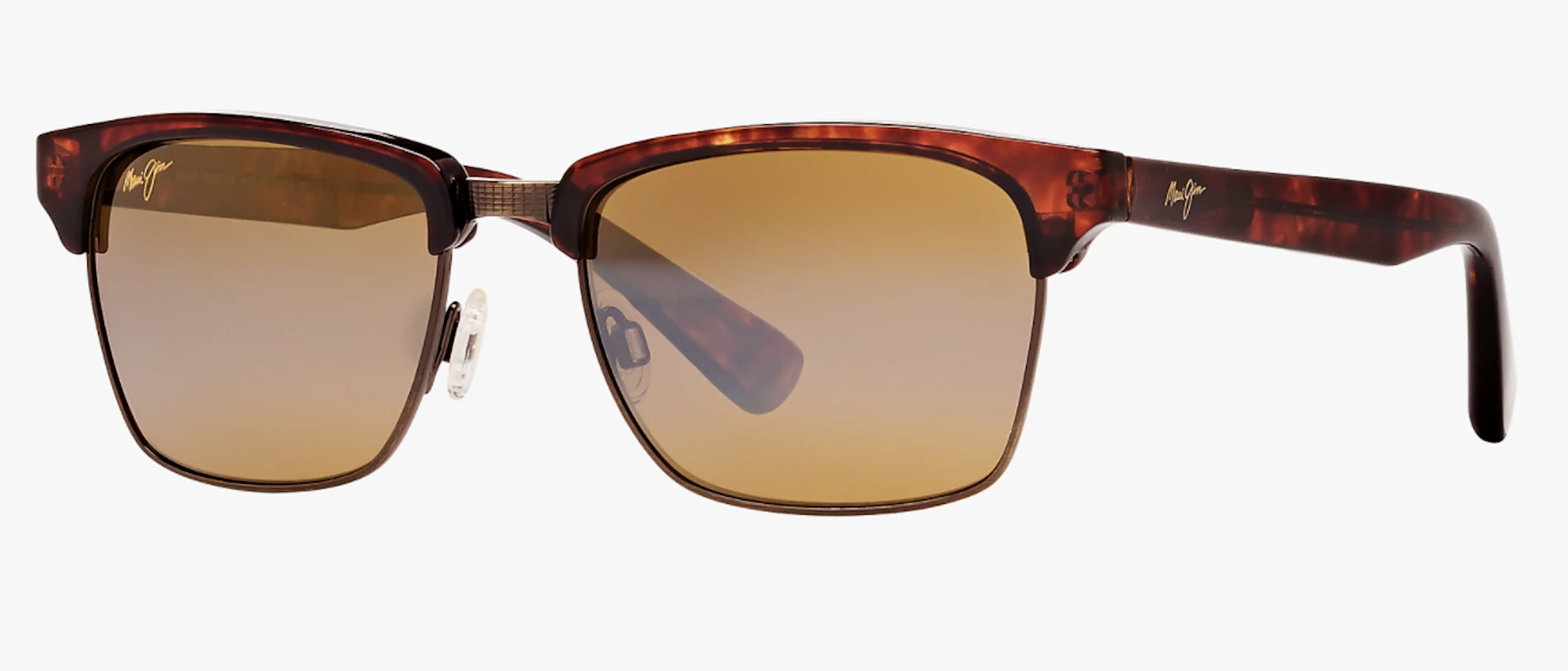 Maui Jim is one of the few independently owned optical brands globally (and one of the most successful). Devotees of the unique style love the quality and patented PolarizedPlus2® lenses that with glare, sharpen colour and protect against UV rays. Available at Sunglass Hut.

Oakleys are one of the top-selling brands in Canada. Made for a comfortable fit (particularly for wider noses), these no-fuss square sunglasses with a matte finish and polarized lenses mix quality with practicality. Available at Clearly.
THE MODERN CAT-EYE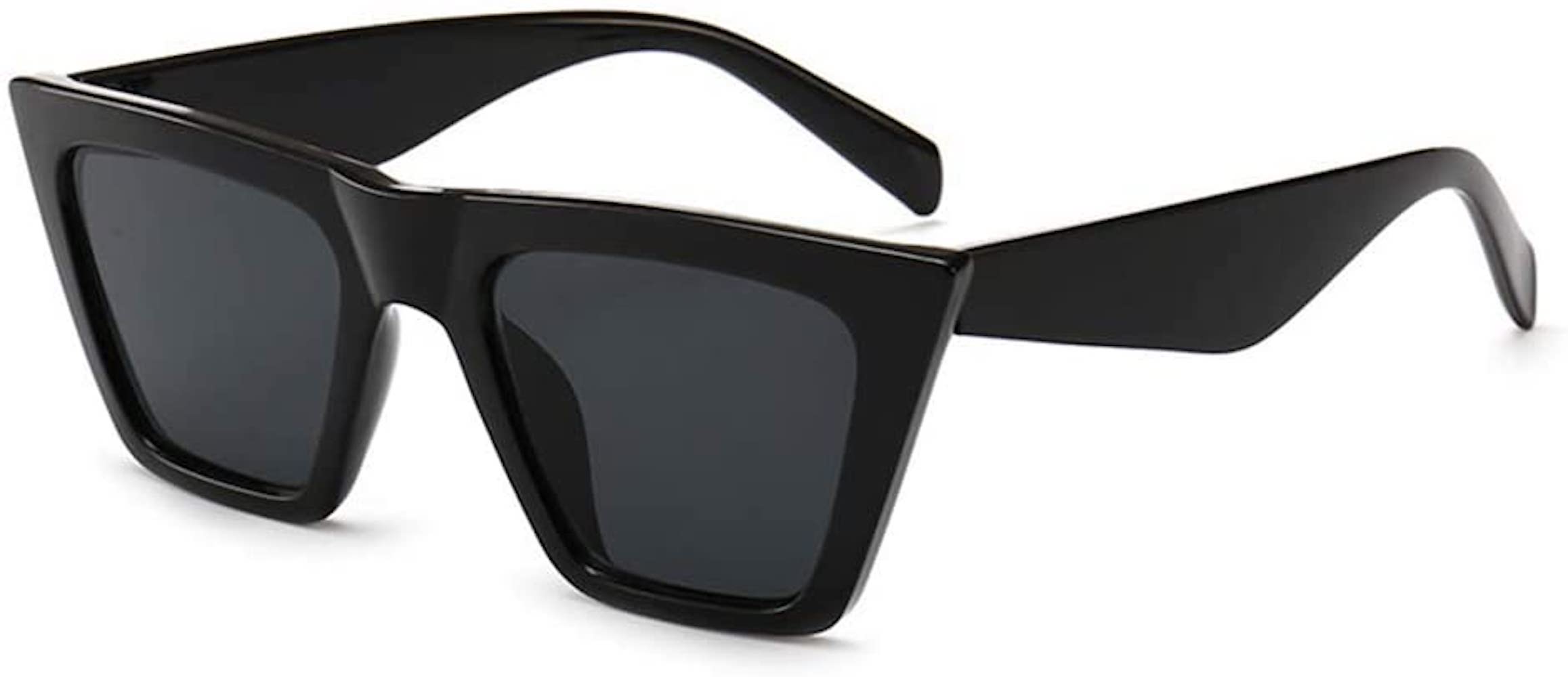 Cat eyes can be subtle or exaggerated. These thick frames are a Gen Z take on a cat-eye look that models like Hailey Bieber popularize on social media. Available at Amazon.