Back in August, Endorsed published a suitcase organization guide with the prediction, "travelling on an airplane (and maybe out of the country) is becoming a real possibility in 2021."
That was a tad optimistic.
Omicron and an advisory from the federal government stymied many holiday travel plans.
It's not exactly a chill experience to travel right now: anxious stories of endless delays, cancelled flights, impossible-to-reach call centres, lost luggage, confusing testing guidelines and an immense amount of airport frustration flood social media. Despite all that, a recent survey found that Canadians interest in going abroad is rising, with over 20 per cent of adults planning to travel in the next three months.
For those making an essential trip or hoping to jet away as soon as it's safe to do so, there are small ways to ensure that even when the going gets tough, you can still get going.
CLEAN SPACE AND COVERED FACE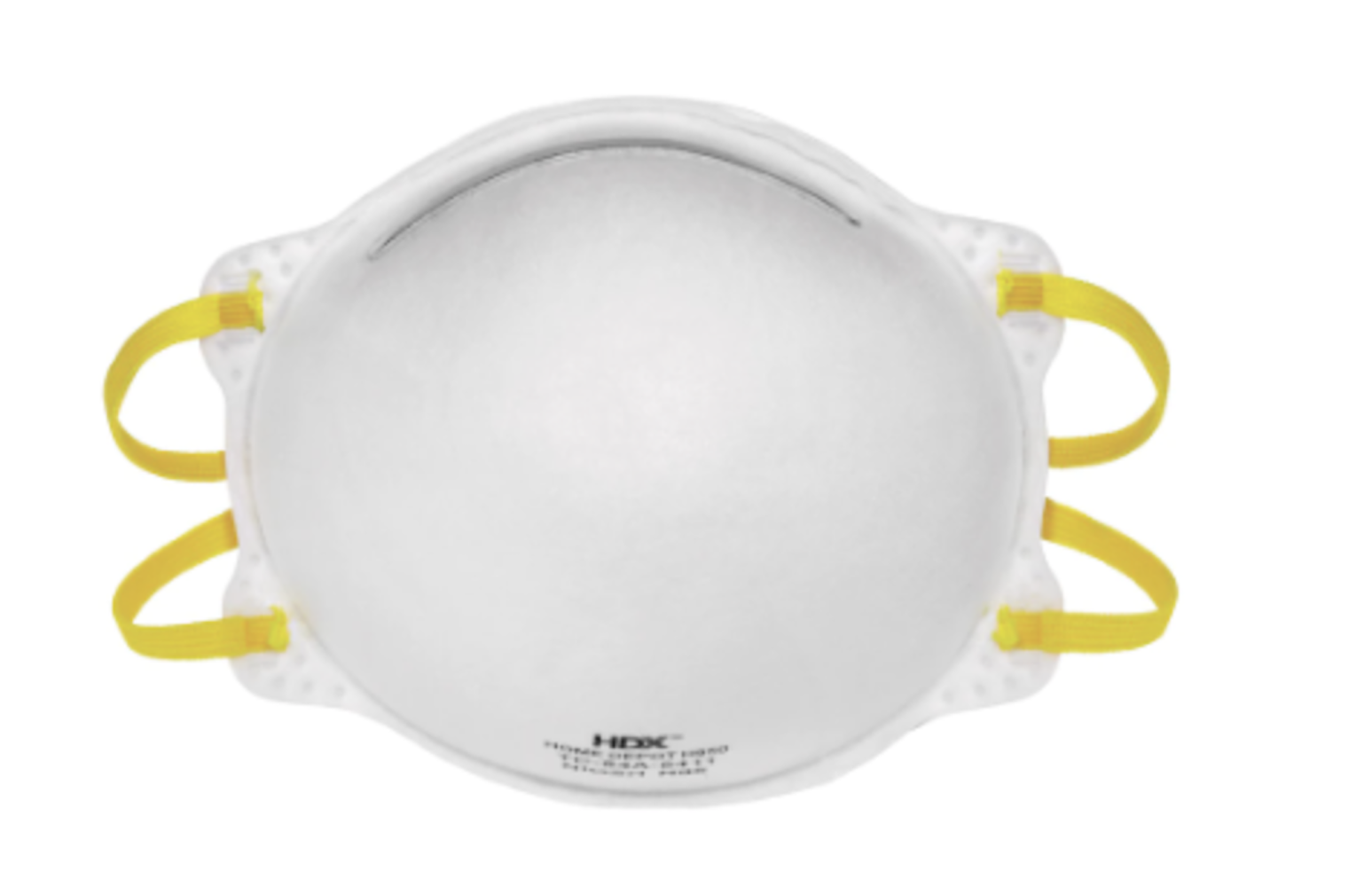 Sitting in an airport or on an airplane is a bacteria-filled experience. Mask wearing is essential (and can only be removed when actively eating or drinking): KN95s are still difficult to find, but the next best thing is the N95 mask (available at Home Depot and Home Hardware).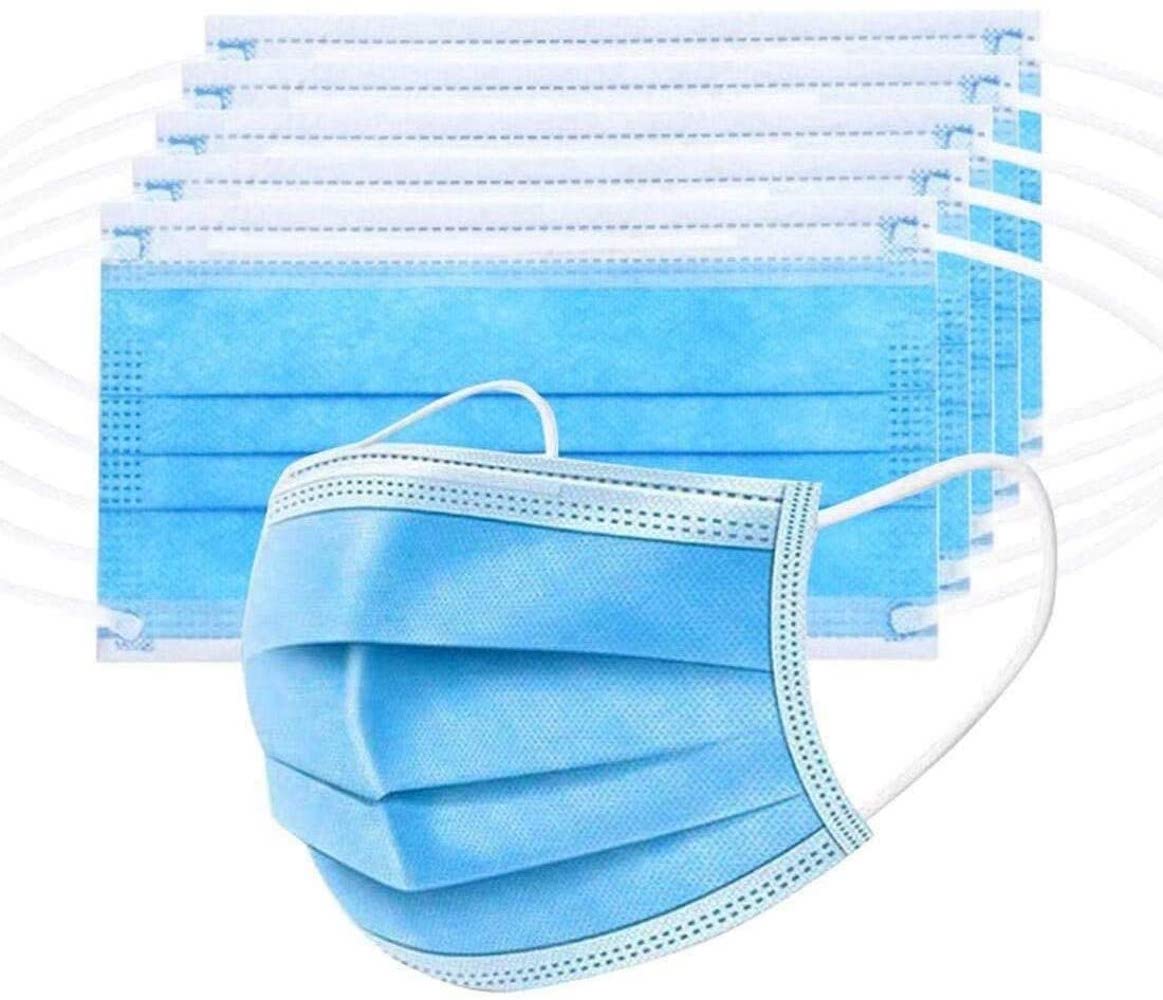 The next best thing besides a KN95 or N95 is a paper mask. (Cloth is the least desirable option for crowds and travelling.) $19.99 for a box of 100 disposable triple-ply masks from Amazon.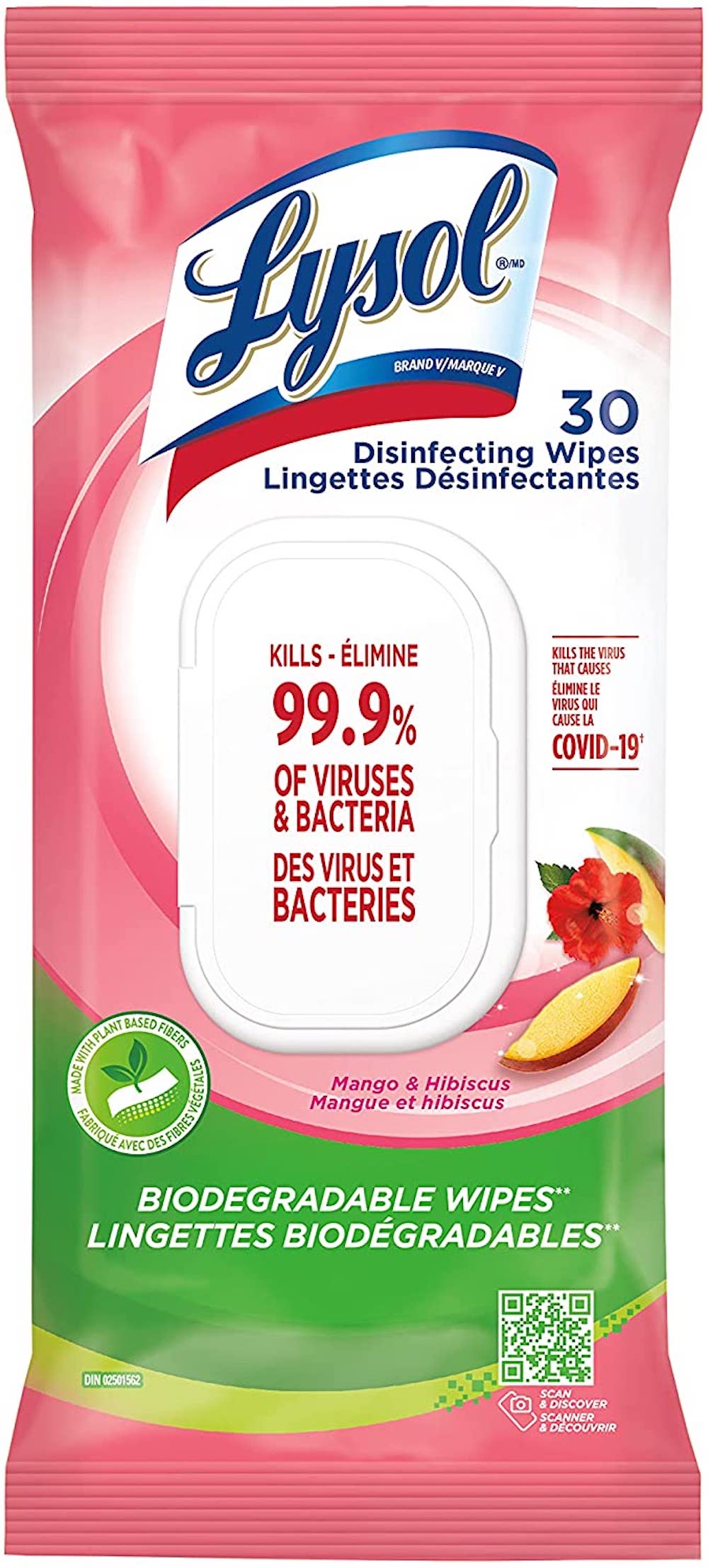 An effective wipe doesn't need to smell pretty, but these Mango Hibiscus Lysol wipes do (and kill 99.9% of viruses and bacteria). Available at Amazon.
PREPARING FOR DELAYS AND CANCELLED FLIGHTS
Nothing can be done to control delays and cancelled flights, so the best strategy is patience and preparation. Here are a few key ways to handle a long wait in a public space.
Extra-long charging cord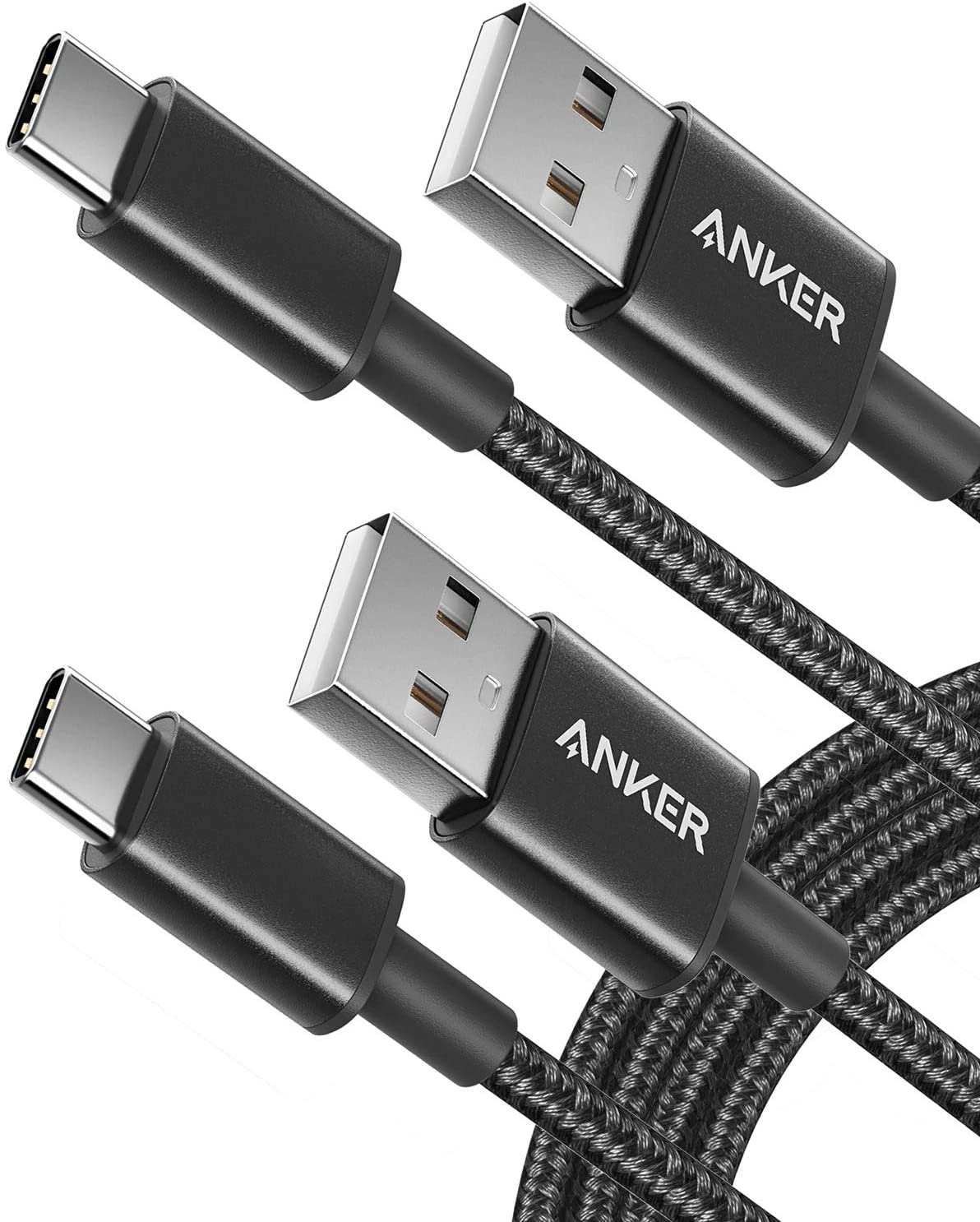 We included an extra-long charging chord in our "20 practical items for under $20 that will make life easier" story because it's such a convenient and relatively inexpensive item that saves a lot of frustration (like pulling a charger out of the socket). Use it at home and pack it up for the airplane for a more comfortable setup than a short cord. Be sure to check smartphone capability before buying. $17.99 at Amazon.
Create your quiet corner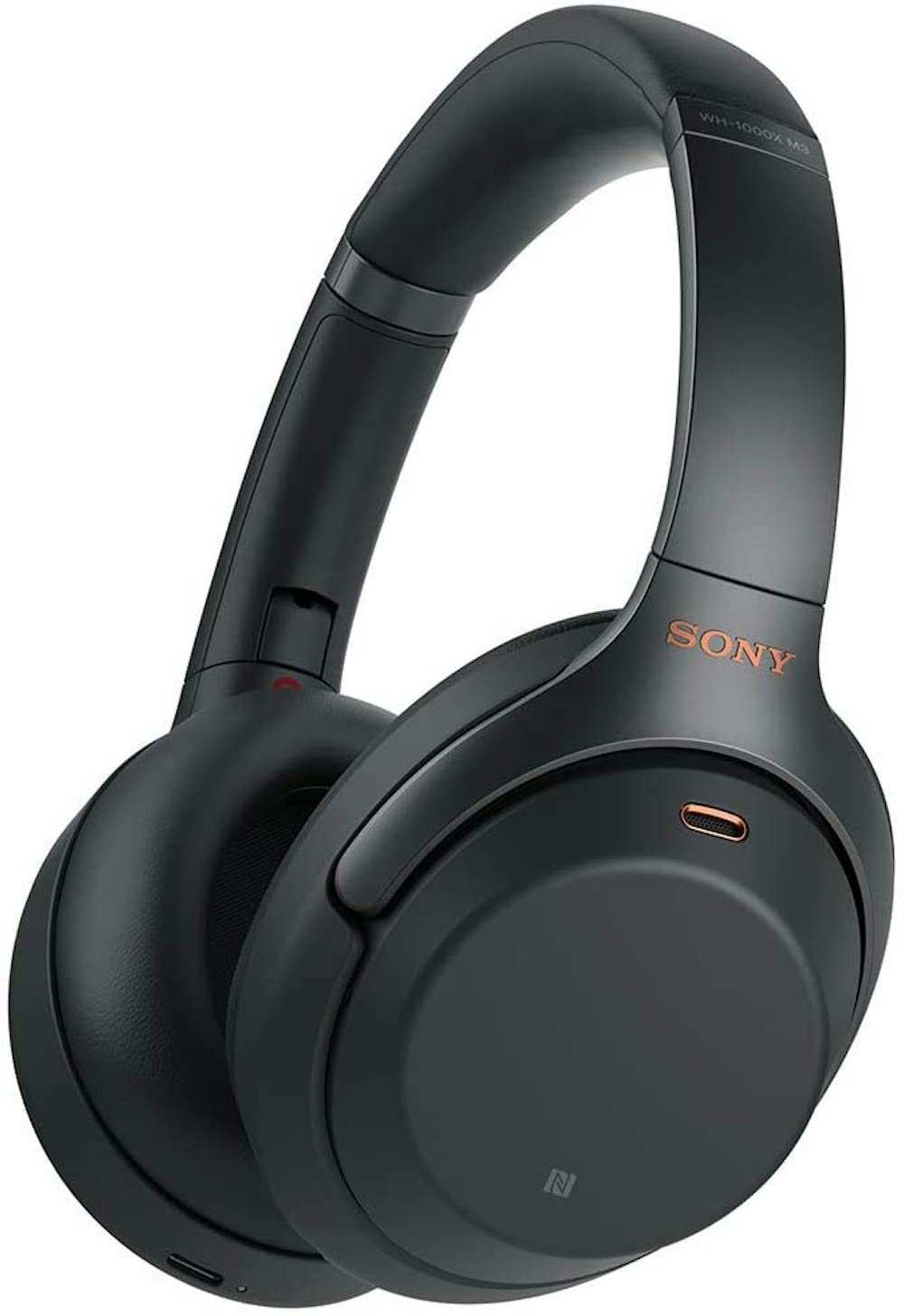 It's hard to believe that in the year 2022, people will still watch a Big Bang Theory rerun on an airplane without headphones, but it happens. Protect yourself from intrusive "Bazinga!" noises with over-the-ear cordless and noise-cancelling headphones. These highly-rated Sony Noise Cancelling Headphones are currently on sale ($348) at Amazon.
The made-for-questionable-floors mat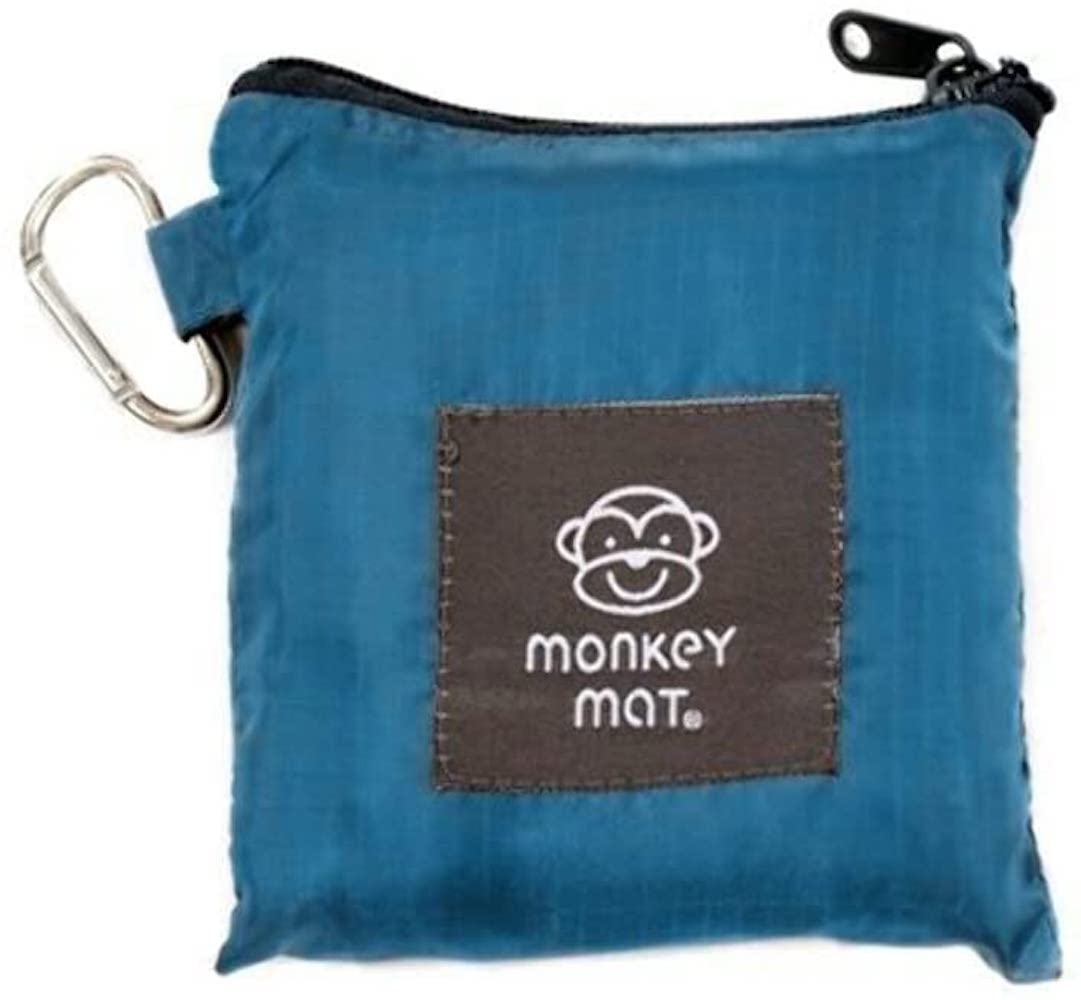 The Monkey Mat isn't just for little kids. Finding a socially distanced spot when stuck at an airport for hours (or even overnight) is important. This mat can be placed on the ground and ensures a bit of space from the next person over. $21.99 at Amazon.
Keep hydrated

Most airports have a water refilling station, which saves on plastic bottles and gives you an excuse to take a little walk around the airport. (Remember to bring it through security emptied.) This lightweight Sip by S'well bottle is available at Amazon.
Temperature control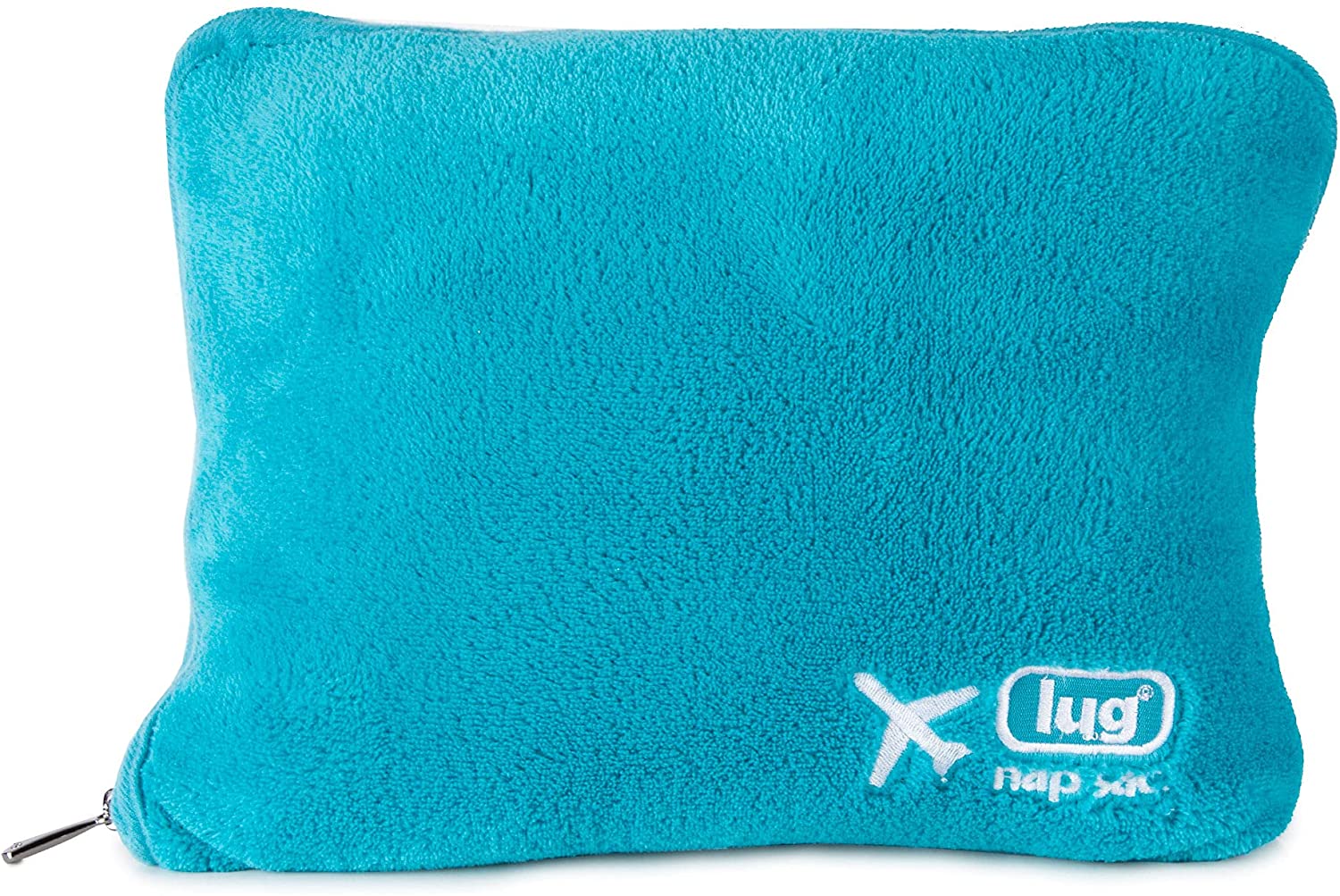 "Will the plane be boiling or freezing?" is always a fun guessing game to play. This travel-ready Lug nap sac includes a pillow (avoid neck kinks at all costs!) and a light travel blanket that doesn't take up much space but can be pulled out if it's too chilly. Lug nap sac at Amazon.
A pocket-size keyboard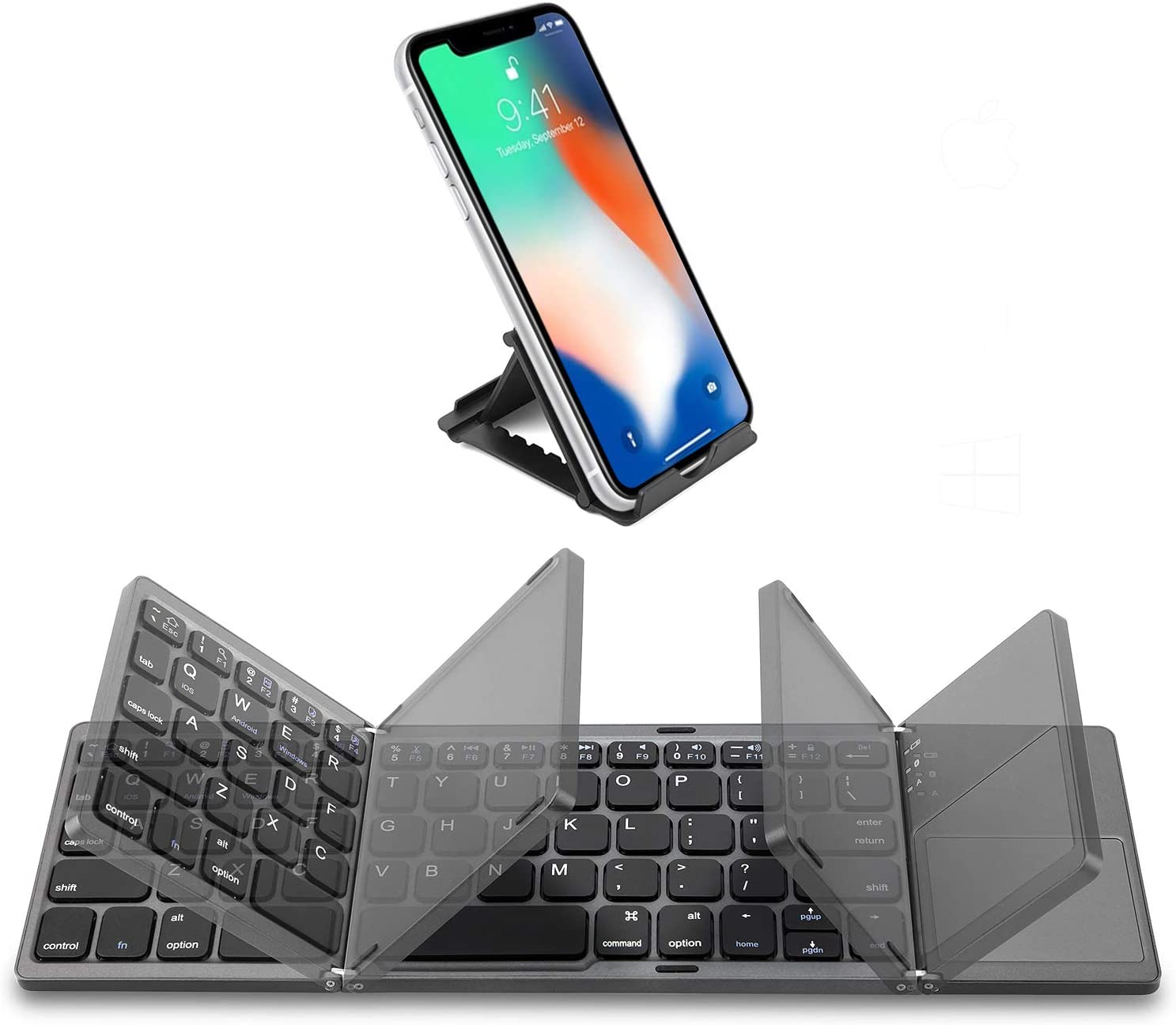 Wanting to disconnect from your laptop while on vacation is essential, but staying connected (especially if a flight is delayed or cancelled and re-booking is required) may call for more than a smartphone keyboard. Split the difference with a foldable Bluetooth keyboard (it's compatible with iOS, Android and Windows). This one folds down to a slim square that won't take much space. Available at Amazon.
HOW TO MITIGATE LOST LUGGAGE
Sending a week's worth of clothing and toiletries into the void is an exercise in hope. A few things can be done to increase the chances of safe arrival.
Choose a colour other than black for your luggage set. This also helps avoid someone accidentally picking your bag up.
Add eye-catching luggage tags.
Plan for a delay with carry-on essentials.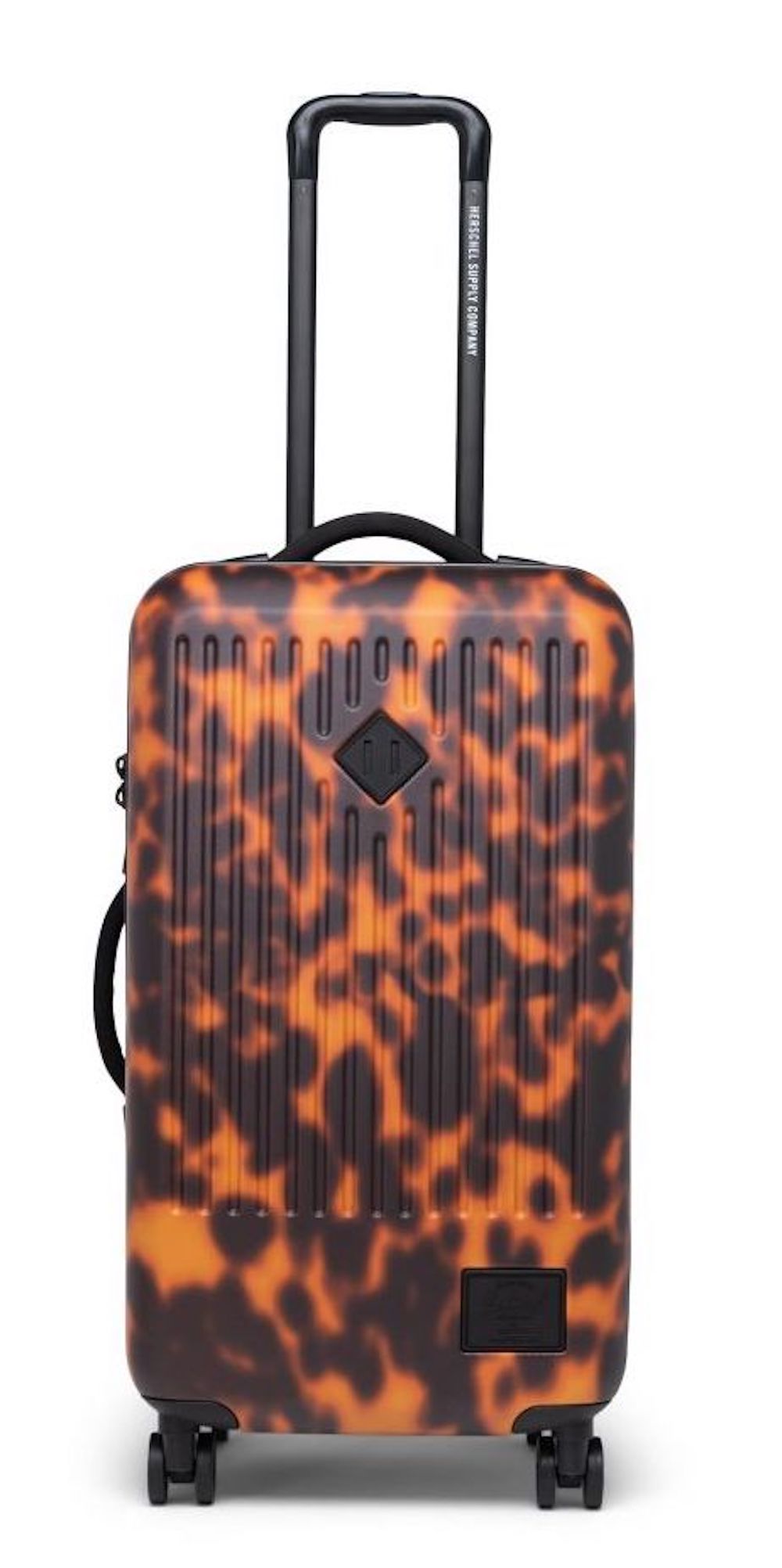 Vancouver-based Hershel design is known for its backpacks, but it also makes stand-out luggage, like this four-wheel medium hardshell in tortoise. Available at Hershel.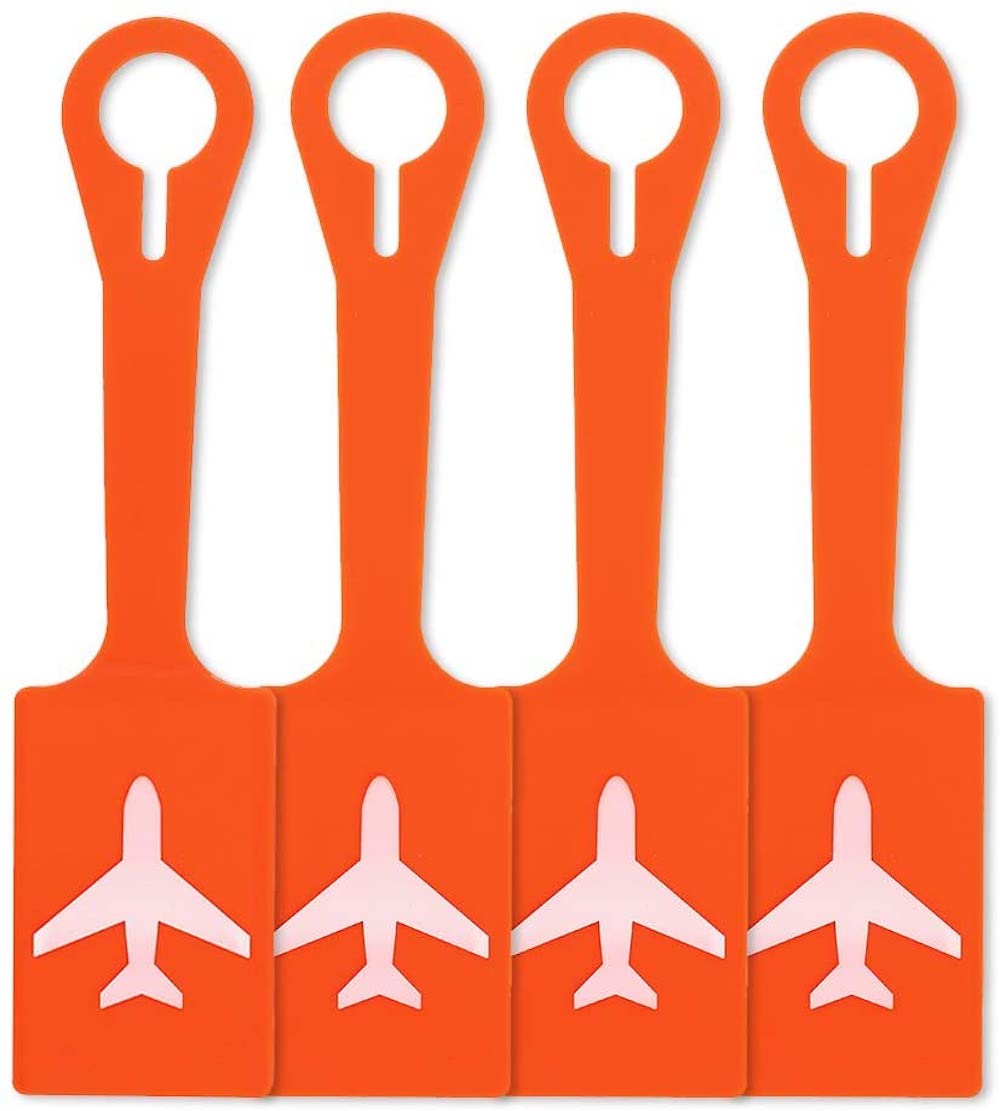 These bright and modern-looking silicone luggage tags have two sides: on the front, there's a spot for a name, and on the back, longer info (like address and phone number). These are flexible, stretch a bit and have a PVC cover over the card. The colours are pretty eye-catching, too. Available at Amazon.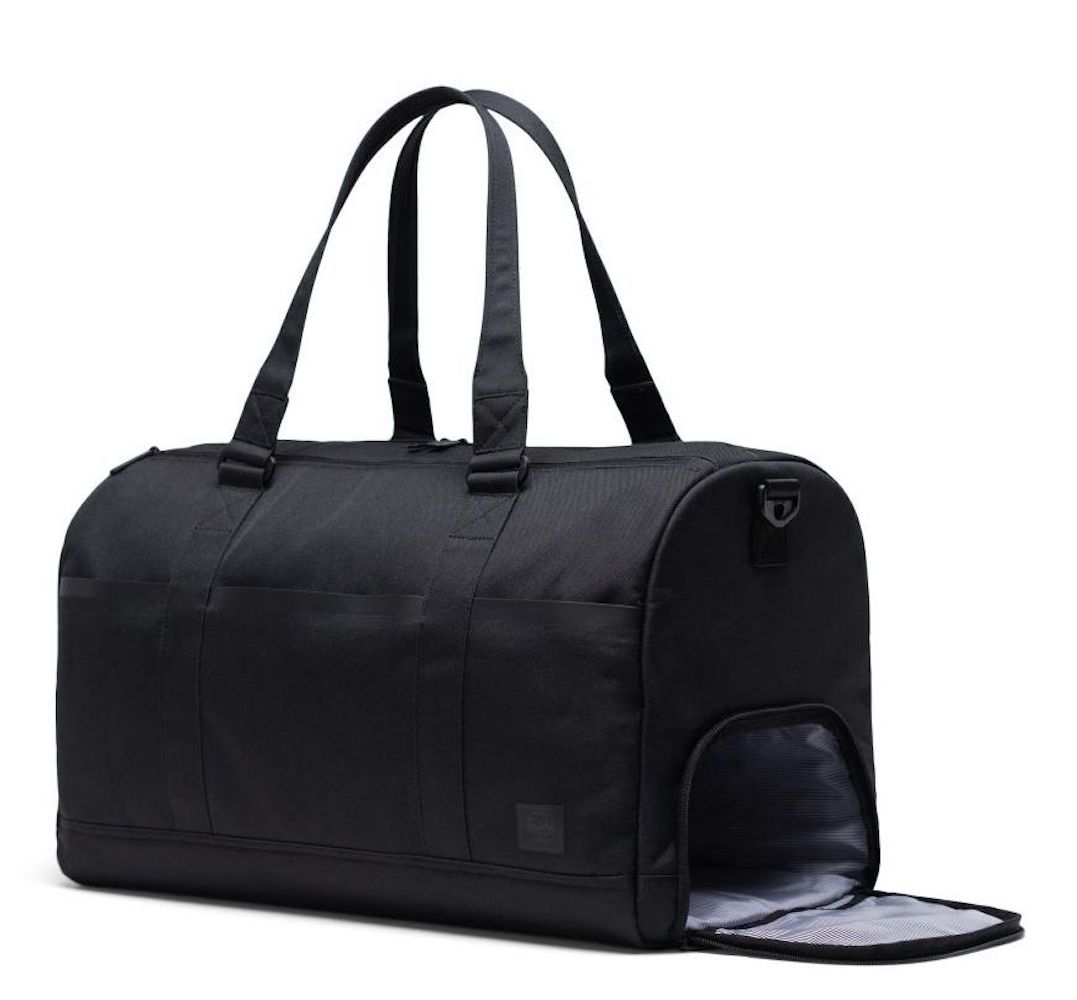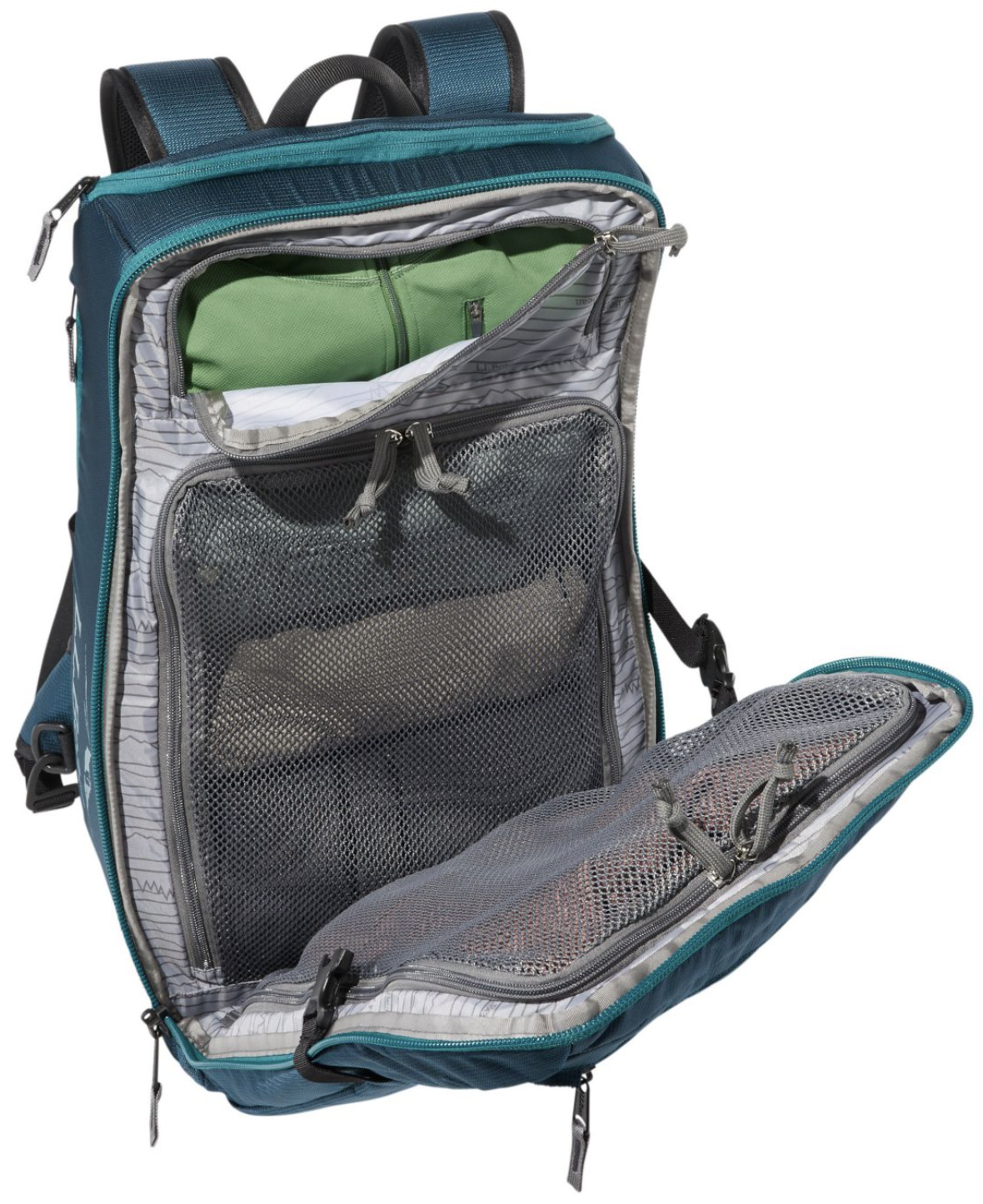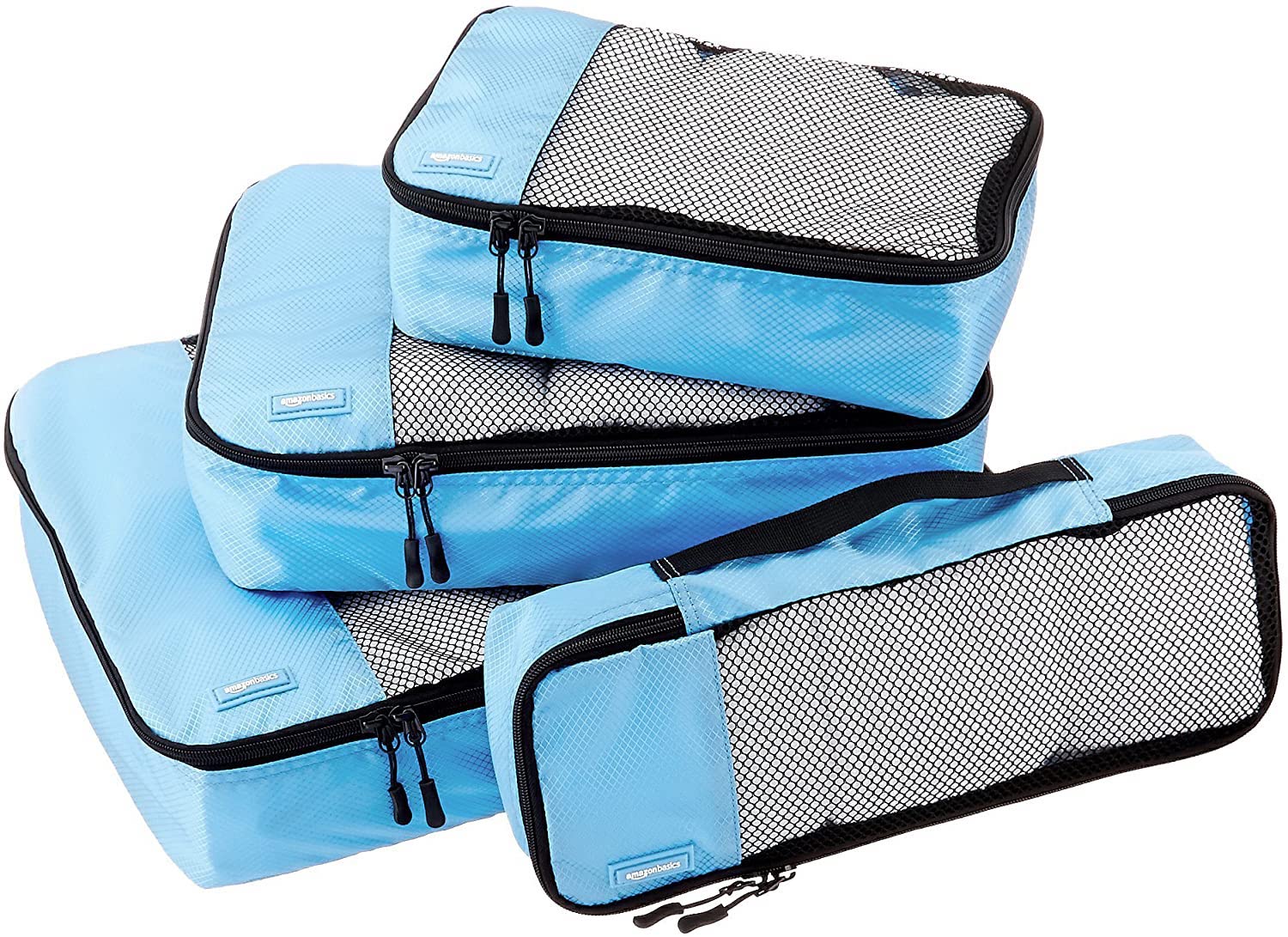 Some people swear by carry-on luggage, and others prefer to fly light. Do both with a small duffle bag or backpack that holds a few essentials: toothbrush and toothpaste, deodorant, assorted chargers and smart devices (like an iPad or Nintendo Switch) and a change of clothes (T-shirt, socks, underwear and an extra pair of pants). All of this can fit in a packing cube, which separates and contains items in one spot, so no digging around looking for a pair of socks.
KEEPING ALL THE TRAVEL INFORMATION ORGANIZED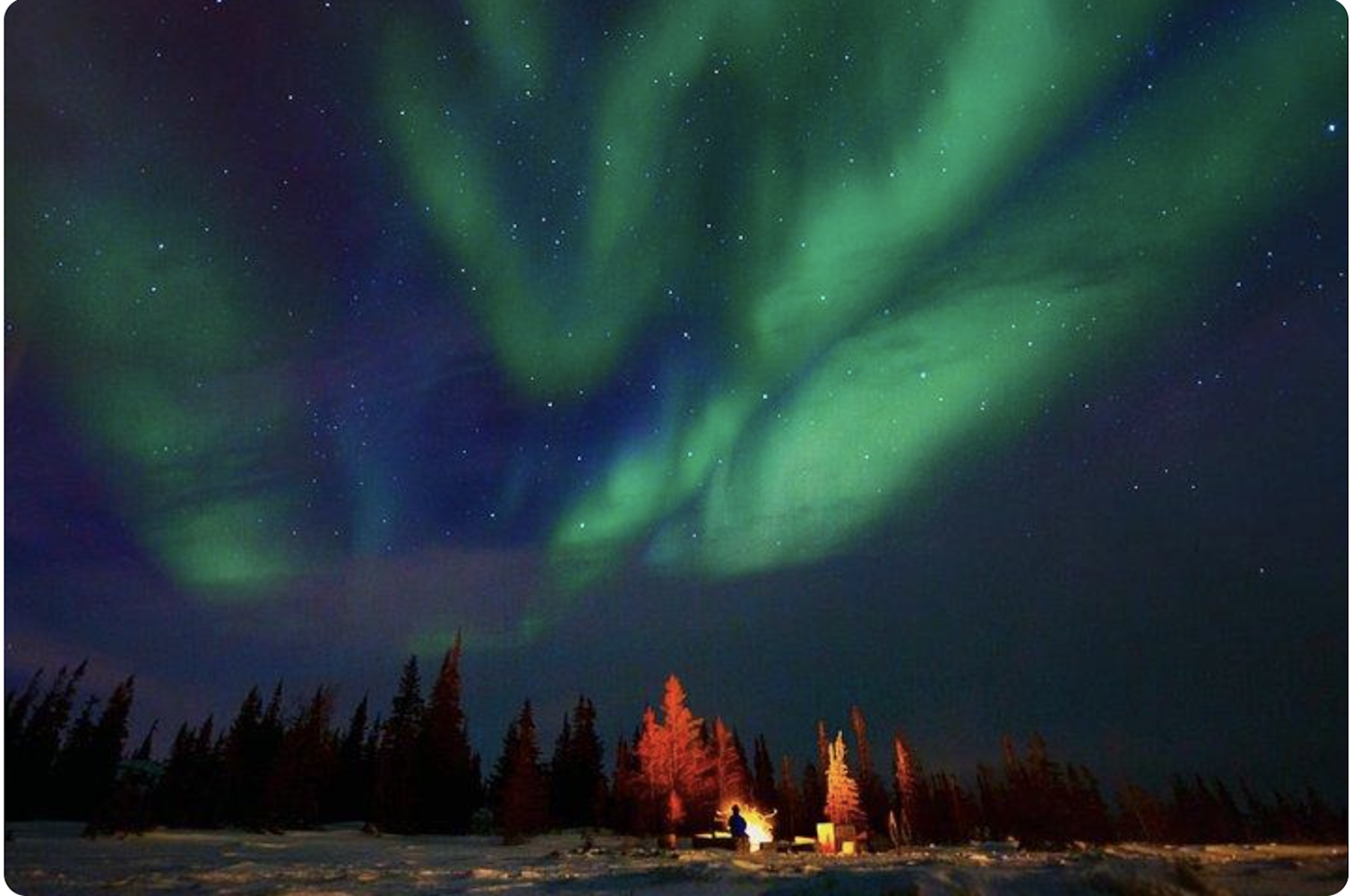 There are all sorts of information to keep on hand (or on the phone), including flight numbers, hotel confirmation and rental car bookings. One way to ensure that it's organized is to use a full-service site like Kayak. Putting together a customized itinerary with a flight, hotel, rental car and tickets to an experience (like a day trip to Banff from Calgary or a Northern Lights Winter Adventure) can be arranged in one spot. There's also a free 5-star app, making using Kayak's services (like flight tracking and up-to-date travel restrictions map) quite easy. (Note: Kayak is a search engine service, so all cancellations or changes need to happen directly through the airline/hotel/rental company; all information is accessible under Bookings.)
Questions about the ArriveCan app and when to use it? Vancouver Is Awesome put together an easy-to-use guide on the essential travel tool here.