For three weeks in a row now, the very divisive "The Watcher" has dominated Netflix's Top 10 TV shows list. The fictional series centers on the true story of a family who moves to a wealthy New Jersey suburb and soon receives threatening notes from the titular stalker.
Now, it seems viewers can't get enough of the concept: A new reality docuseries on Netflix, "I AM A STALKER," which features interviews with stalkers and their victims, is climbing the charts.
If getting spooked isn't your cup of tea, especially now that Halloween is behind us, there are plenty of new shows that Netflix subscribers are binging left and right.
This week's Top 10 TV shows has romance (the limited series "From Scratch," starring Zoë Saldaña); reality TV drama (the third season of "Love Is Blind"); fictional horror ("Guillermo del Toro's Cabinet of Curiosities," an anthology series from the Oscar-winning director); adult animation (the sixth season of "Big Mouth"); and comedy for all ages (the fifth season of the sitcom "Family Reunion").
Read on to see how these series and more rank on Stacker's list of the most popular TV shows on Netflix from Oct. 24-30, 2022.

#10. Family Reunion: Part 5
- Total weeks in top ten: 1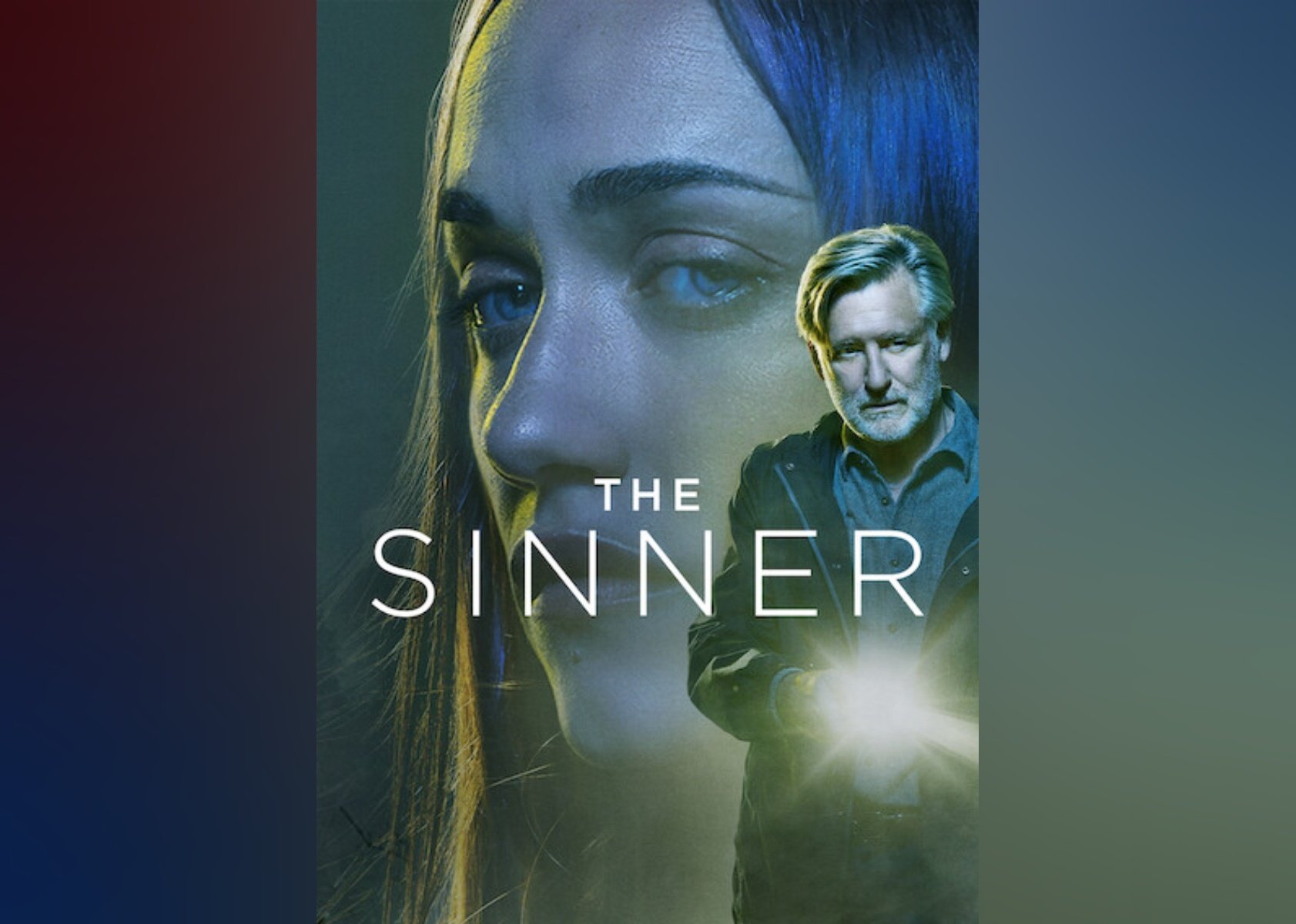 #9. The Sinner: Season 4: Percy
- Total weeks in top ten: 3

#8. I AM A STALKER: Season 1
- Total weeks in top ten: 1
#7. Big Mouth: Season 6
- Total weeks in top ten: 1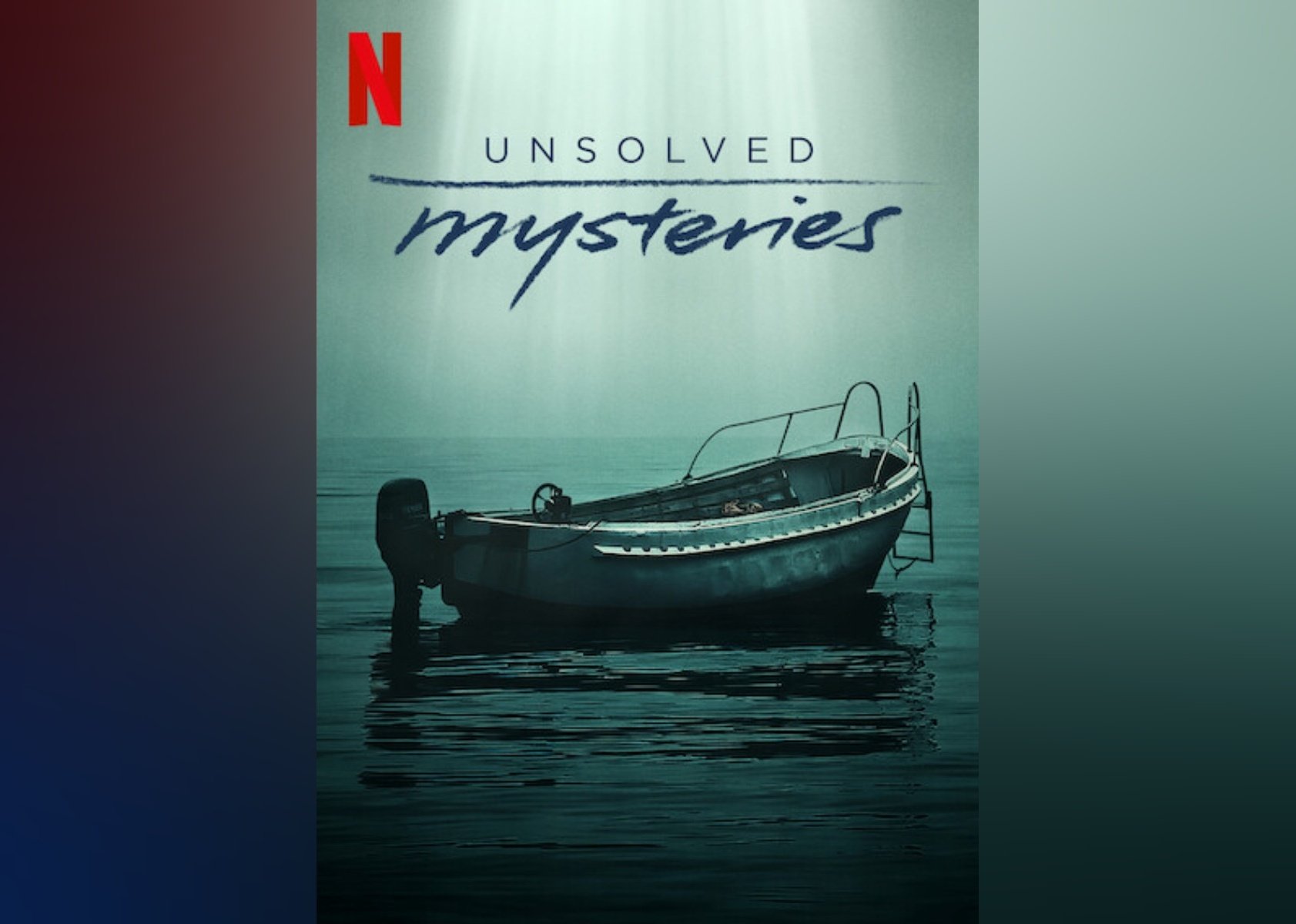 #6. Unsolved Mysteries: Volume 3
- Total weeks in top ten: 2

#5. DAHMER: Monster: The Jeffrey Dahmer Story
- Total weeks in top ten: 6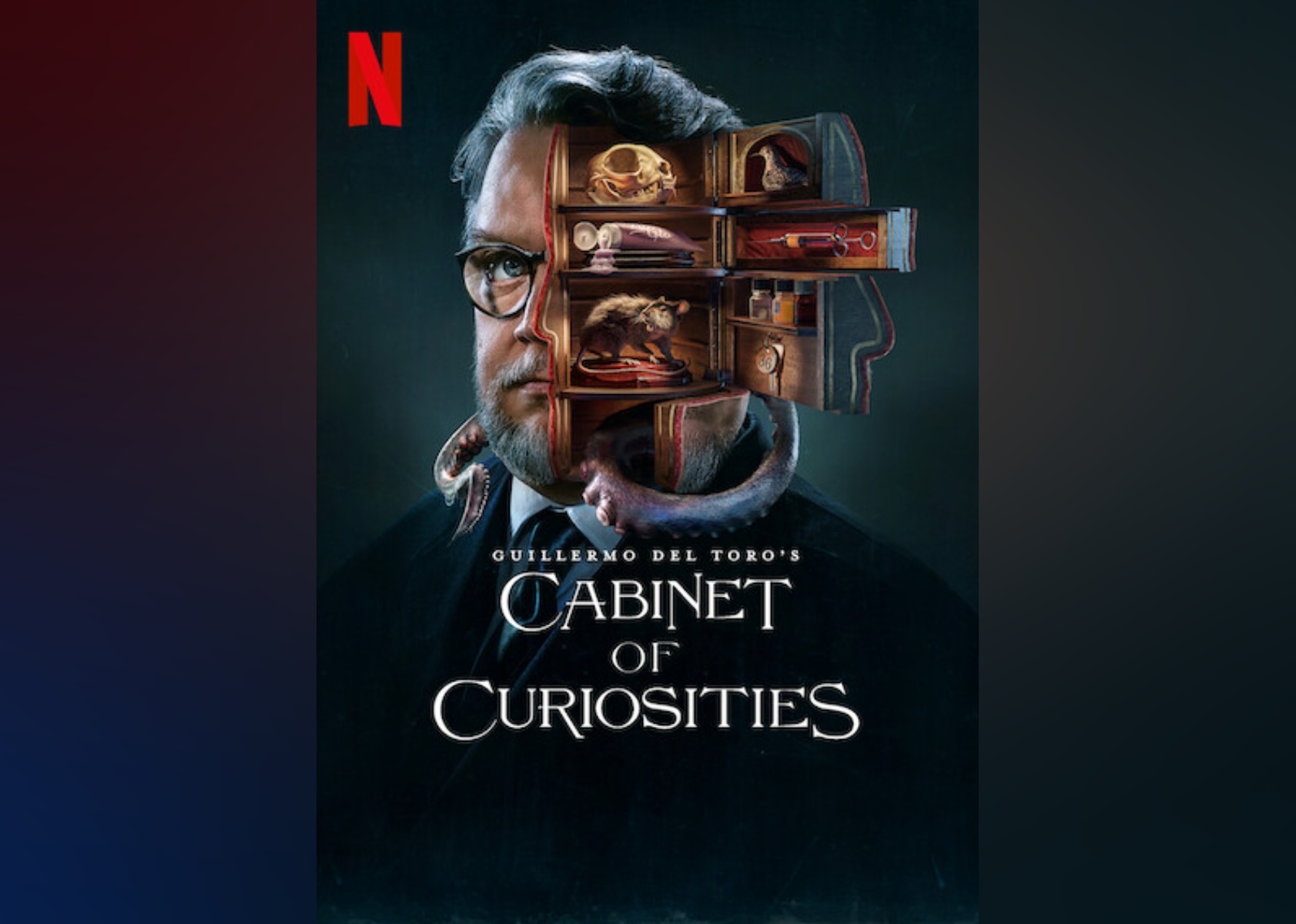 #4. Guillermo del Toro's Cabinet of Curiosities: Season 1
- Total weeks in top ten: 1

#3. Love Is Blind: Season 3
- Total weeks in top ten: 2
#2. From Scratch: Limited Series
- Total weeks in top ten: 2

#1. The Watcher: Season 1
- Total weeks in top ten: 3