Squamish's Backcountry Brewing raised $11,000 to fight cancer with the help of some friends and in collaboration with the estate of beloved Squamish artist Chili Thom, who succumbed to cancer in 2016.
The brewery relabelled their previous gold medal winner at the BC Beer Awards "Suck It Trebek" and called it "Suck It Cancer."
Reps with the company collaborated on the can design with the estate of Thom. Summit Labels and Hops Connect donated to the project as well.
Photographers Cory Ransom, Rory J. Wilkinson Jordan Megahy and Charlie Olmsted also contributed their work.
"In Chili's honour we have raised over $11,000 for the BC Cancer Foundation," reads a Backcountry press release.
The campaign was so successful, they are going to make it an annual event.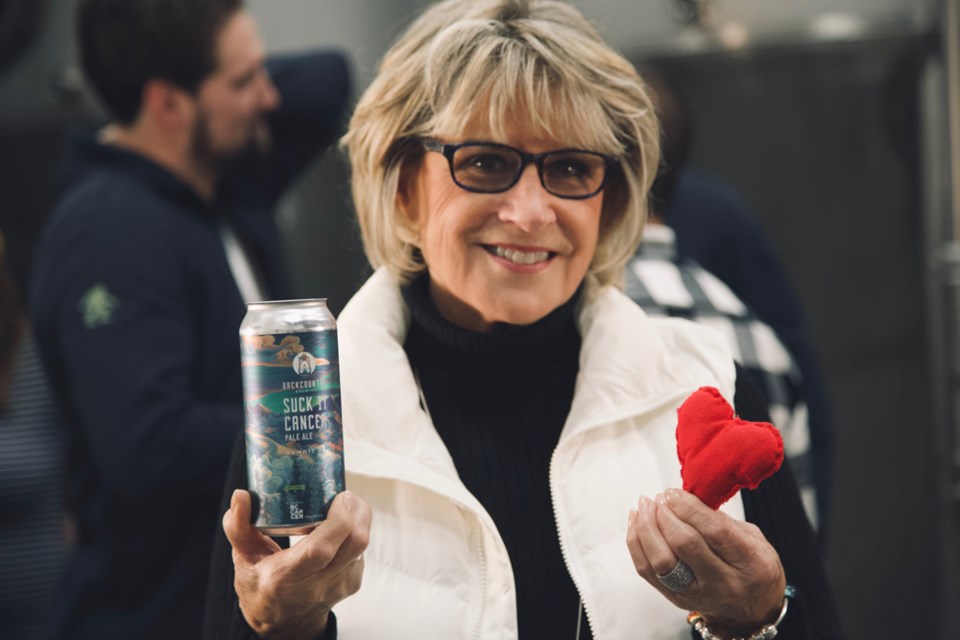 A new batch of the beer will be coming in the fall of 2020.
"We are so grateful to Backcountry Brewing and the craft beer community that came together to make this fundraiser such a wonderful success," said Sarah Roth, president and CEO of the BC Cancer Foundation, in the release. "We also want to share a special thank you to the Chili Thom Studio for donating Chili's art. Chili passed away from cancer in 2016 and this fundraising achievement is a tribute to him that will help change cancer outcomes in the community and across B.C."