People in the Sea to Sky Corridor care about the marine environment and have responded to local calls for a Howe Sound clean-up put out by the Future of Howe Sound Society and other groups.
Here's what is happening and how you can get involved.
*As part of the Howe Sound-wide sweep, local environmental organizations are planning a Squamish Estuary clean-up. Meet at Newport Beach on Sunday, April 14 at 10:30 a.m. Please contact bridgetmaryjohn@gmail.com for more information and if you're interested in lending a hand.
 "Generally, people are very good at taking care of their community or taking charge and just doing a clean-up alone," Ruth Simons, executive director of the Future of Howe Sound Society, told The Chief.
"Anyone on the water should head out with a fine net — something you would use on a swimming pool, a tarp and clear plastic bags and help collect the Styrofoam chunks that are floating on the currents."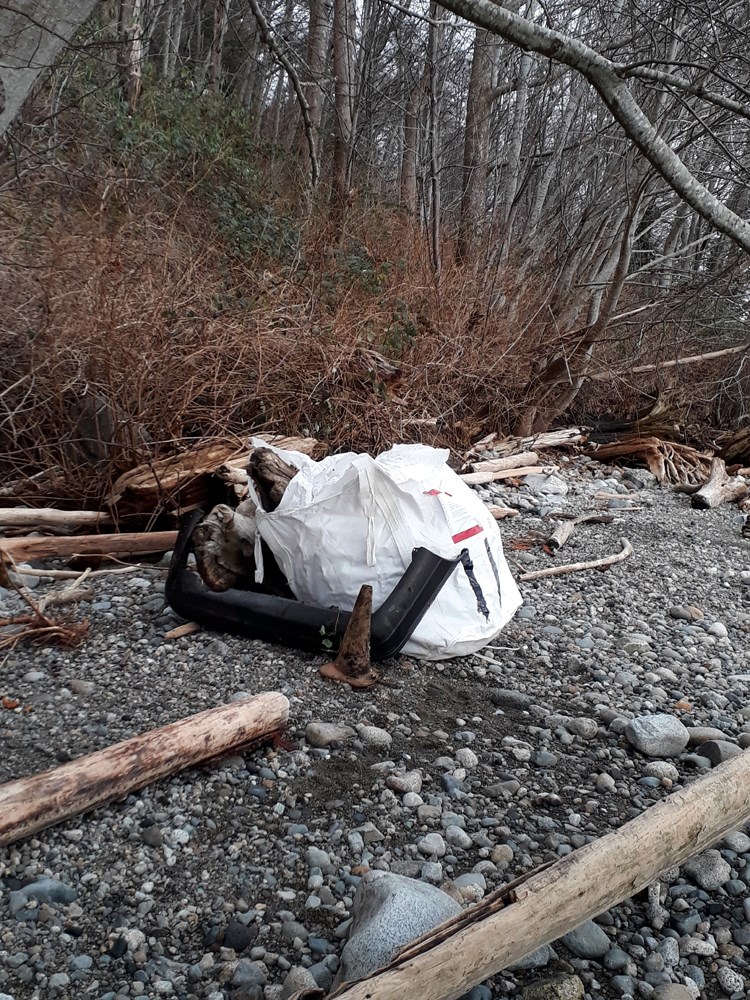 *Squamish's John Buchanan will be taking volunteers over to Anvil Island at a date to be announced, weather dependent.
*At Furry Creek, debris is being piled up and the Future of Howe Sound Society will be co-ordinating a pick up from the water side, date to be announced.
*Lions Bay will have a beach clean-up day too, date to be announced, but likely mid-April.
For more information on clean-up projects, email Ruth Simons at info@futureofhowesound.org.