Not anyone of us is better than the other — we are all equal. That's how Squamish Nation educator and business owner, Alice Tsawaysia Spukwus Guss approaches her teachings and work.

With over 20 years of experience in education, Guss participates in all forms of First Nations culture: language, education, traditional healing, singing, drumming, dancing, weaving, and storytelling.

Currently booked in advance for a year, Guss runs workshops and performs ceremonies for events. "The creator has given each and every one of us a gift, and it's not a gift until we share it," she says.

Learning wool weaving from her mother and women in the community, Guss now gives her knowledge back. "I'm sharing the teachings of respect, sharing, caring, and transformation."

Awareness and respect for the craft are key. For example, Guss makes sure to thank the creator for the deer giving up its life at drum-making workshops. "Every time we beat the drum we keep the spirit alive of that deer and that maple tree," she says. "Same with the cedar tree. When we take the cedar off we cure it for a year; it teaches us patience.
"The more we know about our roots, the stronger a person we are going to be," she explains, adding she is inspired by the cedar which stands tall.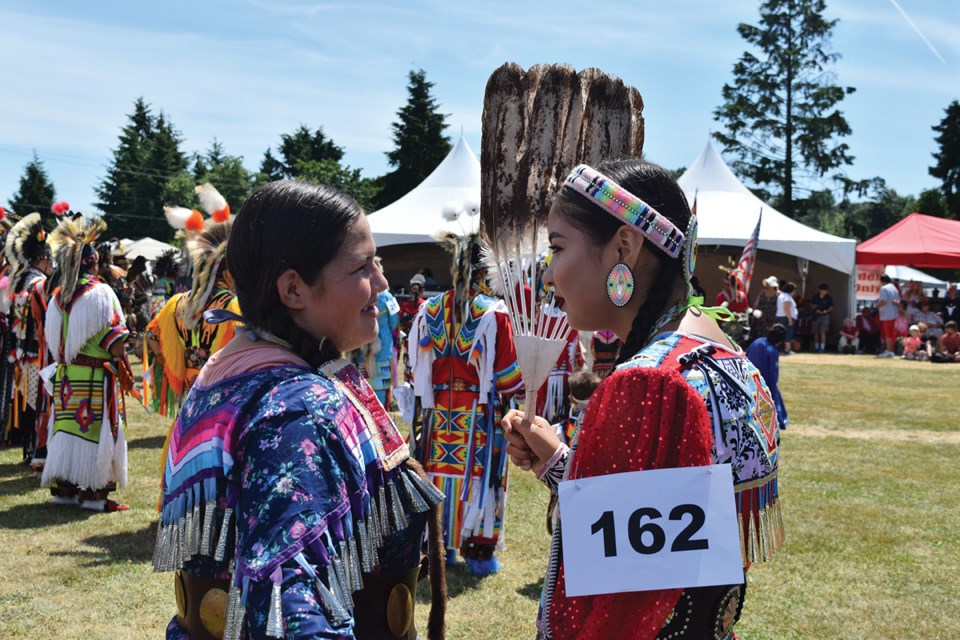 For Devan Williams, culture also informs how she operates in business. Born and raised here, the businesswoman is a client intake advisor for Squamish Nation Employment and Training and helps youth connect with training and jobs by forging community partnerships.

This foundation also helps her deeper connect with clients. Whether through prayer or spiritual practices, Squamish Nation values have taught her to stick together and helped her maintain balance — physically, mentally and emotionally. These values are also why she is focused on youth. "It's always about making sure you're creating a path for the next generation," she says.

It isn't easy — challenges stem from the generational effects of residential schools. "This is a very fresh history for our people," she says. "I was maybe 10 years old when the last one shut down." The lasting results are fear of entering the education system along with mental health issues from physical and sexual abuse, which make coping difficult.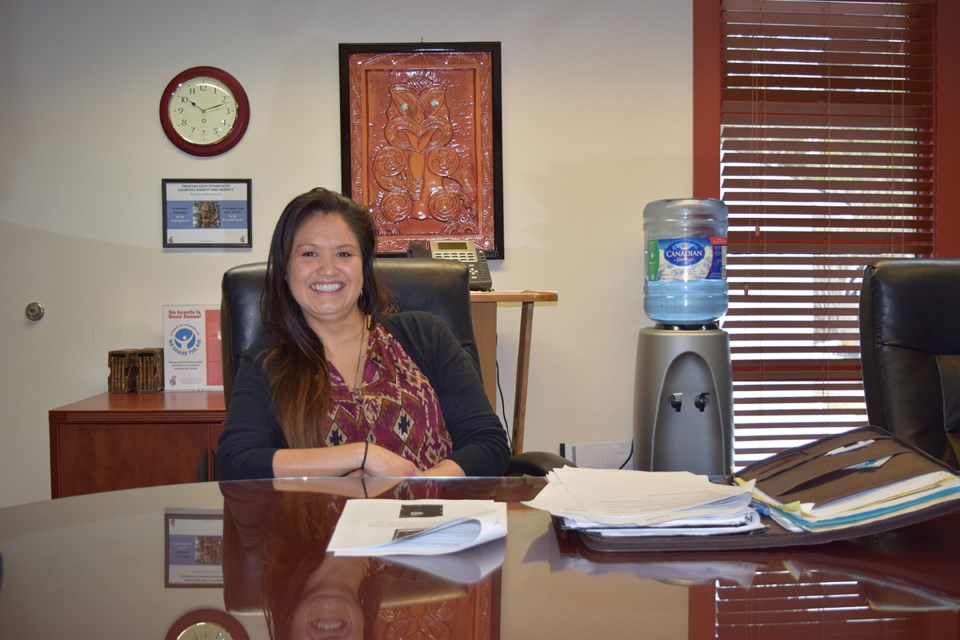 Williams was once told that she would never complete university. But, that only made her work harder. To combat challenges, she believes further cultural awareness of Indigenous history, traditions and practices are the compassionate way forward.

As the only person in her department, Williams will go door to door to speak with people about their needs. "I take those ideas from the community and try to make it a reality for them," she says. She drives youth without rides to programs as far as Whistler and will go outside of her resources to help clients by finding bursaries or grants.

The Squamish Nation has numerous programs for entrepreneurs such as small business and proposal writing workshops, she adds.
The road to success was not paved alone. "There were people that supported me who helped pick me up when I was down," she explains. "There's always people out there fighting the same fight."