At first she thought her dog was dreaming again, running in her sleep.
Two weeks ago, Squamish resident Montana Stachoski woke in the middle of the night to an unsettling sound: feverish scratching against her bedroom wall. She thought maybe her dog Maquita was dreaming, but as she investigated further it became clear that her pet was experiencing a seizure.
"I grabbed my phone and started timing it. After a few minutes I knew she wasn't going to stop on her own. I immediately started phoning vets. I knew one vet in town doesn't have after-hours emergency as they are our regular vet, but there were three other vets in town and not one answered the phone," Stachoski told The Squamish Chief.
"If I had known two of the vet hospitals no longer had emergency services I wouldn't have wasted 10 minutes searching and calling all the vet hospitals. I could have just gone straight to North Vancouver. But instead, I had to watch my beloved dog seize for over an hour and what felt like the longest truck drive ever."
Unfortunately, though Stachoski and her husband were able to reach a 24-hour animal hospital in North Vancouver, their dog began agonal breathing and was eventually euthanized. It was a tragic moment that could've been worse.
"I can't help but think if we had to go further than Capilano Road, she would have died in our truck."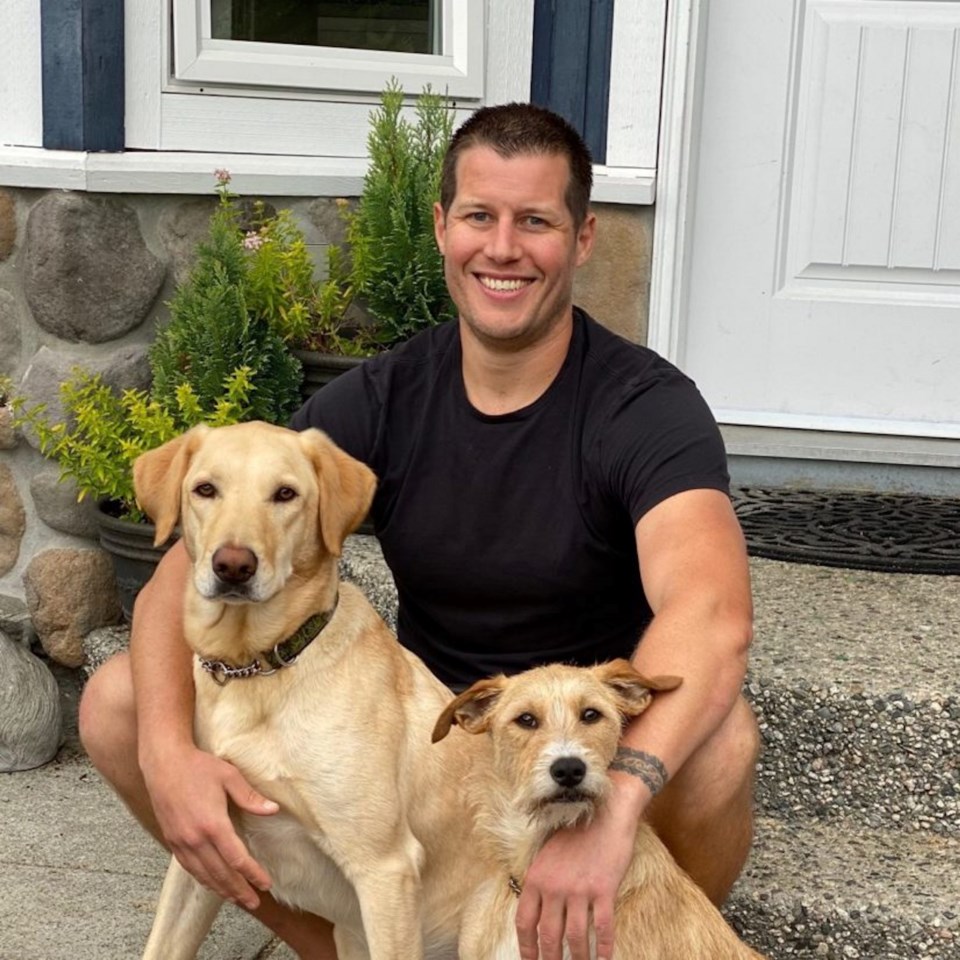 Local vet slammed as community grows
When Fraser Davidson first moved to Squamish with his family a few years ago, opening the Sea to Sky Veterinary Clinic amidst the uncertainty of the pandemic in 2021, he pretty much instantly realized that there was a larger need for pet medical services in town that he'd initially thought — despite the fact there are now five vet clinics in town operating during normal business hours.
"From our point of view, we grossly underestimated the market and now we're a lot busier than we anticipated. It's better than having the opposite problem, of course, but we're seeing clients from all up and down the corridor including places that don't have proper coverage like Pemberton and Whistler, which we didn't anticipate going in," he told the Chief.
The issue of whether or not Squamish needs overnight service is a question he's been hearing ever since he opened his doors, and it's one he's given a lot of thought. But he's not prepared to incorporate late night hours into his operation, mostly due to challenges around staffing.
"We're absolutely not unaware of the problems our clients are faced with when we're closed and they need something. The corridor's only growing, and it's only going to get bigger, so there's going to be more emergencies. Not less. If you have a dog that's having seizures or bleeding out, driving the Sea to Sky while totally panicked is not a great scenario for anybody."
One of the hurdles to staying open overnight is the potential stress that could put on his workforce. Putting together a whole team to be available overnight is more difficult than it sounds, particularly amidst the current vet shortage. And volunteering to do it himself would mean burning the candle at both ends.
"At some point, you need to rest or you're going to start making mistakes and do a disservice to the clients if you're burned out. According to labour market studies there's a huge vet shortage all around, so to run 24-hours you would need three tranches of staff. That's a lot of staff. And some are willing and want to work through the nights, but not everyone is," he said.
"If I had the staff to do it, I would do it, but it's not exactly family-friendly hours."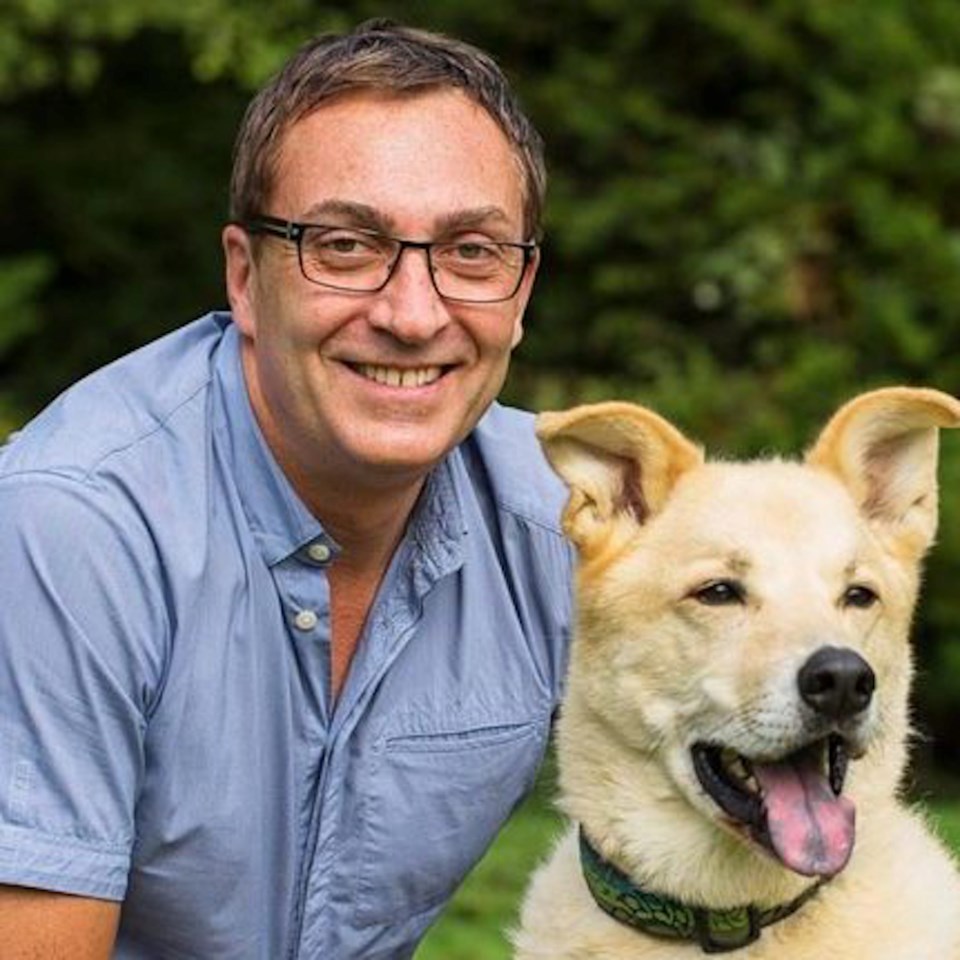 We're running full tilt'
Dr. Tom Honey has been working as a veterinarian in Squamish for over two decades, and he's never seen it busier than it is today. When he first set up shop in 1997, there were only two clinics in town.
Now that number has doubled, and all of them seem to be operating at capacity. At Garibaldi Veterinary Hospital, they're stretching to meet the demand already — which makes taking on the additional burden of jumping into overnight care unlikely.
"We're running full tilt, seven days a week, all the time. We schedule appointments and we're solidly booked every day with dogs and cats, but we also see birds and other pocket pets, mammalian animals like rabbits and ferrets and other animals of that nature," said Honey.
"Squamish is in a phase of growth and it would certainly be ideal if we had 24-hour care, especially in tragic situations. However, there needs to be a certain threshold of community size and even then it's quite an undertaking. To have all the facilities and staffing to provide 24-hour care? To fill that gap would mean a lot of staffing and equipment."
Honey noted that in some communities, clinics have opened that offer exclusively overnight hours, but he wondered if that business model would be viable in a place like Squamish.
He believes it's more likely that one of the existing clinics will add overnight coverage to its operation, but so far none of the five have announced their intent to do so. Regardless, he feels there is quite good coverage for pets when you compare it to the health care available to humans.
"We're better served for companion animal care in the corridor than we are for human health care, but the missing piece is that 24-hour availability. I think that's something that will come to pass."
**Please note, we corrected this story since we first posted it so that it now says there are five vets in Squamish. Originally, we said four.