A new company, that its owner claims can create a more environmentally-friendly alternative to traditional concrete-heavy construction, is slated for Squamish.
CEO Stephen Sidewell told The Chief he hopes to set up a Nexii Building Solutions plant and office in town soon.
"We are an incredibly sustainable solution for the construction industry for the future, and we believe that Squamish is absolutely a reflection of that — one of the most beautiful cities in North America to locate our plant, our offices in," said Sidwell.
"The city has been very supportive and very helpful in us moving to Squamish."
The District said it has not discussed or given Nexii any incentives to move to town, but provided a written statement from Mayor Karen Elliott on the municipality's position on green-tech companies.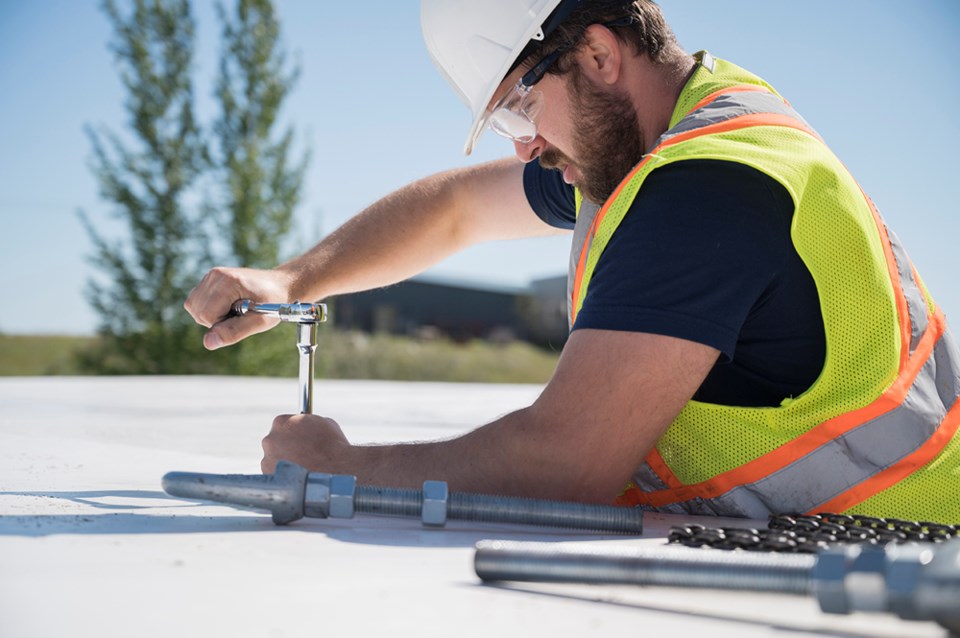 "The District works to support all local businesses as well as new business leads for Squamish that meet our target sectors. The green economy is one sector that has been identified as a priority for our local economy," reads Elliott's statement.
The company's main selling point is its design and assembly process, as well as a material that it invented called Nexiite, which allows buildings to be made with a greatly reduced amount of concrete.
A combination of all these things will allow buildings to be made with a lesser carbon footprint.
"It's more efficient to build and less harmful to build to begin with, but then what we get is a building that is now airtight and energy efficient," he said.
"The combination of those become very energy-efficient buildings of the future, utilizing far less energy and cost to operate the building."
Sidwell said Nexii plans to exceed STEP 5 of the STEP code goals.
The STEP code is the standard by which B.C. measures how environmentally-friendly its buildings are. The code ranges from one to five, with higher numbers representing a more environmentally-efficient building.
Nexiite is a patented material made from sand, water and other substances that Sidwell wouldn't disclose.
"That's the Coca-Cola syrup secret that only three people in the world know," he said with a chuckle.
The company says its product is 99% free of International Living Future Institute red list materials. These are substances identified by the institute as being particularly bad for humans, animals or the environment.
Nexii was started up by Michael and Ben Dombowsky, two brothers who spent 10 years developing the building process and Nexiite. They would later join up with Sidwell, who became the company's CEO.
The company started up in Moose Jaw, Sask., which is where it has a research and development plant.
Recently, it set up its head office in Vancouver, and it's aiming to expand worldwide.
A press release from Nexii says that in the last six months, Nexii has received $10 million in investment and completed its 20,000-square-foot pilot manufacturing facility. Key investors and early customers include Lotus Capital Corp., Beedie, and Omicron Canada Inc., the release says.
There aren't any studies in peer-reviewed scientific journals that confirm Nexii's claims about its environmental efficacy.
"There, unfortunately, isn't at this point — I would believe in the future there would be, but you have to realize, we're a new startup, we're only months old," Sidwell said.
Nexii is not the first company that Sidwell has helped start up.
Previously, Sidwell was one of the founders of LYFE Kitchen, a company that brands itself as a healthy fast-food chain. At one point, the restaurant had 15 locations, though it has now dwindled to three, QSR Magazine reports.
Sidwell also founded Luvo Inc., a company that creates frozen food products that are sold in groceries and retailers.