For two decades it stood tall as a landmark along the Sea to Sky Highway, but the namesake of Squamish's Shady Tree Pub is no more.
The 50-year-old weeping willow fell victim to the strong winds that battered Squamish, and much of the coast, on Thursday, Dec. 20.
Eivind Tornes, who has owned the Government Road pub for 21 years, told The Chief the tree fell in the afternoon on Thursday as gusts of wind up to 111km/h were wreaking havoc on some areas of Squamish.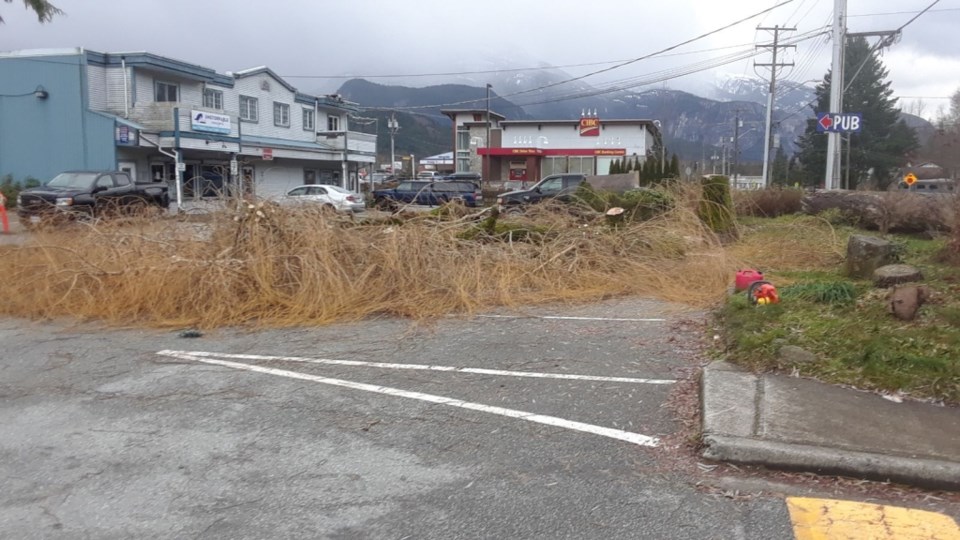 "The windstorm blew it right over," said Tornes. "It was crazy."
The wind knocked out power to the restaurant, forcing it to close for the first time in 21 years.
The restaurant opened April of 1997. Tornes said he and his manager were thinking of a name for the pub, when the idea of calling it the Shady Tree, after the 20-foot willow came up.
Tornes said in his 25 years in the district, he has never seen wind like what blew through town.
He has spent hours cutting up the tree, which will now be his firewood.
An artist in his spare time, Tornes said he hopes to carve a sculpture out of the willow's stump.
While he was in good spirits when talking about the loss of the tree, he acknowledged it is sad too.
"It had been there a long time," he said.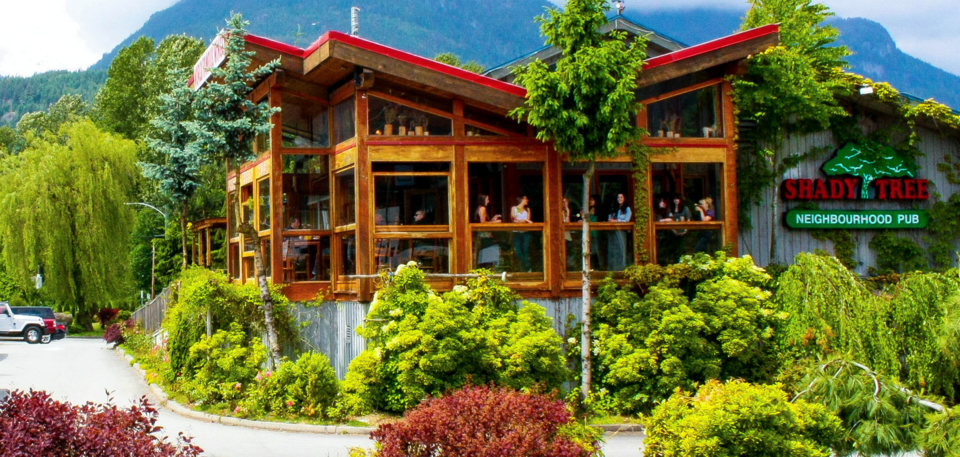 **Please note, this story has been. modified since it was first posted to say that the pub is on Government Road, as it was more specific than the previous descriptor.