A key figure in the startup of Squamish Search and Rescue has died.
Jim Lang died on Jan. 2.
B.J. Chute, a manager with Squamish SAR, said that the organization was saddened to hear of the passing of one of its founding members.
"Jim was instrumental during the formation of Squamish SAR, originally a branch of the Squamish Emergency Program," Chute told The Chief in a written statement.
"Although our team has had a considerable turnover in volunteers, many of the programs that started because of Jim's vision, such as the Squamish SAR Prevention Team, are still going strong."
Lang was born in Kingston, Ontario, on July 2, 1953, and was raised in a military family that moved across Canada and overseas.
Finally, they settled in Vancouver Island.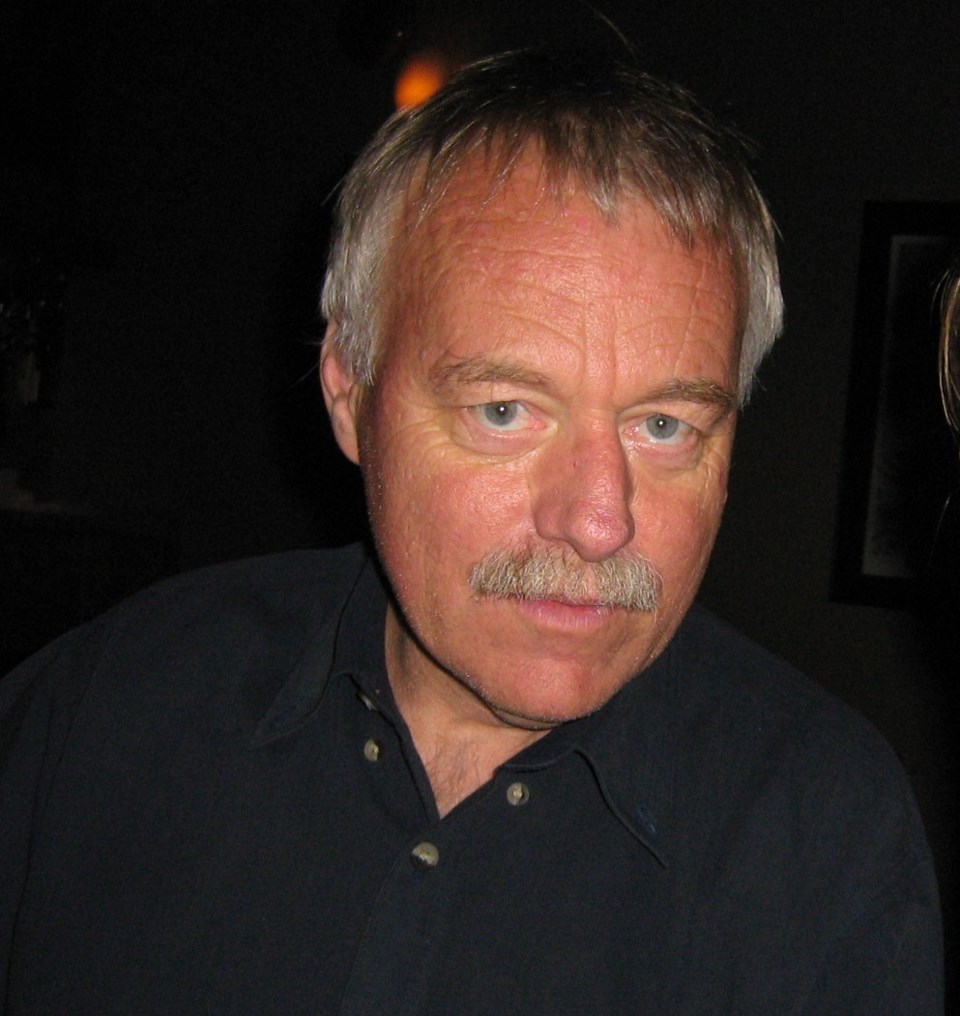 Lang would then first come to Squamish as a teenager in the early 1970s to work in the youth crew at Garibaldi Park.
"So began a lifelong love of the valley, its mountains, forest and sea," reads an obituary published in The Chief on Jan. 14.
Lang would later work in construction and served as a camp operator in Porteau Cove.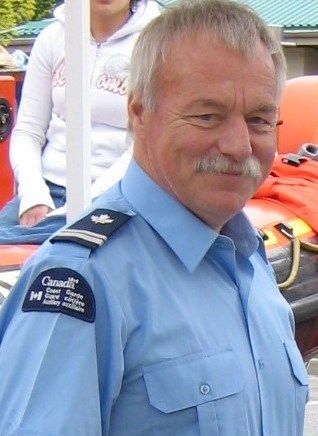 His final job was with the District of Squamish as its emergency program manager.
Lang was known to have volunteered thousands of hours with Squamish SAR, emergency social services, marine SAR and in emergency management capacities for the community.
His obituary states a celebration of life is intended to happen when gatherings are once again possible.
Those seeking information on the celebration can contact joanne.greenlees@shaw.ca.