Nexii Building Solutions Inc. announced Jan. 23 it will be setting up its first full-scale commercial production plant in Squamish.
The plant, to be located in a renovated building at the BCR Properties Rail Yards, will create approximately 150 full-time "highly-skilled" jobs, according to a news release.
The jobs will include manufacturing, construction, building information modeling, and engineering positions.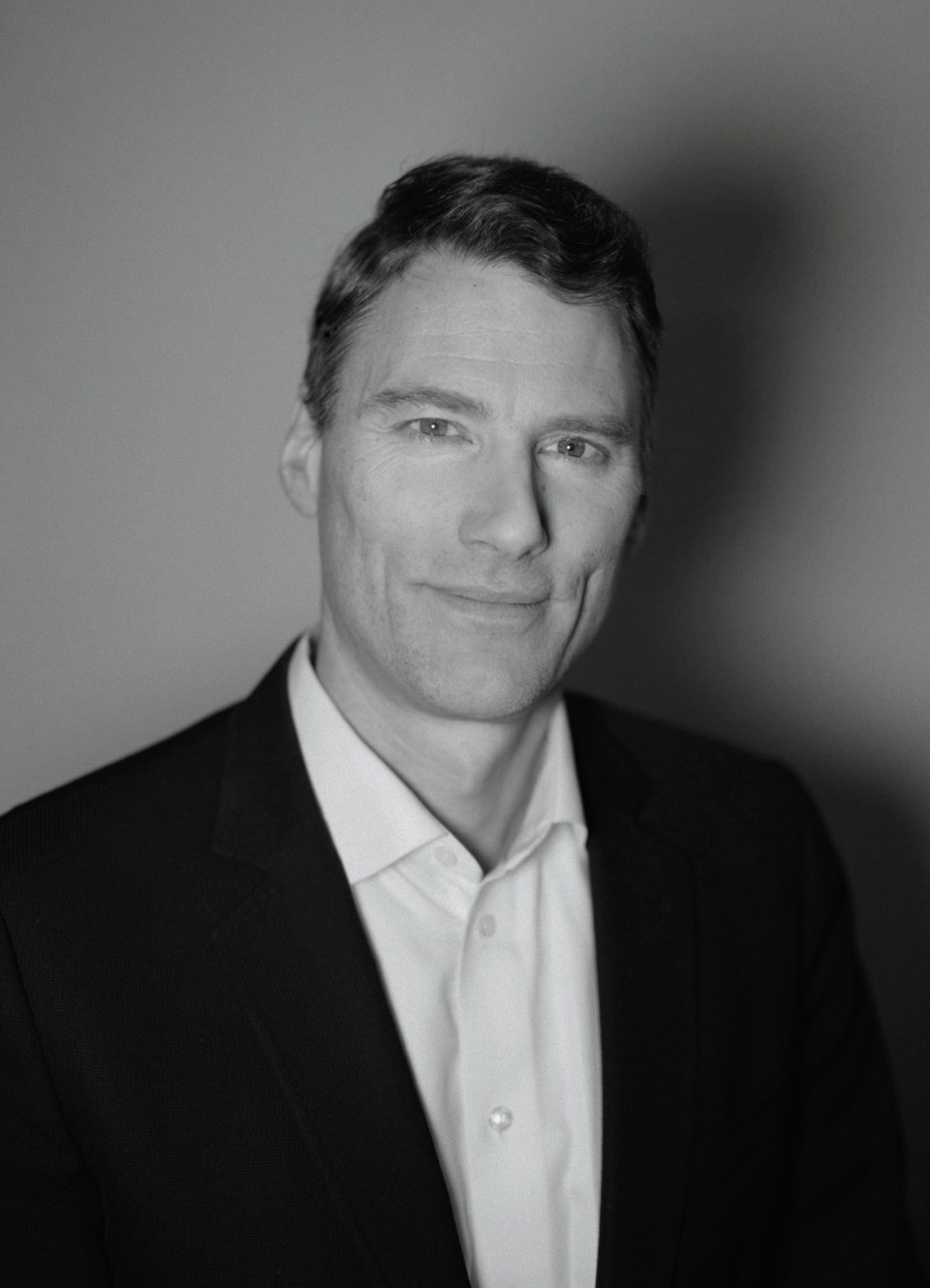 The Canadian company recently hired former Vancouver Mayor Gregor Robertson as executive vice-president of strategy and partnerships.
"We are at a critical time for restoring our environment," said Robertson in a news release on Jan. 21. "Buildings are the largest source of climate pollution. That's why when Nexii - the creators of new breakthrough green building technologies - asked me to join their team, I didn't hesitate. I'm proud to be part of a Canadian company with significant potential to make a huge positive impact on the environment and communities globally."
"Nexii will not only help to reduce the impact of buildings on our climate but can also help address the housing crunch in growing cities," Robertson continued.
"We are currently facing a global housing shortage and faster construction processes and retrofit solutions for existing buildings will help improve cost efficiencies and drive housing supply. We need zero-emission buildings that are affordable to build and operate, and we need to retrofit existing buildings that are the number one cause of climate change."
The new construction company says it aims to "significantly reduce the construction sector's impact on the environment and help tackle the global housing crisis."
The company produces a low-carbon material, Nexiite, that it says allows construction to be more cost-efficient.
It can be used to construct foundations, roofs, exterior and interior walls, windows, doors, and floors.
Buildings made of this product are also more durable and disaster-resilient, according to the news release.
Nexii materials can also be used to retrofit existing buildings.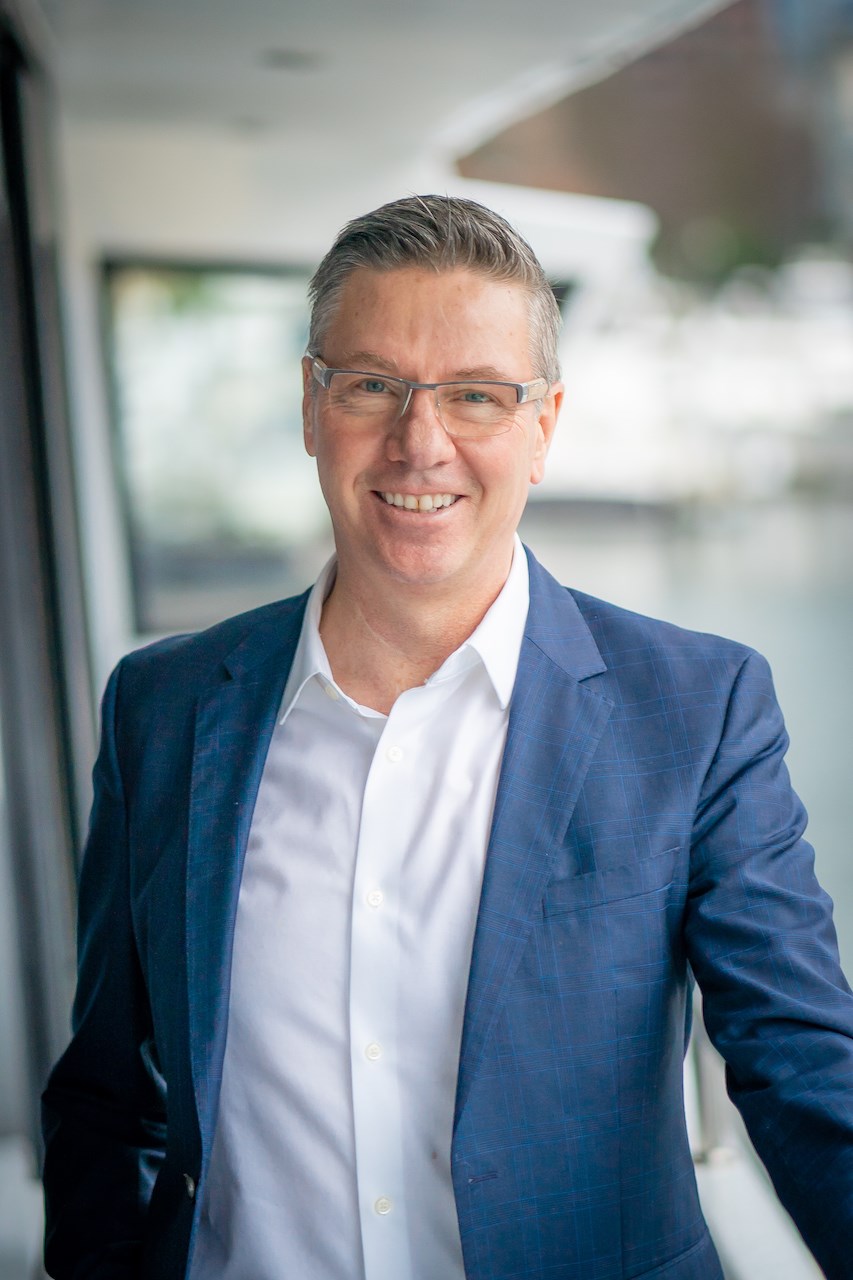 Stephen Sidwell, CEO of Nexii told The Chief within five minutes of his first visit to Squamish, he knew it was the place for the plant.
"First of all, we are all about climate change and doing what we can do to help our planet and the setting in Squamish with the Chief, the glaciers in the background, the ocean — this is what we are trying to protect. That is what our mission is — what we see here."
He said the company will be bringing in investors, and people from all over the world to see the plant in Squamish.
"What better place to showcase what we are trying to produce than Squamish?"
"The development of our first full-scale commercial facility in Canada will allow Nexii to further develop and deploy our green construction technology that will help mitigate the impacts of climate change, while simultaneously being an economic driver in what's shaping up to be Canada's clean growth century."
Sidwell said the company wants to be a good corporate citizen in Squamish and form partnerships in town. He said while the company will have an office in Vancouver, the intention is to build out more and more of their production in Squamish. Workers would be sought in Squamish, he said, and perhaps drawn from beyond to live in town.
The development of Nexii's plant will begin immediately. The company's location in the BC Rail Yards will be renovated and then and it is anticipated that production will begin in the fall.
*Please note, this story has been updated since it was first posted to include an interview with Stephen Sidwell, CEO of Nexii. We also updated the name of the rail yards to BCR Properties Rail Yards, the name the District of Squamish refers to the property as.