UPDATE: Since The Chief published the story, a difference in policies has emerged that has led the two main organizers to host separate events.
The Community Anti-Racism Town Hall, hosted by Nadi Jones, will take place on Nov. 7, from 1 p.m. to 4 p.m.
It will be a free event with an optional donation.
Details for signup can be found here: https://www.nadifantastic.com/community-townhall
The 'Relational reciprocities through land-based approaches' event, hosted by Sussan Yáñez, will take place on Nov. 21 from 1 p.m. to 4 p.m.
People can sign up for free here, and donations are welcome: https://bit.ly/37qSV5O.
****
In recent months, as the Black Lives Matter Movement and other anti-racism initiatives gained momentum around the world and here in town, what constitutes racism as well as what it means to truly be inclusive and diverse have been hot topics of online forums and fodder for coffee shop — and trail —  chatter.
At times, especially online over the slogans "Squampton " and "Straight outta Squampton," local exchanges have devolved quickly.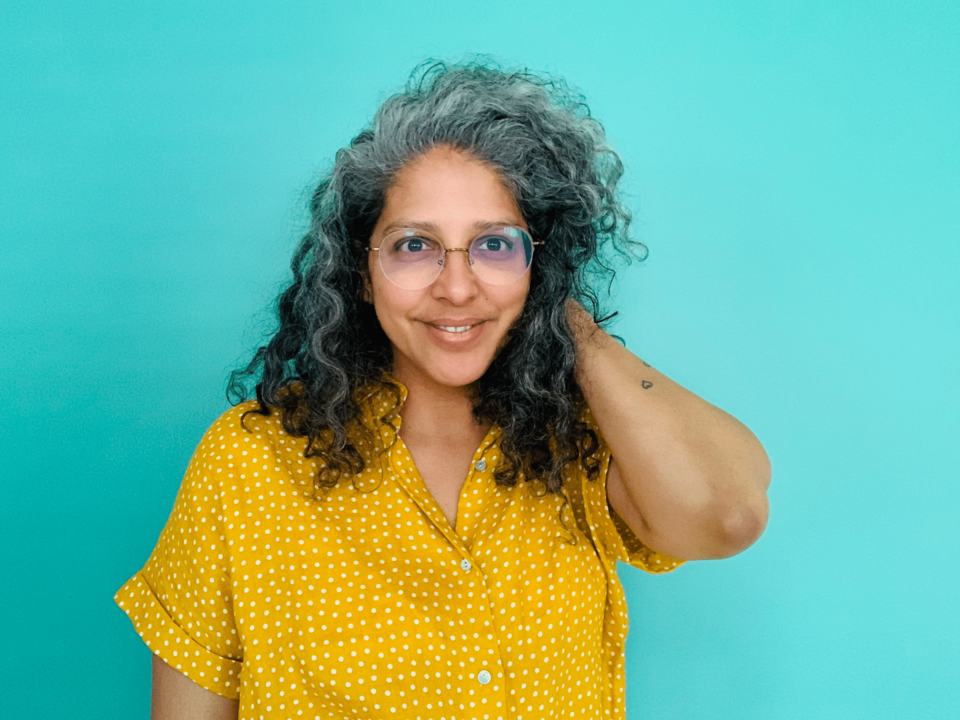 To move the conversation forward in a more organized and productive way in Squamish, Visionaries' Gathering founder Sussan Yáñez and diversity, equity, and inclusion educator Nadi Jones (professionally known as Nadi Fantastic) joined forces with a few others in town to create the upcoming "Meet in the Middle Anti-Racism Virtual Summit."
The town-hall-style online events are slated for Nov. 7 and 21, at 1 p.m. both days.
The dialogues are hosted by Visionaries' Gathering, Jones, and local writer Feet Banks, with video and event production support by filmmaker Brian Hockenstein.
"The aim of this two-part series is to understand the layers of biases and discuss, in a safe and supported space, how racism exists in Squamish as well as other communities," reads the online event description.
Part 1 of the series, titled 'Self-work, Listen & Learn.' will be, among other things, a chance for attendees to receive education and "training in diversity, equity, inclusion and anti-racism, anti-discrimination practices."
There will be a question and answer session as well.
Part 2, titled 'Community Growth and Moving Forward with land-based approaches on unceded Territories,' will include Yáñez,  a cultural facilitator who has Mapuche, Spaniard, and German ancestries, leading a discussion on land-based approaches as an immigrant on unceded territories.
"The structure of the event itself is based on decolonial approaches to gathering people on unceded territories," Yáñez said.
"We, first of all, are acknowledging that we are not from Squamish Nation, ourselves. We are either visitors or uninvited guests on these lands and waters and therefore, the process of inviting people to come together has gone through a process of following traditional protocols of these places and also engaging Squamish Nation elders to the conversation on a voluntary basis."
One of the elders will be present as a witness, which is part of the traditional protocol, she added.
A witness ensures this event will be part of the oral legacy.
"The structure itself of having conversations and community panels with, as well, presentations from experts on these matters, and people's experiences, what we are saying is we are not just speaking as experts, but we are really trying to bring everyone at the same level to have conversations, to share experiences — this is not just a delivery of information. This is a place for people to tell their stories as well and be inclusive."
Jones said that organizers are reaching out to the District of Squamish and local businesses to be involved in the summit, too.
For those who may be intimidated by the idea of addressing racism, Jones stressed it isn't meant to be a space where people will be called out.
"When we talk about creating a safe space, we are talking about making sure that the Black, Indigenous and People of Colour within the container feel safe, but it is also about educating the white culture, European descendants so they themselves understand the objectives of the event," she said.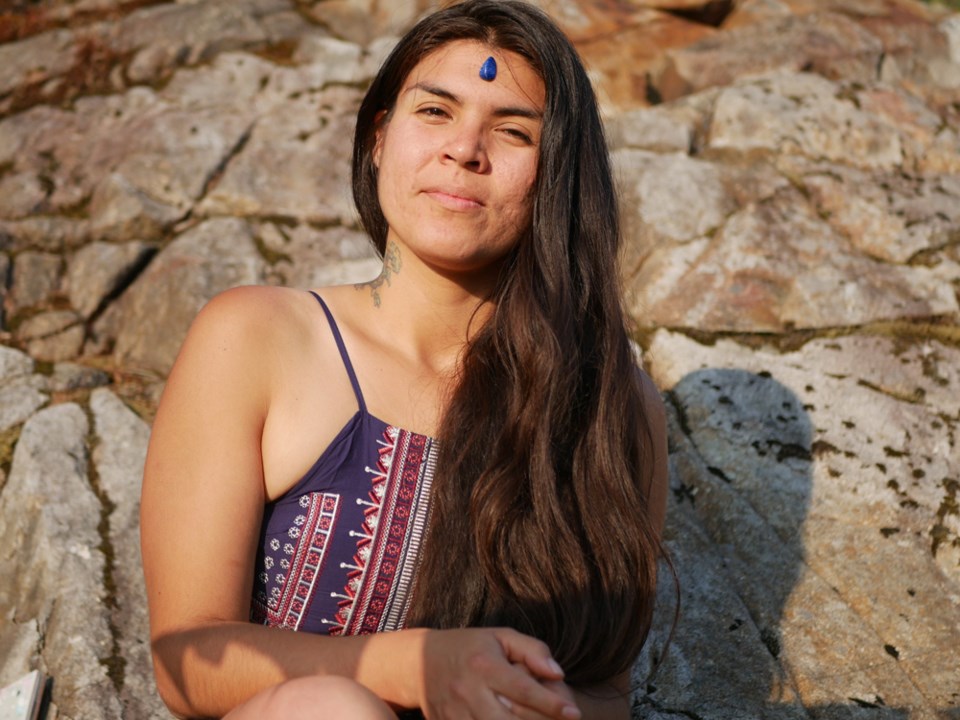 "We are not calling people out. The conversation is not about pointing fingers. The conversation is not about calling out and we are not trying to tear down another person's value system. We are trying to meet in the middle. We are trying to engage in a conversation and have a bigger dialogue about these issues."
"It is an opportunity to come, to listen, to learn, to grow, and to engage in a community conversation," added Jones.
Yáñez said the summit is about calling people into a conversation.
"I think the first step would be how racism is present because some people have been comfortably kept within the systemic structures and institutional commodities that make racism invisible [to them]."
Registration is free but after registering, participants will be asked to donate, if they are able.
Ticket revenue will cover the preparation time and ability to appropriately compensate the Black, Indigenous, and POC organizers and contributors.
Recommended ticket costs are $30 for Black, Indigenous and People of Colour and $50 for European descendants/white citizens.
To find out more and to register, go to the Meet in the Middle Anti-Racism Virtual Summit event page on Facebook.