Whether it is a 100-metre long wind turbine blade, your kids' school backpack or an old Gore-Tex jacket, one of the problems with anything made from composite materials is that most of it ends up in a landfill.
Composite materials are by nature difficult to recycle because they are made from more than one material, and are usually glued together or otherwise contain other materials, such as resins.
"For the most part, there's really no technical fabrics out there that that can be recycled," said Richard Myerscough, CEO of ALUULA Composites (TSX-V:AUUA), a Victoria company that developed a tough, lightweight material that can be recycled.
"It's the fact that there's two different types of polymers in there that don't go together. There is (separation) technology, but it's very, very difficult to separate those polymers, so they end up in the landfill."
ALUULA's material is already being used by a number of big brands in sports, including Black Diamond, which is using the material for one of its mountaineering helmets, and Core, which makes kitesurfing boards. It is also being used for various boating and aerospace applications, including high-altitude airships.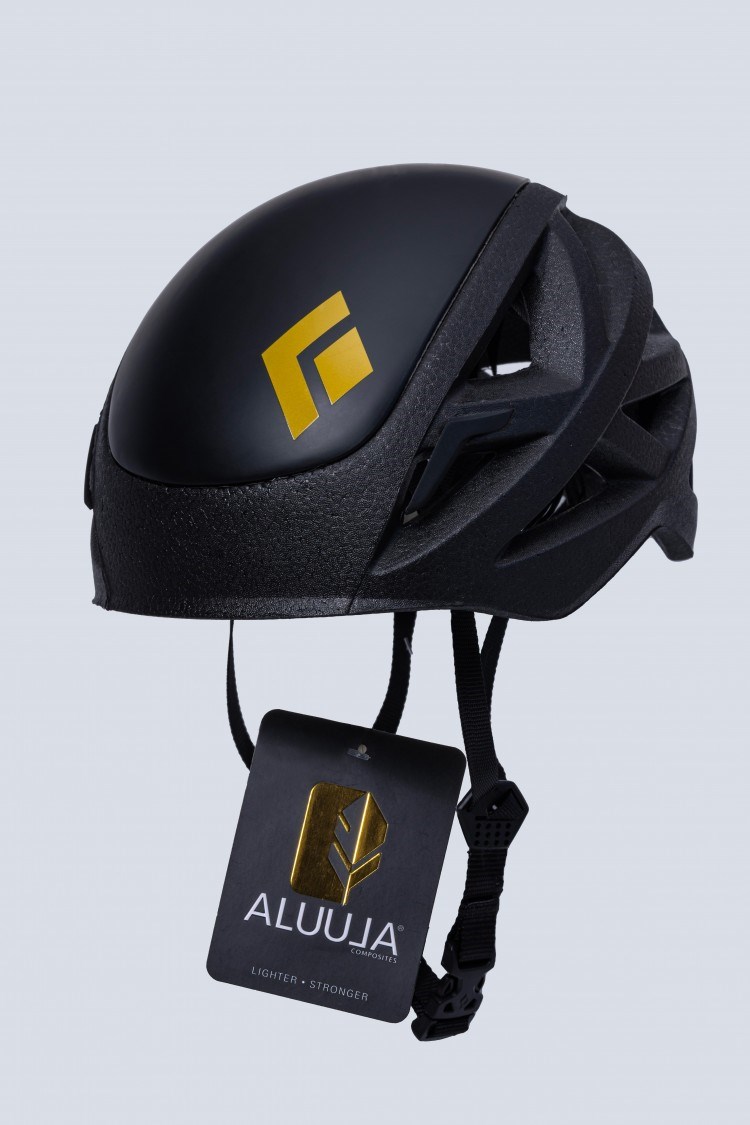 "We're what I call an ingredient brand," Myerscough said. "We think of our business model as similar to Gore-Tex. So we work with the very best brands in the world in each segment.
"The main revenue right now is coming out of the wind-sports market, and it's being used in kites and wings by about 16 brands. We're turning into being a key supplier for the airship industry, which is really emerging. High altitude, stratosphere airships is something we're doing a lot of work in.
"Basically anything that flies, we can make it lighter and stronger, and recyclable."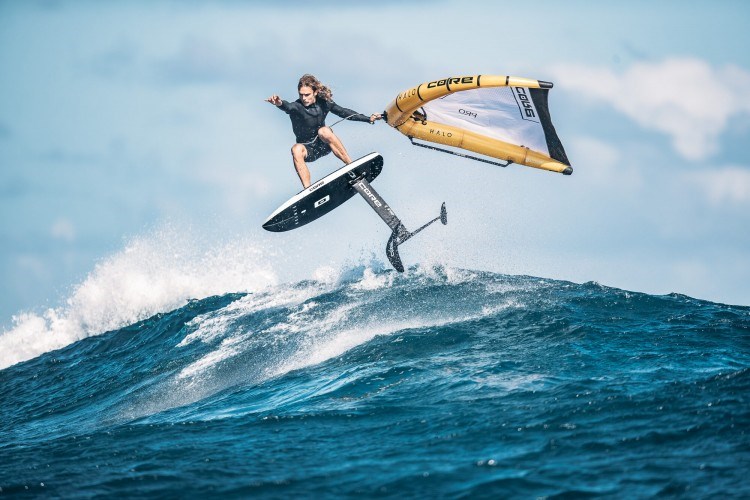 Core kitesurfing board sails use ALUULA materials.
ALUULA is a relatively new company. It was incorporated in 2019 and in April went public via a capital pool company.
Prior to founding ALUULA, Myerscough owned a company called Whites Manufacturing Ltd. that made dry suits for scuba diving. The company was acquired by Aqua Lung America in 2010.
The material ALUULA uses is ultra-high-molecular-weight polyethylene (UHMWPE), which is strong and lightweight. The problem with this material is that nothing will stick to it. Polyester can be blended into it, and glue sticks to polyester, so most composites that include UHMWPE also include glues and other materials, like polyester. But that gets you a material that can't be recycled later on.
ALUULA's innovation was coming up with a heat fusion process that can be used to work the material into different "phases" and which does not require glue or other materials.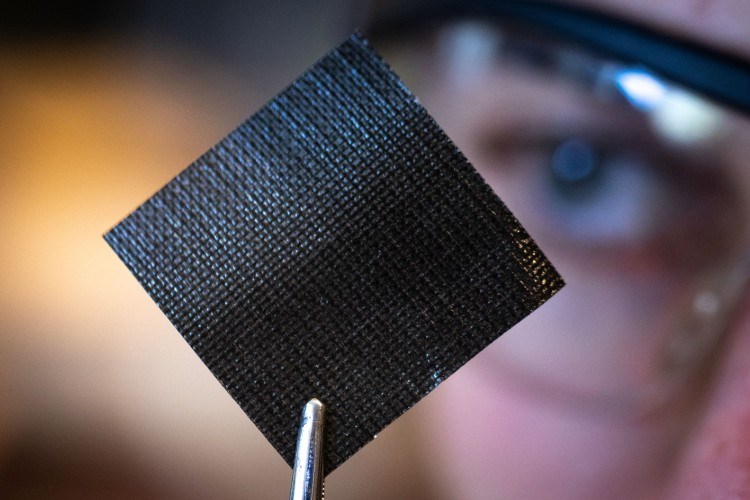 "What we figured out is a process that you can activate certain parts of the polymer and not activate the parts that are important for strength," Myerscough explained. "We can fusion bond these together without glue and without mixing up polymers. It turns out that, because we don't need the glue or other techniques… our composite materials are coming in quite a bit lighter than everybody else."
This lightweight, strong material has many potential applications in sports equipment, aerospace and boating. Used in a mountaineering helmet, the material is lighter and stronger than Kevlar, for example, Myerscough said.
"There's quite a trend right now to get away from traditional fiberglass resin hulls in boats, so we know this will make a great hull material for a boat," Myerscough said.
Because the ALUULA material is essentially a single material, it should be make it easier to recycle. The company is now working with the Composites Research Network at the University of BC on potential recycling applications.