If you're a family, couple, or single person in the Sea to Sky region, you may be interested in learning more about School District 48's (SD48) International Education Program. You could be eligible to host an international student in your home and enrich the lives of everyone involved.
Homestays support the local community
Students from across 33 countries arrive in B.C. each year to pursue educational and cultural opportunities. The SD48 program is a popular choice for students wanting to spend a full year or semester studying abroad.
"It's a great opportunity to gain perspective from across the world, first hand," says Cynthia Higgins, a homestay parent. "We went on to Google Maps and took a tour of my student's hometown in the Czech Republic. He is pretty funny and added a great deal of levity to our house."
The program operates within Don Ross Middle School and Howe Sound Secondary in Squamish, Whistler Secondary School, and Pemberton Secondary School.
So far, approximately 120 families (about 250 grade 8 to 12 students) are registered. The program is seeking 40 more families to provide homestay accommodations.
You will gain an expanded worldview and share your family traditions, customs, and everyday living. You will open the door to cultural understanding, on both sides, learning new languages, making memories and creating global relationships—deepened through shared experiences.
At a community level, international students contribute approximately $5 million to the region that provides local jobs and supports schools.
Become a host family and make a difference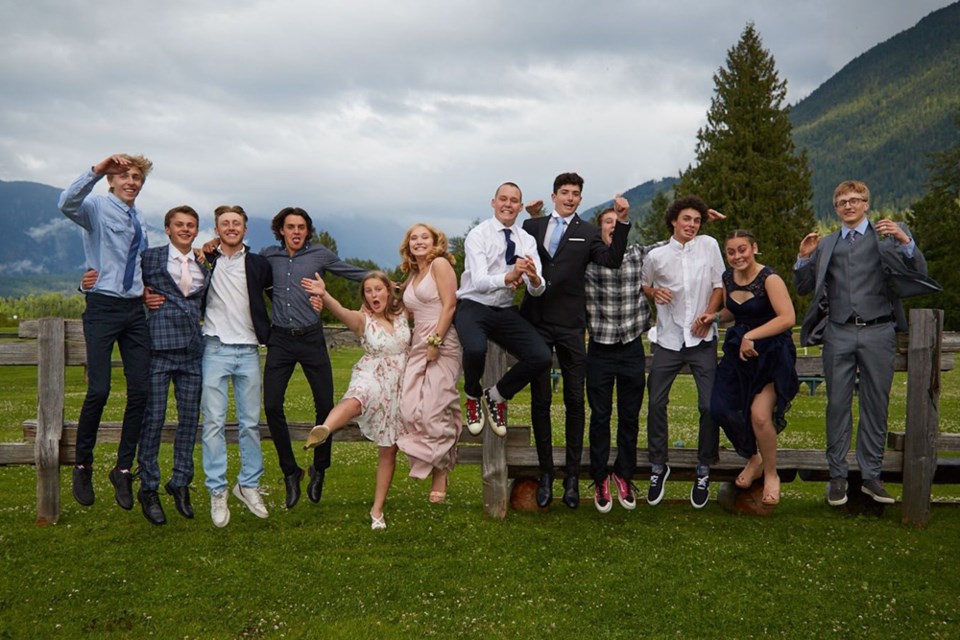 "Hosting kids around the world lets me be a tourist in my own town," says Jaymee Cruz, a homestay parent. "There is nothing better than building connections across borders."
International students are placed with families who share common interests and hobbies. SD48 encourages dialogue prior to the student's arrival, and relationships that are formed create friendships for a lifetime.
Students come to the Sea to Sky region to learn and enjoy its beautiful surroundings and Canadian hospitality. In almost all cases, the bond that is created between a host family and a student is one that lasts for a lifetime. International homestay staff are here to support homestay families throughout the student's stay and will work with both the homestay and the student to make sure that the experience is one whereby the student and families explore each other's cultures and learn together.
SD48's financial compensation for host families is the highest in the country, and the experiences that you will have as a host will exceed your expectations. They have an incredible group of students coming in the fall and would love to have you be involved in creating memories for people across the world.
"She has become a part of my family," says Karen Tapp, a homestay parent. "It is like she has been with us our whole lives and we know that she will be a part of our family forever—she will always be welcomed back to our home."