Dreading the one long Monday also known as January? We've got puzzles, make-your-own kombucha kits, a sourdough bread bible and more ways to pass the time.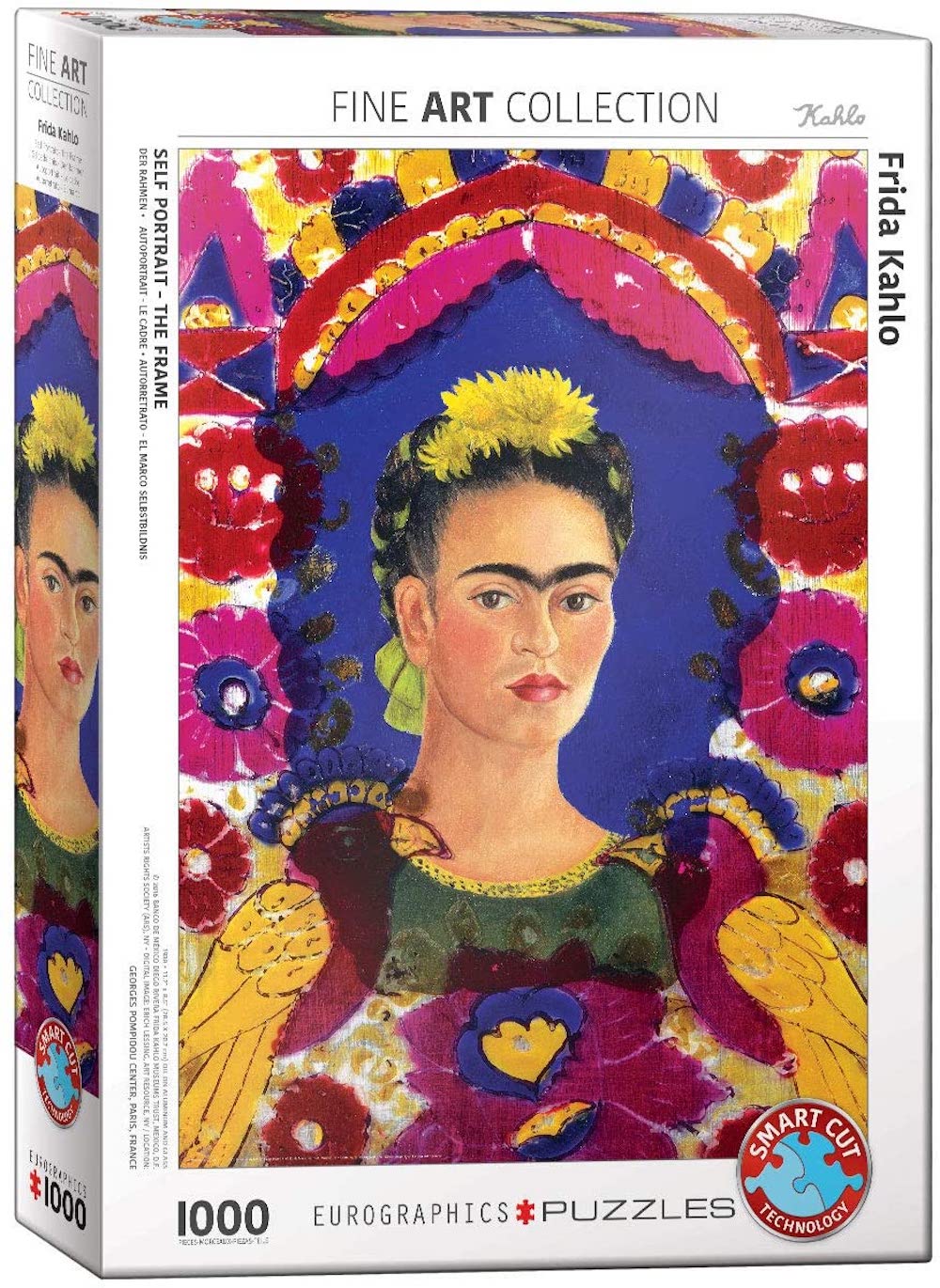 If puzzles were your best friend in the spring of 2020, it might be time to add some new challenges to the collection. This Frida Kahlo set is bursting with colour and at 1,000 pieces, it's hard enough for the puzzle master of the house. Available at Amazon.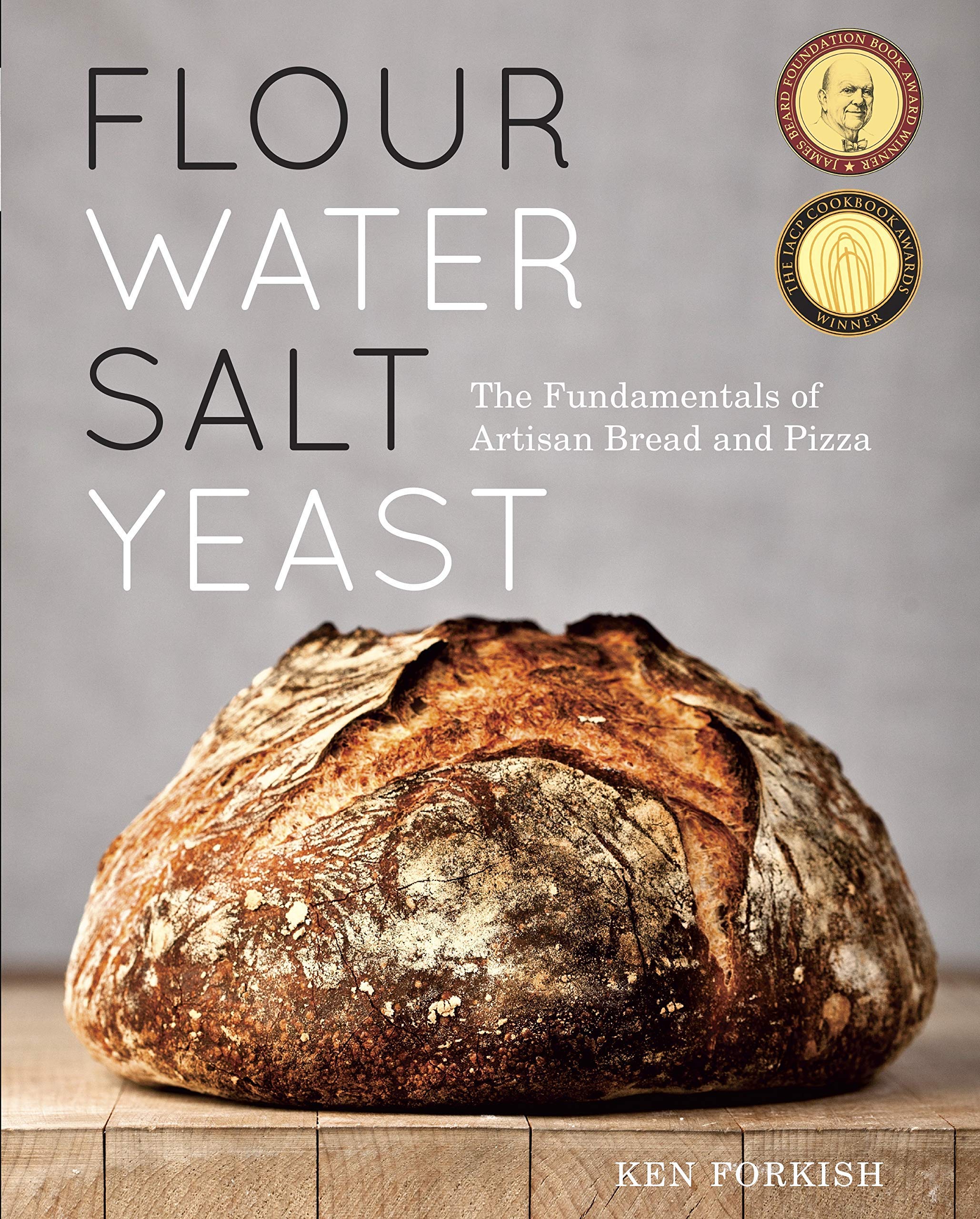 Flour Water Salt Yeast by Ken Forkish is the go-to resource for making sourdough at home. This San Francisco-style sourdough starter culture can help kick off the process (which requires a lot of patience and kneading). Both available at Amazon.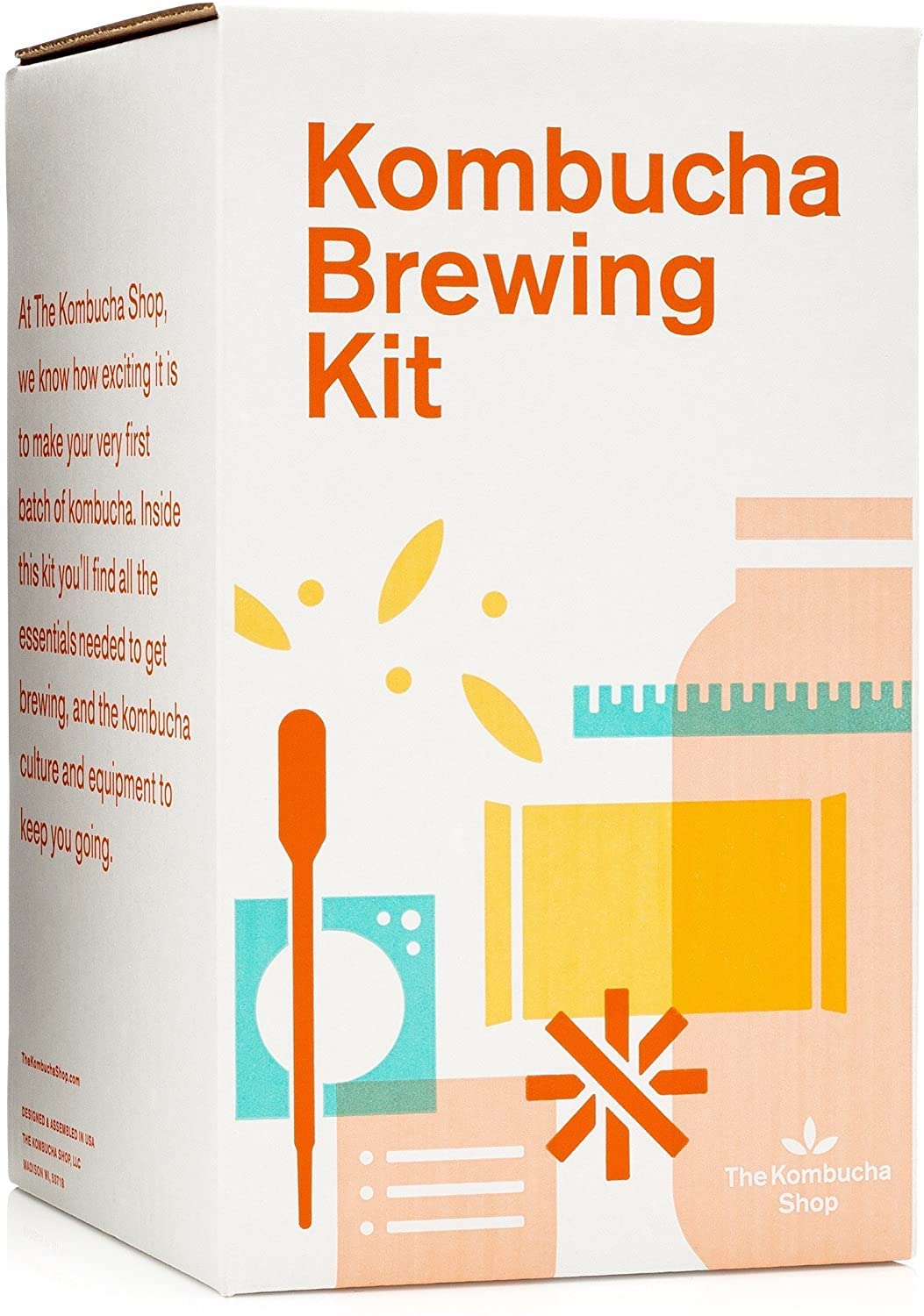 Getting "super into" gut-cleansing kombucha can turn into a hobby with this at-home brewing kit that includes a one-gallon brew jar, organic starter, step-by-step instructions, a temperature gauge and more. Available at Amazon.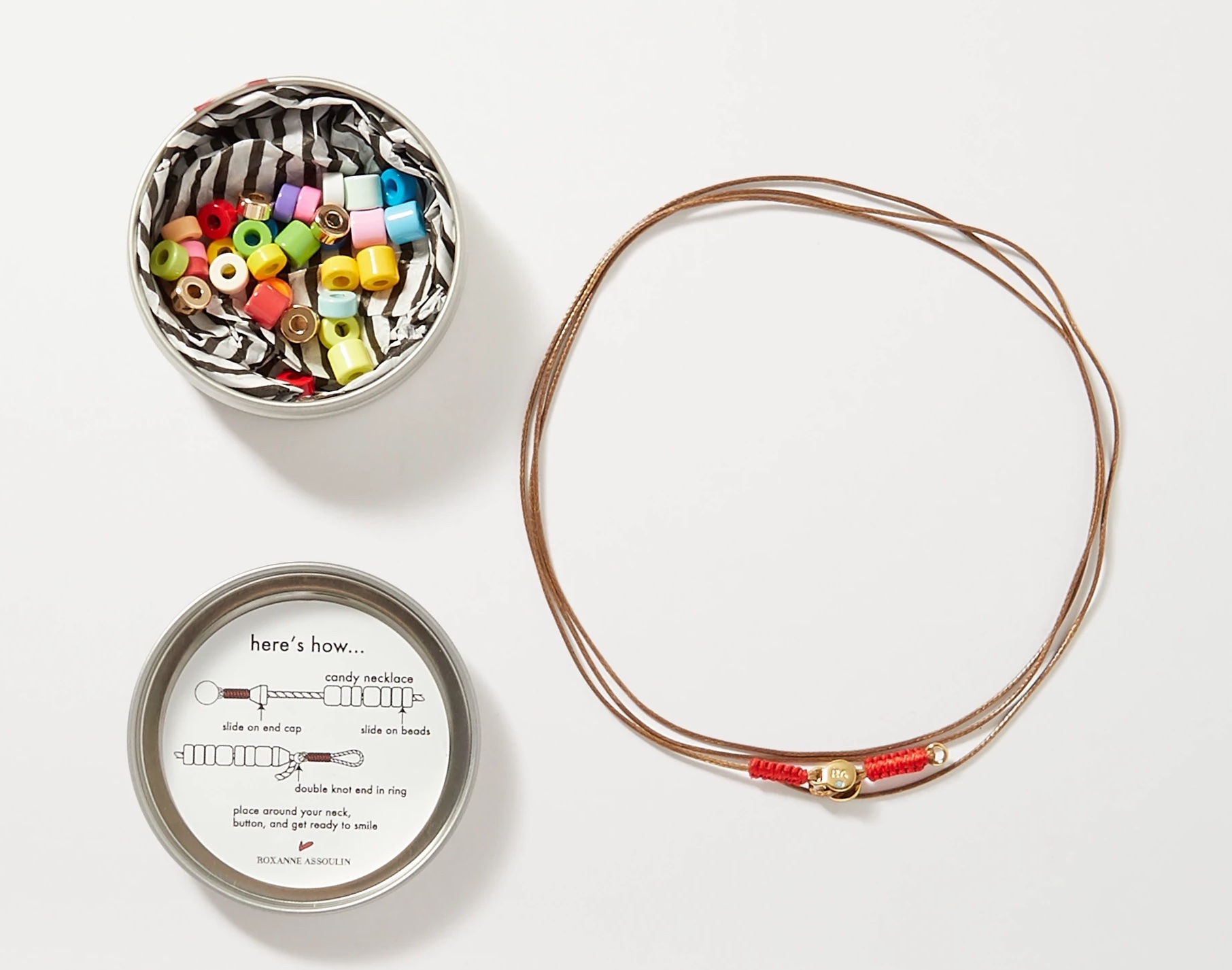 Making a candy-coloured personalized necklaces isn't just for school arts and crafts. This mini jewelry kit from Nordstrom includes letters and beads ($19) for multiple different looks. For those wanting a more designer experience, high-end line Roxanne Assoulin popularized the candy-coloured necklaces for grown-ups and also has a DIY kit (pictured) available at Net-a-Porter.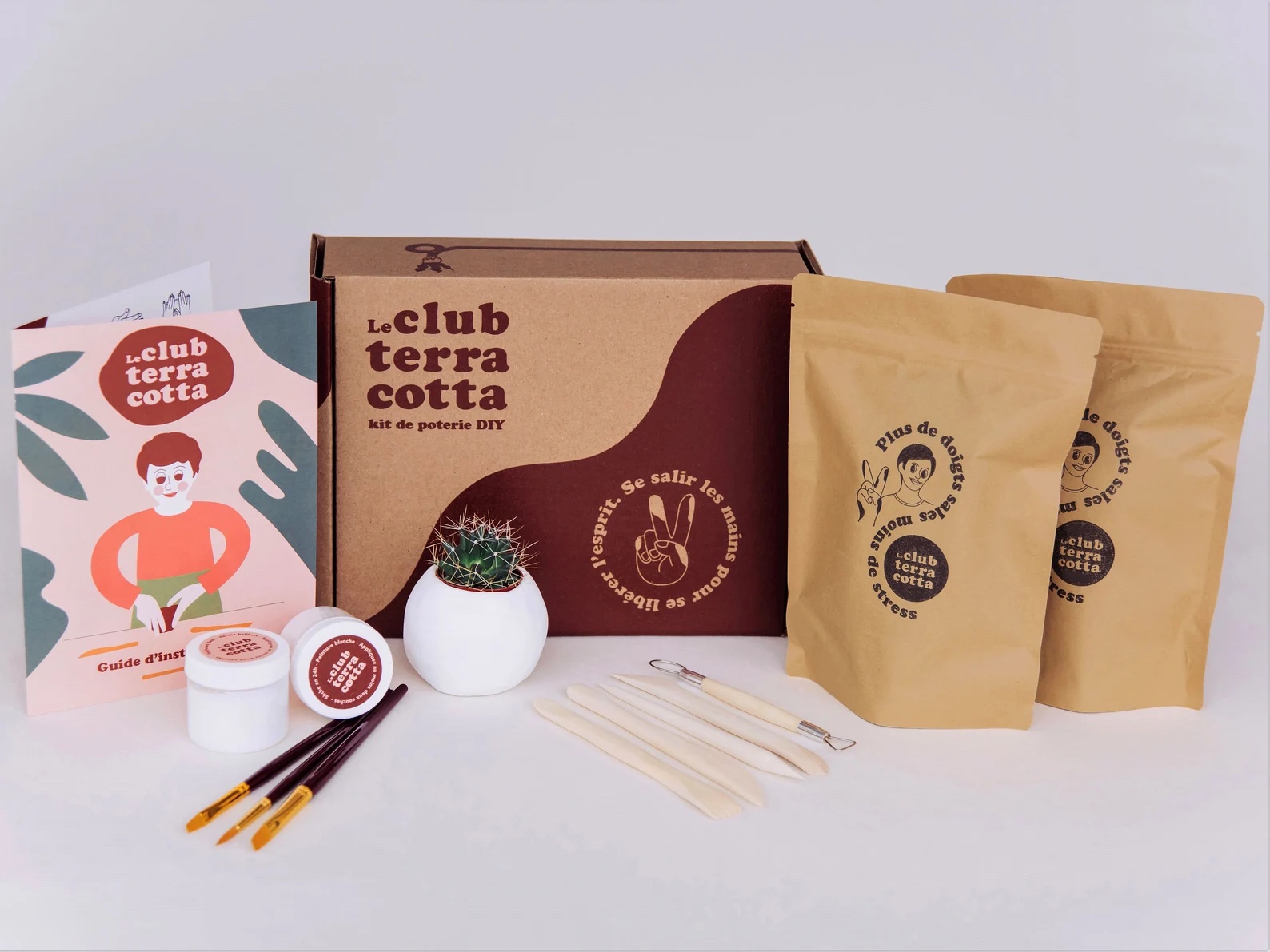 Inspired by the work of famous Canadian ceramist Seth Rogen? Working on pottery at home (without an art workshop or kiln) is possible with a DIY kit from Le Club Terracotta. Available on Etsy.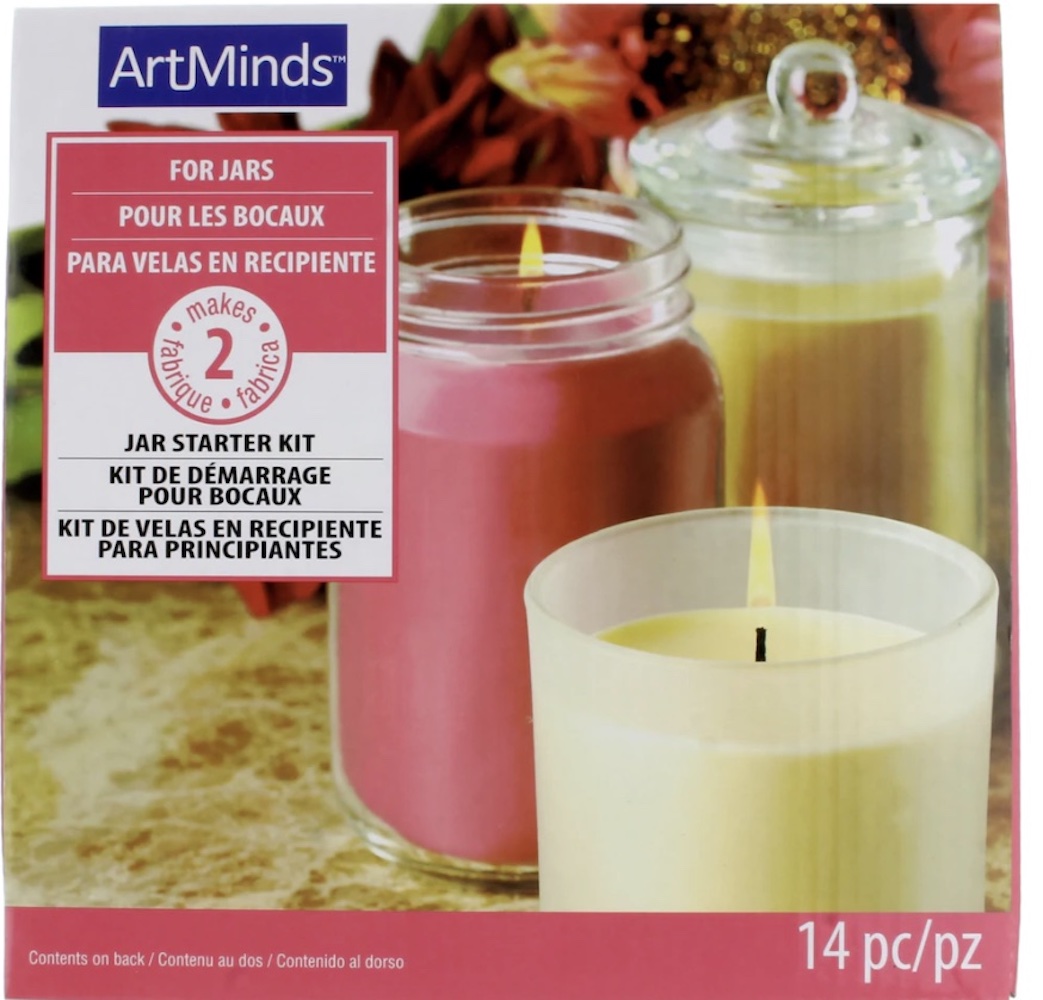 Sometimes store-bought candles don't quite hit the spot; the smell can be too sweet (or too faint) and the wick not right. This Jar Starter DIY box includes everything you need to make two custom vanilla-scented candles exactly the way you want them. Available at Michael's.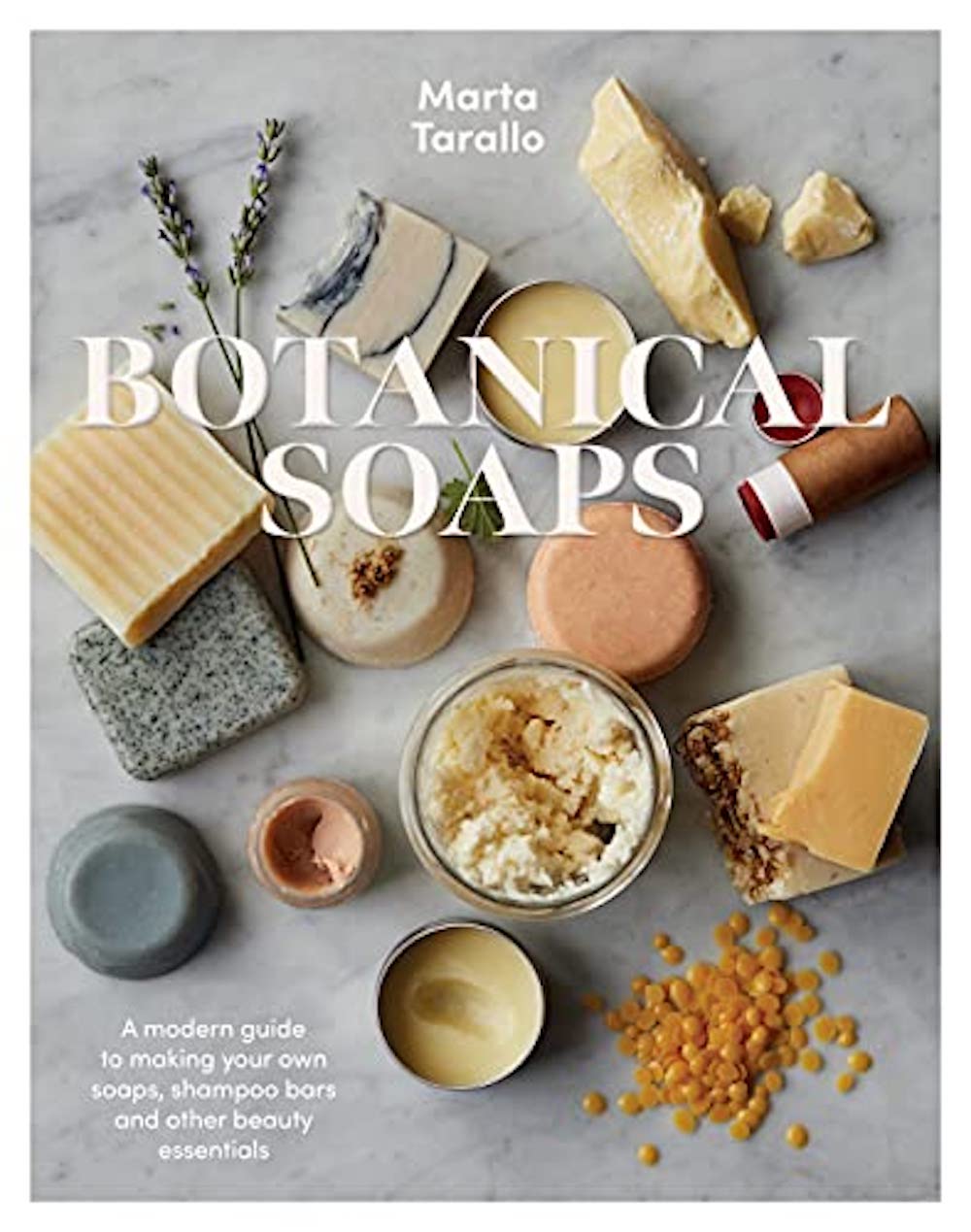 Sustainability and no-waste expert Marta Tarallo's book Botanical Soaps helps strip a beauty routine of unnecessary fragrances, ingredients, chemicals and dyes. This informative book has detailed ingredients lists and instructions on how to make simple soaps, shampoos, body lotions, lip butters, bath salts and natural deodorants. Available at Amazon.