It's hard to imagine Dundarave Pier without a bustling restaurant beckoning hungry diners, but the iconic Beach House there has been closed for several months as its been undergoing an extensive renovation. Even better, the operators have announced that the Beach House will re-open for business on Friday, November 22.
Currently owned and operated by Earls restaurants, the Beach House goes back to 2011, however the building had previously been home to the beloved local Italian joint Peppi's, and many other iterations before that – dating back over 100 years.
For this new chapter in the Beach House story, the restaurant says they have a refreshed and more casual vibe and an emphasis on seafood, while remaining an ideal spot to celebrate a special occasion, all while enjoying beautiful seaside views.
The new menu, which was created by Earls Culinary Development Chefs David Wong and Hamid Salimian, has been totally overhauled. Now diners can expect to see a variety of fresh seafood, including seafood towers and freshly-shucked oysters, as well as seasonal dishes. Similarly, the weekend brunch menu (offered weekends 10 a.m. to 2 p.m.) has been wholly re-imagined.
For beverages, a large wine menu has been assembled by Sommelier David Stansfield. You will be able to enjoy a unique table-side martini program, and a section of the drinks menu dedicated to Caesars.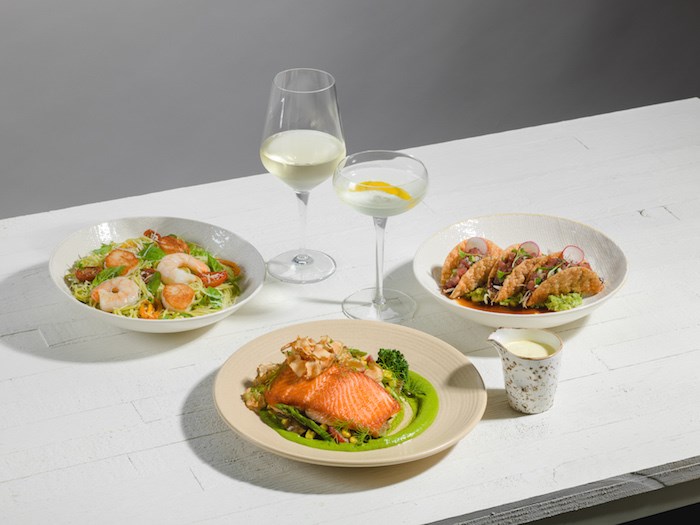 The building was constructed in 1913 and has had a commercial operation for the more than 100 years of its existence.
Peppi's left an indelible mark on the Dundarave community (check out this glimpse into the community's past from someone with family ties to the restaurant from our sibling publication the North Shore News), and, in its footsteps, the Beach House also has been a significant spot.
Reps for the restaurant say that the venue's "rich history, heritage and longstanding presence in the West Vancouver community has not been lost throughout this renovation," and point out that they have renovated to maximize an open and airy feel with seaside views while "keeping the integrity of the heritage building."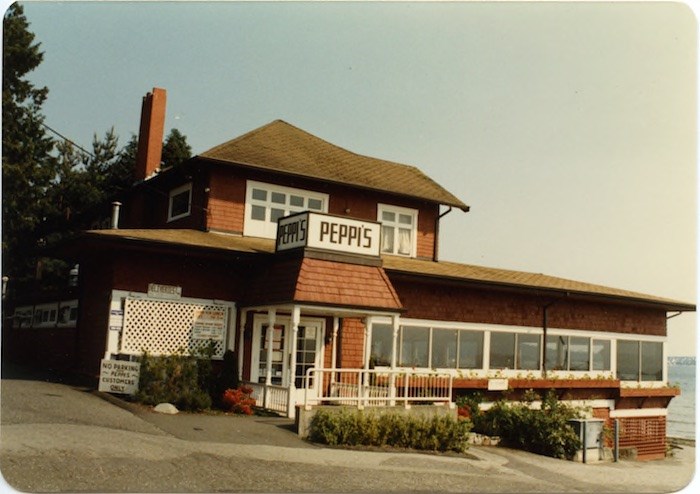 Among the design highlights include art from B.C. artists, vintage photos, and eclectic antiques. A patio on the main floor will have a pergola and retractable awning, and will be open much of the year, even in rainy weather.
The Beach House has also renovated the upstairs to feature an event space they're calling The Landing, which will be available to book for personal and business use.
The Beach House is located at 150 25th St, West Vancouver and will be open Monday and Tuesday 11:30 a.m. to 11 p.m.; Wednesday to Friday 11:30 a.m. to midnight; Saturday 10 a.m. to midnight; and Sunday 10 a.m. to 11 p.m.
with files from Maria Rantanen/North Shore News.
Read the original article here.