This past year has been an encouraging one for business in Squamish. We've seen an array of up-starts that focus on putting the customer first while creating companies that spark passion and joy from the top down.
Squamish is, if nothing else, full of residents who genuinely want to make a life here in the Sea to Sky Corridor and see the benefit of building a business that caters to locals.
These leaders are often not business people, but passion people like Tara Cain whose Play In Motion provides multi-disciplinary occupational therapy and companion services to children so that families don't have to travel the highway to get the support they need.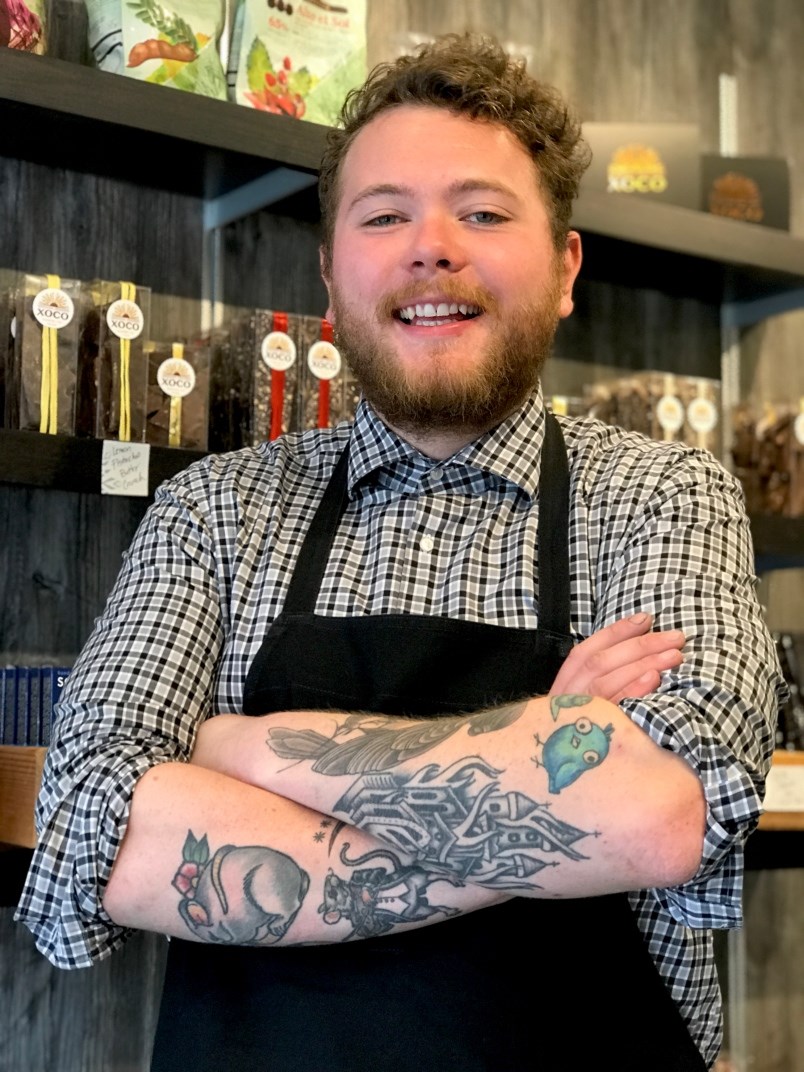 Then there are entrepreneurs like Katie Youwe and Matt Harris of Alice + Brohm, and Kevin Young of Xoco, who do their very best to help restore all those calories lost to the extreme outdoor adventures we get up to.
And the ones that make our morning cappuccinos like Anastasia Katochianou and Kostas Tiliakos. In just over a year the couple has steadily grown the Green Olive Café & Market clientele to the point where it's hard to find a free table, and they are now employing several employees alongside running the day-to-day operations themselves.
We can't forget all those who keep the libations flowing. In addition to our plethora of breweries, there is a new wave of cideries, including Northyards and Cliffside.
We have a solid stream of talented makers like Nadine Manson, who not only has the chops to design and produce eco-friendly, no-slip leggings that are the Holy Grail of yogis, she's one of the brightest marketing minds out there at the moment. She also pays Vancouver workers — where her tights are manufactured — living wages and is working hard on bringing her factory production to Squamish.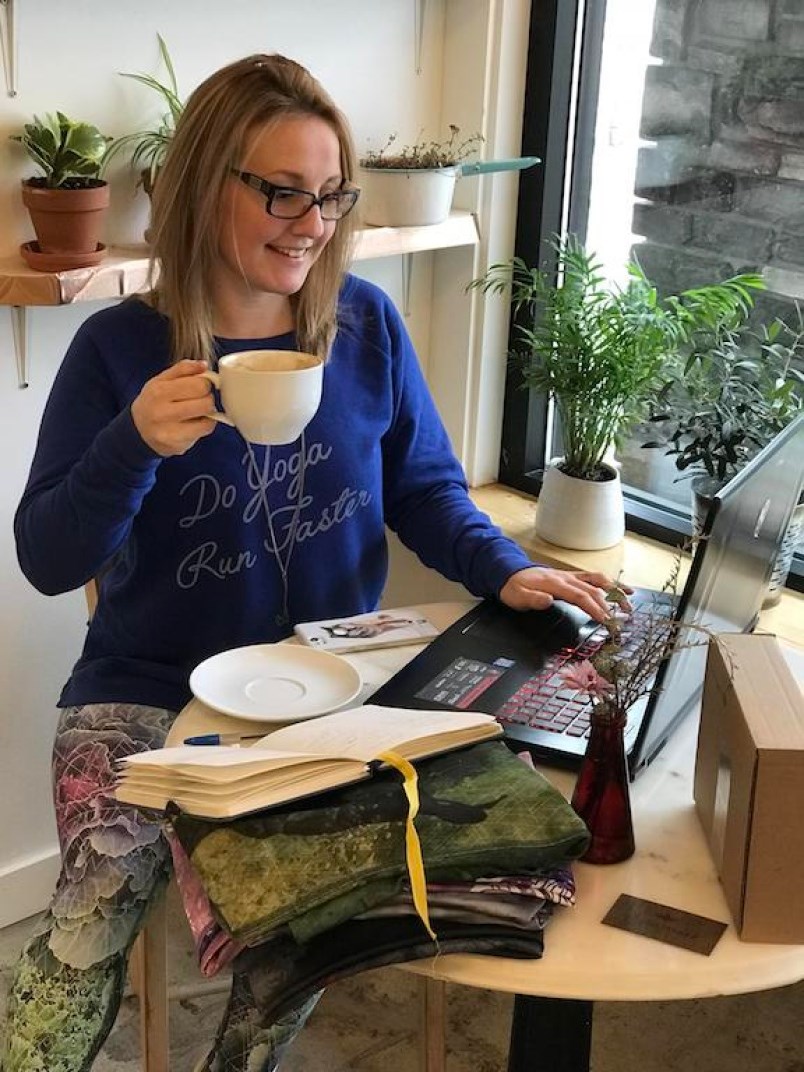 But not all that glitters is gold on the mountaintops, and the town has seen the closure of some dearly beloved shops as well. Up For Art struggled to find its footing, and despite a fanatical customer base, the Toy Corral at the Squamish Town Hub shuttered after being unable to afford increasing rent.
In the time I've been the business columnist for The Chief, the conversations I have with new and established business owners are as diverse as the businesses I cover — save one thing. It's typical for employers to bring up the fact that they are struggling to attract and keep staff due to the lack of affordable housing.
In chatting with Mayor Karen Elliott recently, she said that council will be focusing on the problem of affordable housing for many years to come.
"When you're recruiting staff, especially if they're coming from outside the district, the first thing people look at is, 'could I find housing?'" she said. "If you look at Squamish, you will know that we've had zero per cent vacancy rates since 2016, and the cost of homes has almost doubled in some cases. So if you're coming from outside the Lower Mainland, you're not going be able to afford a home here. And so, that does impact people's decisions to relocate."
Part of the District's strategy to address this includes employing an economic development officer who works closely with the Squamish Chamber of Commerce to develop tactics to attract and retain workers.
Some businesses have adopted a resort municipality approach to providing staff housing, keeping rental homes that may even remain vacant over the slower winter months just so they can have somewhere to house workers in their peak tourist season.
According to the mayor, energy will continue to be poured into sourcing money from higher levels of government for projects like the one slated for 38648 Buckley Ave. that has received $7.6 million in provincial funding and will provide 76 affordable mixed-income rental units.
"We have a long way to go. We can't take our eye off this situation. Because if we want to retain workers, if you want to attract workers to our community, fundamentally, they have to be able to see that they can put a roof over their head and that it's a stable roof over their head," Elliott said.
All in all, Squamish residents clearly have the appetite and dedication required to continue its current hot-spot trajectory, rebranding the image of Squamish from that of an old-school logging town with a fiscal base in blue-collar industry and a pit-stop on the highway to Whistler, to a place one wants to call home, raise a family, play, and work. Just so long as the numbers add up.
Check out the local businesses that won The Chief' Reader's Choice Awards here www.squamishchief.com/photos-videos/photos/reader-s-choice-the-best-of-squamish-1.23513291