At first, Squamish's John Buchanan thought it was a piece of pink garbage he had spotted in Alice Lake Provincial Park.
"It was well off the trail and I only found it because I thought it was a piece of plastic garbage of some sort. The pink color stood out," Buchanan told The Chief.
It turned out to be something much more valuable — an Environment Canada weather balloon.
It holds a radiosonde, which is a battery-powered telemetry instrument carried into the atmosphere that measures various atmospheric parameters and transmits to a ground receiver.
The problem was when Buchanan found a piece of it last month, most of it was 24 metres (80 feet) up in a tree.
He was trying to figure out a way to get it down and then last Saturday a strong wind brought the rest of it down as well.
According to what a representative with Environment and Climate Change Canada told Buchanan, the radiosonde was launched from the Port Hardy upper air station on March 13, at 6:15 p.m. local time. 
It reached a height of 28,623 metres.
Squamish meteorologist Jason Ross said it was an exciting discovery.
"The chances of that are extremely rare," he said, adding that given wind currents, he would have thought if one was found, it would have originated from the station in Quillayte, Washington.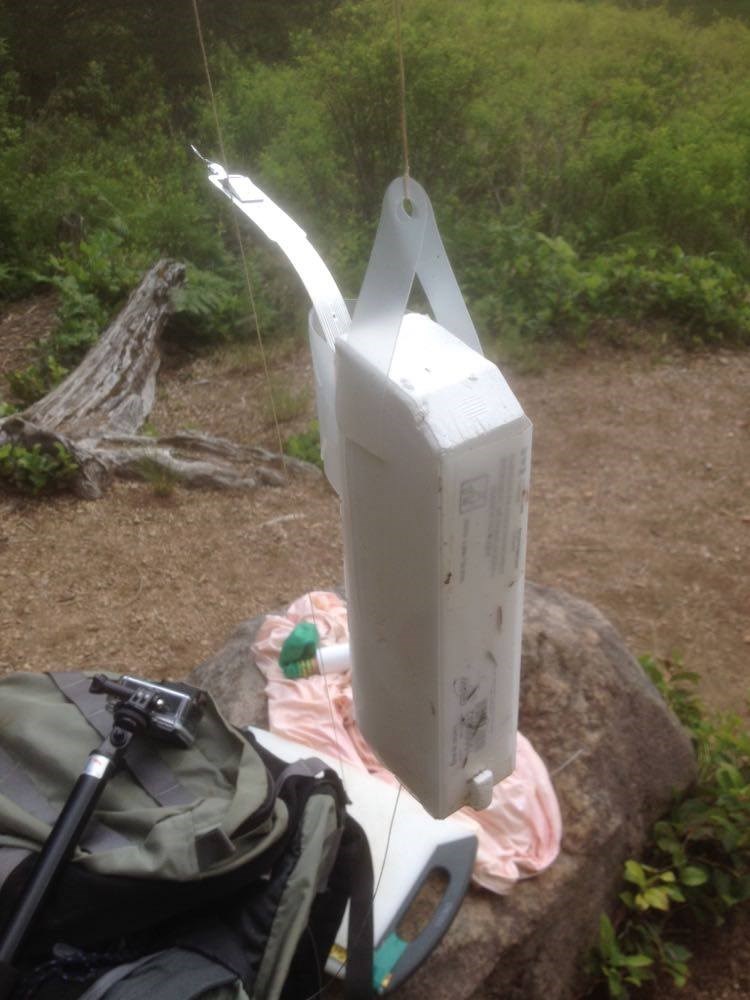 Looking at weather charts from that time on March 13, though, he said he can see that the winds aloft from Port Hardy were very strong heading toward Squamish.
"The coolest part of the balloons is they are all launched at the exact same time," Ross said.
The data packs on them collect information on temperature and humidity, wind speed and direction, and barometric pressure.
"That data is sent to supercomputers back in Montreal at the Canadian Meteorological Centre and is used for weather forecasting."
Canada has an agreement with the World Meteorological Organization to share data.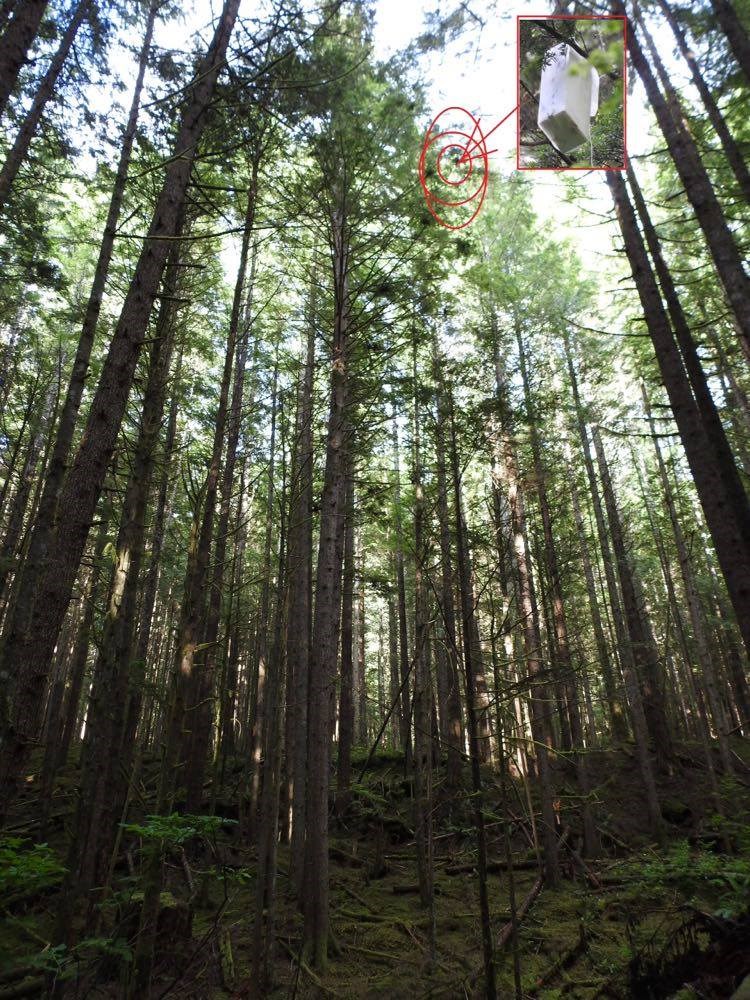 He said every day these balloons are sent out, leading to thousands per year across the country.
He acknowledged there has been criticism of the balloons landing as trash to be disposed of, but said the positives of the
Environment Canada's Meteorological Service program are huge.
"The most important thing about the balloons is that they give a temperature profile from the ground all the way to the top of the troposphere and it is very important for weather forecasting," he said, adding aircraft that collect data don't have the vertical temperature and wind profiles.