About a year after the vertical expansion of the landfill was completed, the District of Squamish seems to be moving towards creating a lateral expansion of the structure.
During its committee of the whole meeting on Oct. 13, council unanimously voted in favour of making an approval in principle for the lateral expansion of the Squamish Landfill, which is located in the north end of Brackendale.
This motion is a stepping stone to going forward with a binding direction that would make the expansion a reality.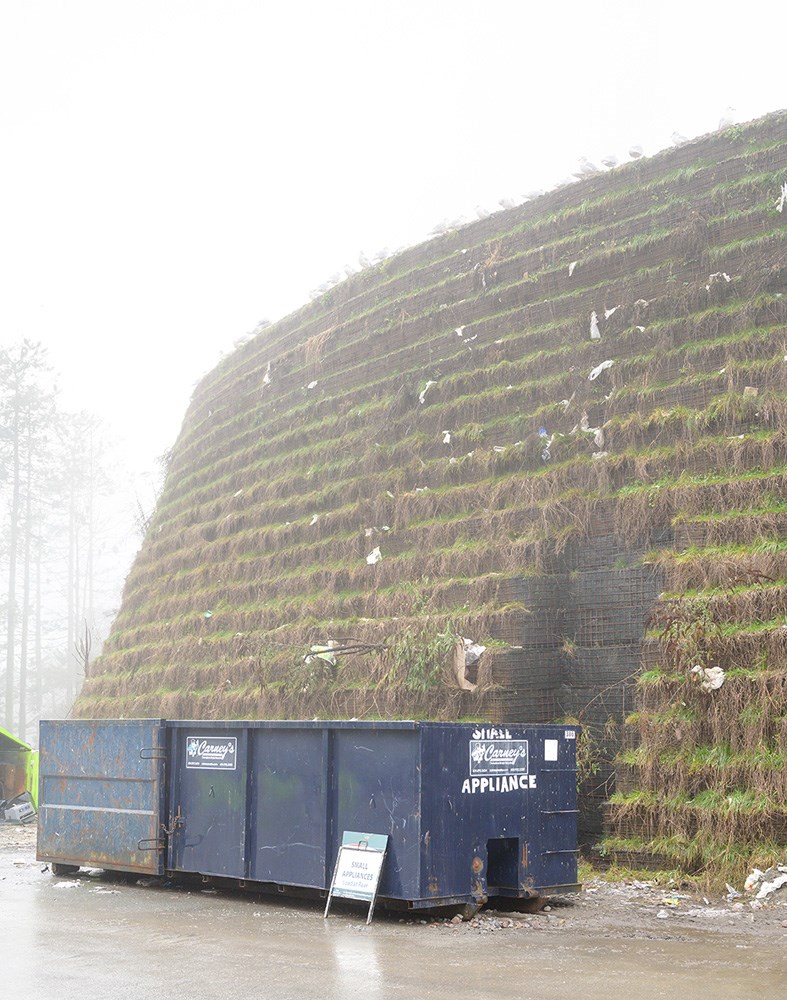 The landfill just finished its vertical expansion in 2019, but, at the rate waste is being generated, this will give the municipality only a few years before a further expansion is created.
District staff said that something must be done, as space will run out between 2025 and 2027.
During the meeting, staff presented three possible solutions — a lateral expansion, transportation of garbage to another municipality's landfill or creating a waste-to-energy system that would burn the garbage and turn it into fuel.
Nicole Steglich, the municipality's solid waste specialist, said that lateral expansion was the best choice given the circumstances, because it's the most affordable and will be available on time.
A lateral expansion can be built within four to five years and will cost $83 to $108 per tonne of waste. On the other hand, waste exporting costs $134 to $210 per tonne with a timeframe of two to four years. Waste-to-energy costs $200 to $300 per tonne and would take at least six years to put into place.
"Waste-to-energy, unfortunately, is not technically viable, is not a proven technology at an affordable level at our scale," said Steglich.
This leaves only two options, and lateral expansion was more heavily favoured.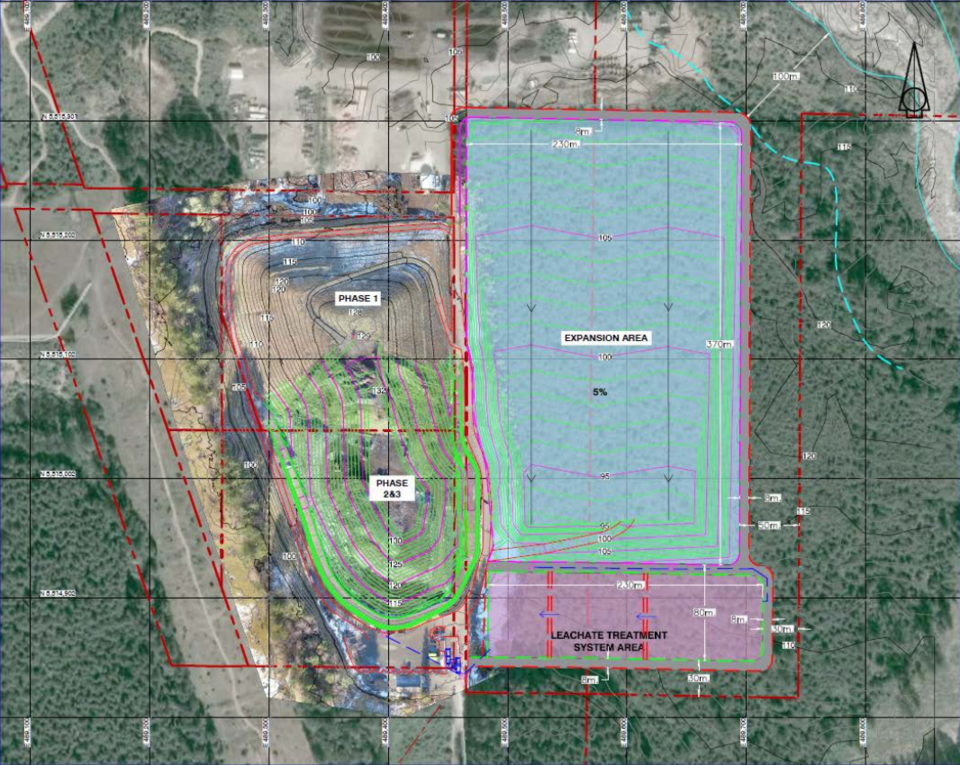 "Between lateral expansion and waste export, there is a strong case to go with a lateral expansion, the reasons being it's been recommended by qualified professionals since 2009," Steglich continued. "And it's also favoured in the regional solid waste and resource management plan. It's the most economical, resilient and flexible option. It's not reliant on an extensive road-rail network for...export."
Lateral expansion is also a timely solution with a long term capacity, Steglich said.
It would provide space for 35 to 47 years, depending on whether it was receiving garbage from the region or the municipality only.
That option was recommended by District staff and also supported by staff from the Squamish Nation, she said.
She also said that laterally expanding the landfill could, down the road, allow for waste-to-energy methods to be used.
"With the Squamish Landfill expanding, the gas system expanding with it, providing a longer-term source of gas that would make it more viable to beneficially use that gas," Steglich said.
Beneficial uses include heating and electricity.
Money for the expansion's pre-design and permitting is expected to add up to $170,000 over three years, a staff report says.
About $60,000 is required in 2021.
Capital funding for design and construction for the landfill expansion is estimated to be required starting in 2024, for detailed design.
All elected officials on council approved the lateral expansion.
Coun. Doug Race said that he hoped the expansion could be implemented in smaller increments.
He said he hoped better technology becomes available soon, negating the need for blocking off massive swaths of land for garbage.
"I recognize that today there really are no viable alternatives and so I am supporting of this option," Race said.
Mayor Karen Elliott wondered if there'd be a chance to create lease space for "circular economy" businesses that could make use of landfill waste in their products.
"They might want to use something that's coming into the landfill, transform it, and move it out," she said.
Steglich said staff would like to pursue the idea during the conceptual design process.
"To be able to do some recovery of that material on the same site makes sense," she said. "That is something we would like to investigate and with consideration given to landfill lifespan and the economics of the landfill operation."