Alice Lake has been reopened to the public after a dive team found the body of a 20-year-old man from Delta who drowned on Wednesday night.
"Four members of the RCMP Underwater Recovery Team (URT) arrived at Alice Lake this morning and shortly after 1:00 pm the team located the body of the man," stated Cpl. Sascha Banks in a news release Thursday afternoon.
"At this time we are informing the public that Alice Lake is still closed until all units are clear from the area. Squamish RCMP and its partners are wanting to extend their thoughts out to the family and friends of the man."
According to Squamish RCMP, the man was camping with friends at the provincial park when he drowned around 8 p.m. that evening.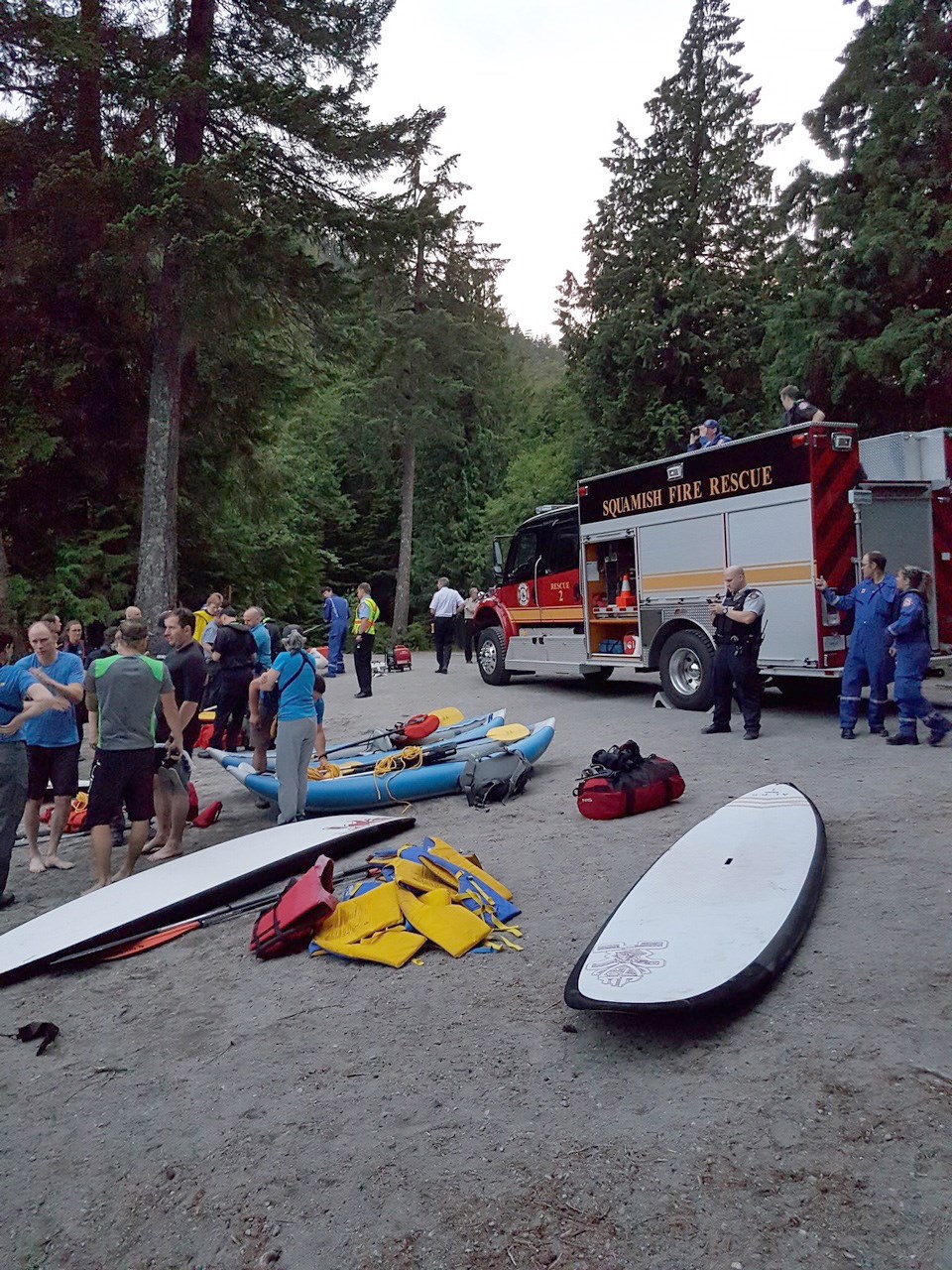 "He went into distress close to the shoreline on the southwest side of the lake. His friends and bystanders immediately searched the area for him and called for help, " said Banks in a news release Thursday morning.
In addition to RCMP, members from Squamish Search and Rescue, Squamish Fire Rescue, BC Ambulance Service, BC Parks as well as bystanders searched the water for the man for several hours to no avail. The RCMP dive team was back at the lake this morning, searching.
Police are in contact with the man's family, but his name will not be released at this time, Banks said.
If anyone has any information relevant to the search for the man, contact the Squamish RCMP at 604-892-6100 or call 911.
Alice Lake is a popular spot with locals and tourists alike and has 108 camping sites.
In B.C., 67 people drowned in 2016, up from 56 in 2015, according to the Drowning Prevention Research Centre of Canada. Those 20 to 24 years-old had the highest number of drowning deaths of all age groups with an average of 43 drowning fatalities each year between 2010 and 2014. The majority were males.