While some Whistler restaurants have turned to automation of services to help lessen the impact of staffing shortages, Squamish locals are not sold on the technology. 
The real issue is housing, and using measures such as new technology to ease a lack of staff will only be a temporary fix, say some.
"If you go to Salted Vine or some of the other higher-end restaurants, you've got staff who are well paid, but if they haven't purchased a home or secured homes, they can't afford to stay here and you wind up with people moving to 100 Mile House, Kamloops, and everywhere else," said Edward Archibald, president of the Downtown Squamish Business Improvement Association (BIA).
"Putting automation in… all it does is provide a stop gap that then starts disconnecting the social interaction, which then starts disconnecting the community even further."
A 2018 Squamish Chamber of Commerce survey showed that three out of four businesses (76 per cent) have had challenges recruiting or retaining staff this year.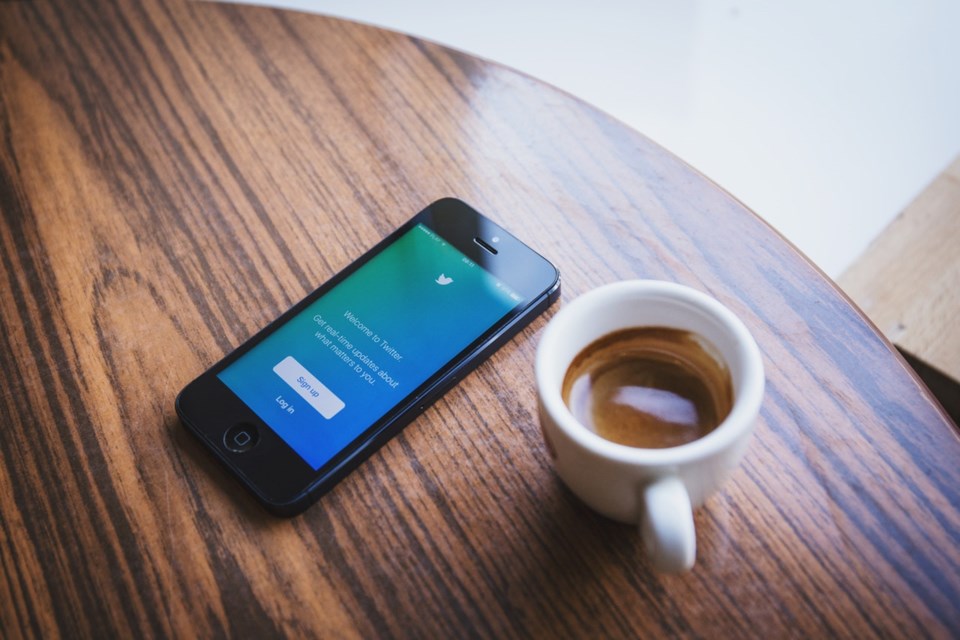 The number of businesses facing "significant" challenges rose to 40 per cent this year, from 30 per cent in 2017.
Unsurprisingly, the number one reason cited for the staffing challenges is a lack of affordable housing.
Self-service is not something she has observed local businesses considering yet, local chamber president Louise Walker said. However, job fairs and a new training series for employers (Excellence Squamish) have attempted to draw and keep more qualified staff.
"People are getting creative with things that they can offer staff," said Walker.
Hunter Gather, which opened in Whistler in June of 2017, implemented counter service as well as online ordering through an app and their website, sidestepping table ordering altogether.
The system—developed by Revel Systems, based in California—works well, says Hunter Gather manager Alex Parsons.
"You can handle much higher volume of customers with fewer staff," he said. "If our restaurant was at full capacity with traditional table service, we would need probably at least 10 front-of-house staff members on, whereas we can actually run a full restaurant with five."
The system has had its quirks, he says, but aside from the occasional crash, which are "a nightmare," it's running smoothly.
"We've managed to resolve all the issues that we've had with the system, and I'm actually pretty happy with how it runs now. It's intuitive. It's easy to teach to people, the new staff learns it very quickly."
The restaurant offers an app, which allows customers to order from their tables; however, app exhaustion has prevented most from utilizing the option, even with the added incentive of discounts.
"It's surprising how few people use it," said Parsons, "It's pretty fluid for people who do actually use it. People just don't want to download an app anymore. They have too many apps."
In spite of staffing woes, the logistics of integrating new systems cause some to balk at the idea of self-service technologies.
"Without Quest University up the road, we'd be missing half our staff. We can use all the technology we want, but that's just the plain truth," said Cory Balano, co-owner of The Joinery, Cloudburst Cafe and Locavore Food Truck.
He says he is not confident that the transition to such a system would be viable for his eateries, citing training and cost of implementation.
"If I had somebody who didn't cost $7,000 a day to come and get it set up, and would train management and staff, then yeah," said Balano.
"It's just too much right now."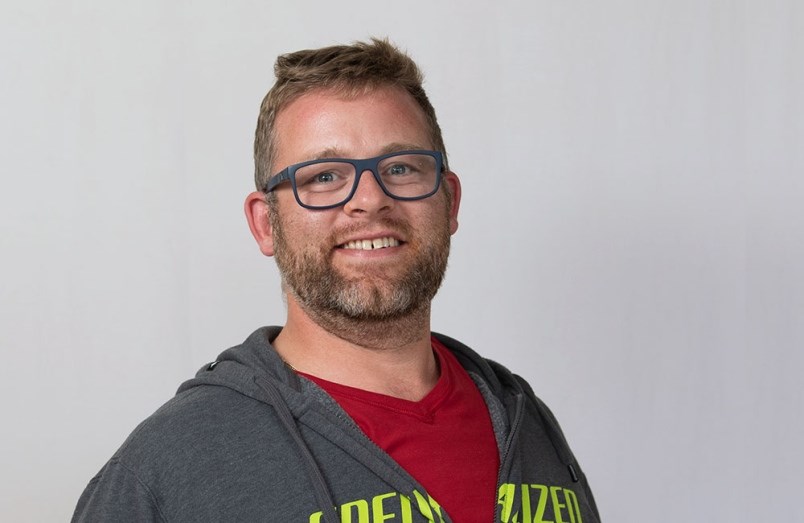 According to a study released in October 2018 by the Business Council of British Columbia, about 42 per cent of jobs in B.C. have "high potential" of being automated in the next 10 to 20 years.
The positions most likely to be automated (sales, service, business, finance, administration, trades, transport and equipment operation) make up 54 per cent of B.C.'s total employment.
"Routine, repetitive and rules-based tasks, and tasks requiring simple social interactions" are most likely to be automated in the next 10 to 20 years, it states, such as retail salespersons, food counter attendants, kitchen helpers, cashiers, transport truck drivers, restaurant servers, and office support workers.
Another Squamish business, London Drugs, implemented three self-checkouts to its store in October; a move, which manager David Stegemann says, was less about staff shortages and more as a way to improve customer service.
"We are having issues with staffing, but we got the self-checkouts because London Drugs is kind of future proofing itself," he said.
"As people get used to technology in stores, we keep up with the times, so to speak, and try to enhance our customers' experience, for that segment of the customer world that wants to use technology."
"Just from my perspective, I see less cash calls to the front, less interruptions, more opportunities for our staff on the floor to talk, converse and provide customer service in the aisles," he said. Rather than reducing staff positions, a role was created at the store, a "customer service ambassador," to attend to the self-checkouts.
Keeping the store staffed is a constant challenge, he says: "it's an issue that I can't take my foot off the gas pedal. The minute I stop thinking about hiring is when I can get myself into a hole."
More hesitation was expressed around the simple loss of human interaction.
"For me, when I go out, it's to be with people, be served, interact. So I think [self-service] would take that away. In terms of efficiency, I'm sure it's very efficient, there's little room for error," said Kelly Irwin, bartender at Backcountry Brewing.
"Relationship building and the trust, that's the fun part."
According to Archibald, potential loss of interaction could impact tourism.
"An iPad or app aren't going to be able to tell you the out-of-the-way spot to go check out or the unique restaurant," he said. "The more you take the human element out of it, the more you start taking out the human experiences, and the out-of-the-way and more unique elements to Squamish."