Squamish's oldest existing craft brewery has changed hands.
Howe Sound Inn and Brewing has been bought by the Viaggio Hospitality Group.
In a statement issued to The Chief on Dec. 23, the group said that it intends to keep things mostly the same.
"The award-winning craft brewery and cozy hotel has established an excellent reputation among the Sea-to-Sky community and across the country since 1996, and we are excited for the opportunity to uphold its 25-year commitment to delivering exceptional beer, food, and accommodation experiences," reads the statement.
"Our goal is to continue the legacy of the well-loved craft beer brand that is so recognizable in Squamish and beyond. Operations will remain unchanged for the foreseeable future."
The Viaggio Group has bought up a number of high-profile restaurants, bars and hospitality establishments in the Lower Mainland.
For instance, the company owns places such as the well-loved Waldorf, Papi's Seafood and Oyster Bar, and even the hardcore metal and punk bar, Funky Winkerbeans.
The group said that it is expanding its roster with an acquisition of Birchbank Golf Course in Trail, BC, and has upcoming plans to open a winery in Naramata, B.C.
Judging by the listings on the company's site, Howe Sound is its sole craft beer brewing enterprise.
Viaggio is part of the Niradia Group of companies, which also owns Solterra, another well-known corporation in town.
Solterra is a developer best known locally as the company behind the Sea to Sky Business Park.
Howe Sound has been a well-loved fixture in town that opened up in 1996, back when microbrewing was an obscure practice.
The Squamish institution got its start working with Canada's original microbrewer, John Mitchell.
Mitchell opened up Horseshoe Bay Brewing in 1982 and then went on to start Spinnakers brewery in 1984.
Afterwards, he lended a hand to Howe Sound Brewing, helping craft its original recipes.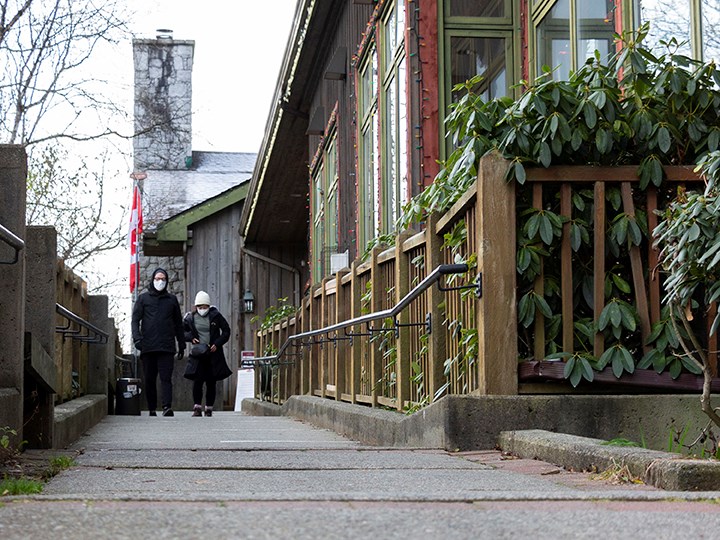 ***Correction: Dec. 24, 9:35 a.m. John Mitchell started Spinnakers before helping Howe Sound Brewing with its recipes, not the other way around.
***Correction: Dec. 23 1:30 p.m. Howe Sound is Squamish's oldest existing microbrewery, but not the town's first.