Considering its size, the number of photographers in Squamish is surprising.
From wedding to lifestyle, baby, landscape, real estate, sport, and portrait, there are many different types of photographers living and working here.
We spoke with three of them. Although they have different styles, they do have one thing in common: they all think Squamish is a great place to shoot.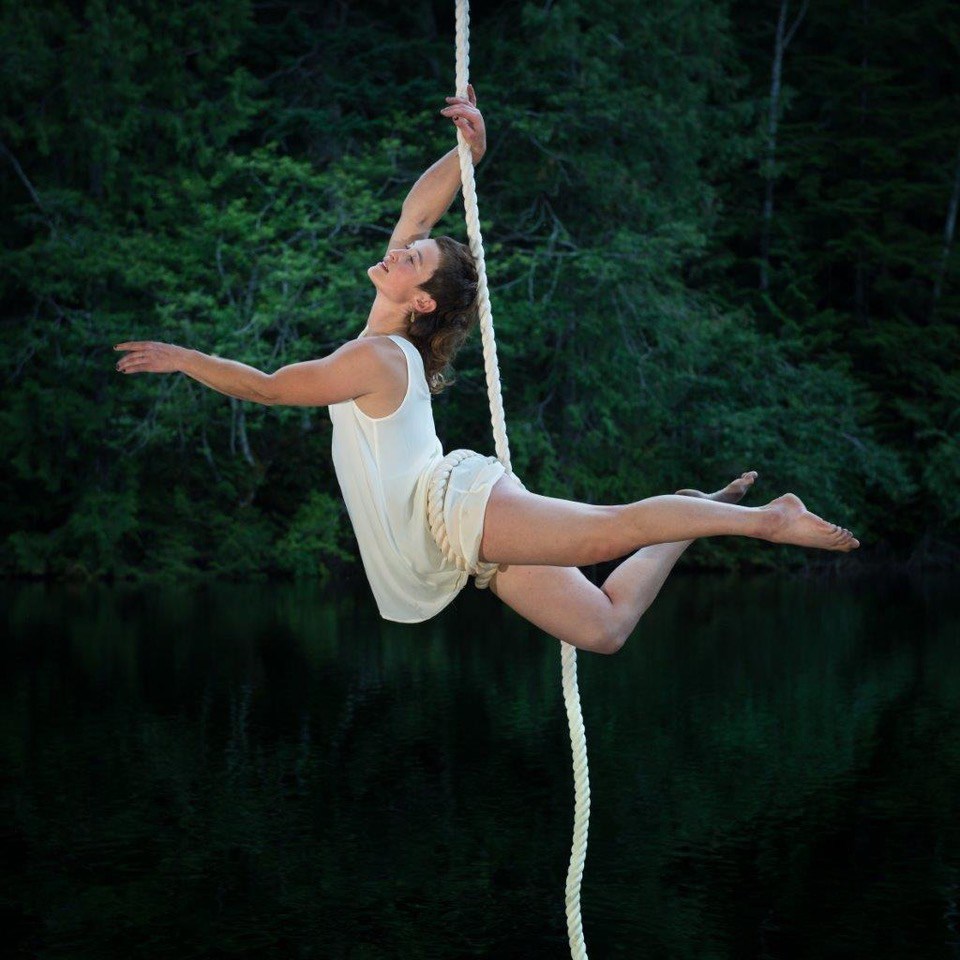 BRIAN AIKENS:DANCE AND NATURE PHOTOGRAPHER
Brian Aikens is a self-described "outdoors guy."
Like many in Squamish, he spends much of his time hiking. He likes the feeling of being in the forest and capturing the beauty he sees with his camera.
"The place just lends itself to [photography]. Whether you're a landscape photographer, or whether you're into environmental shots … or if you're into nature shots or some combination of all the above, it lends itself to all of that," he says.
Aikens is an amateur photographer. By day, he runs a business that creates wireless lighting controls.
Photography is something he has been interested in since high school, but, for most of his adult life, he put it aside to focus on his business and spend time with his family.
During that time he followed the work of other photographers, trying to figure out the techniques and the equipment he would need to re-create similar shots himself.
"I'm very visually-oriented, so I just see scenes all the time, and I am always wanting to stop and take a picture," he says. "So it was a frustrating time, as I would see these shots, and I would take some pretty nice ones, but they weren't extraordinary, (and) I knew they could be."
Now that his children are grown, he's able to put the time and money into his photography.
One of Aikens' niches is combining dance and landscape photography. The two are similar, he says: both are about form, shape, lines, light, and beauty.
After watching his daughter study dance, he was inspired, and recently he has been shooting dancers posing outdoors.
"I think it's a beautiful art form. It's artistic, and it's very physical. The blending of those two is an extraordinary thing," he says. "I just think the two belong together."
As for what's next, he's planning to spend more time working on portraits.
See more of his work on Instagram @brian.aikens.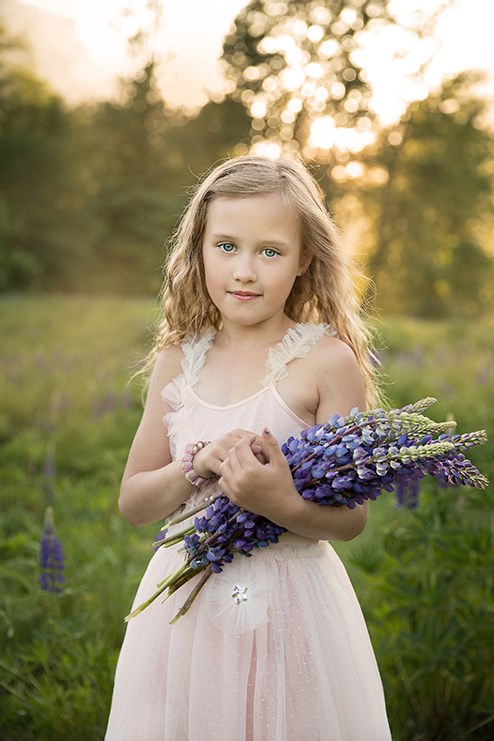 PAULA OWEN: LIFESTYLE PHOTOGRAPHER
There's never a dull day doing photography in Squamish, says Paula Owen.
As a lifestyle photographer, she spends a lot of time taking photos of families outdoors.
"You've got the mountains, you've got the rivers and the oceans. I never get bored of being a photographer here," she says.
A professional photographer since 2012, she moved back to Squamish in 2014 after spending a few years working abroad. With so many scenic places to shoot, she doesn't have trouble finding a good backdrop for her sessions.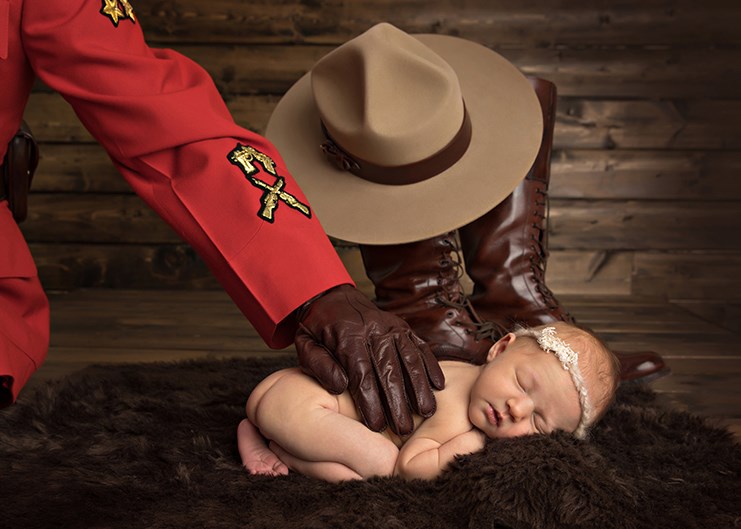 Most of her shoots are for babies and families. Newborn photography, in particular, she says is "refreshing" and rewarding.
"There's something about posing a baby in a very styled version — it's the thing that I love the most," she says. "I get to be very creative every time I get to work with babies."
Owens got her start in the fine arts painting portraits. After she had children, she found she didn't have hours to spend on each painting: that's when she took up photography.
But, at the time, she didn't expect it would become her career.
"It's such a gratifying experience to make art and people pay for it," she says. "Finally, I found something that keeps my interest all the time because it's ever-changing, and every single person is different."
In the future, she would like to do composite photography, that is, creating an image by combining multiple photographs together.
You can find her work at www.paulaowen.ca
DANNY SWAINSON:ADVENTURE AND SPORTS PHOTOGRAPHER
Danny Swainson was enraptured by the Northern Lights and bought a camera to capture them.
When he's shooting, he looks for the subtleties of how the sun touches the land and strives to find the best way to capture it.
"I fell in love with chasing light and composing moments," he says. "In the north, there's plenty of beautiful light when the sun is low on the horizon, and you get dark, contrasting shadows, and the sun bathing everything in a golden glow."
This Squamish newcomer started teaching himself photography three years ago while working in Inuvik, Northwest Territories, as a fisheries biologist. He started following photographers on social media, and, through trial and error — and with help from his partner Emily Santi, also a professional photographer in Squamish — he found himself approaching professional skill level.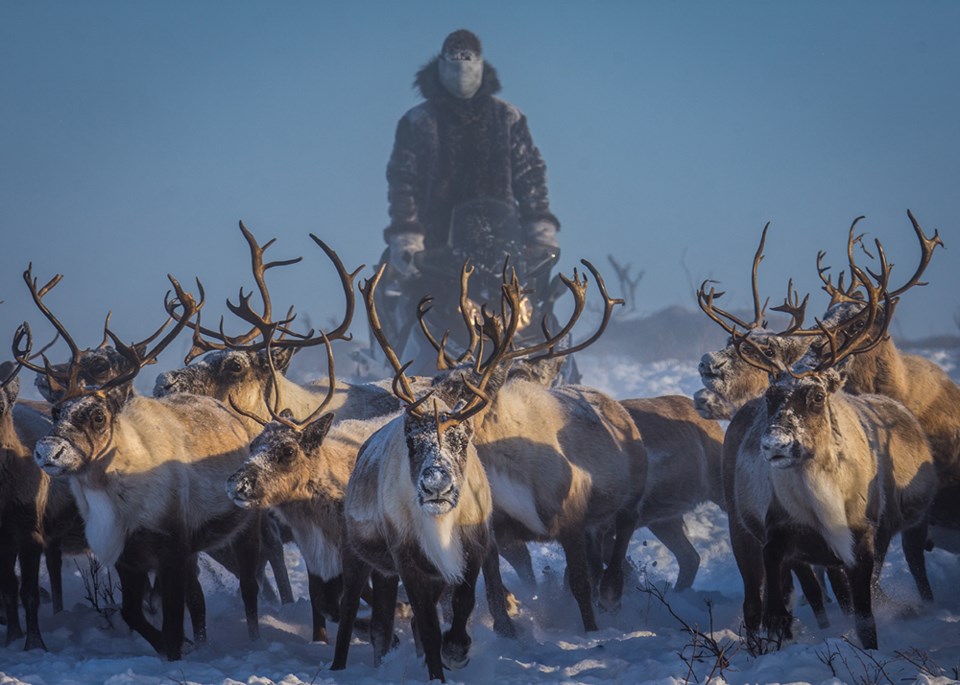 By day, Swainson works as a researcher in Squamish, but he shoots landscapes, wildlife, and sports photography on the side. He said he enjoys using his camera to document the world around him.
"It's an exciting artistic output, allows you to share a moment in time with as many viewers as you can," he says. "(I like) trying to bring the joy that these landscapes and these adventures bring me to other people."
And as each photographer stressed, there's no shortage of places to shoot in Squamish.
"There's gorgeous landscapes, and its brand-new to me, it's all exciting," he says. "Everywhere you look, there's a different mountain vista, and that's a lot of photographers' dreams."
In the future, he plans to do more portrait photography.
See more of his work at Danny Swainson Photography on Facebook.